Well since it was nice and cool today and I had time on my hands figured I'll do a Mod I had been waiting to do for some time now. I found some metallic gloss material that was a darn close color match maybe a shade off from Blue Streak. I only had to do my rear bumper since I have a limited. Now no more chrome for me, that was the last piece.
Figured this would be cheaper and easier to do myself than paint (done that before on other things) and if I don't like it I just peel it off.
Lots quicker too as long as you can live with the color match.
The material was pretty easy to use maybe would of been a little easier on a warmer to hot day but a heat gun helped things there. Also the only width they had this stuff in was just at 5' so I had to use 2 pieces and joined in the middle.
On to the pictures since that's what everyone here likes... excuse the dirty truck.
The color match close up...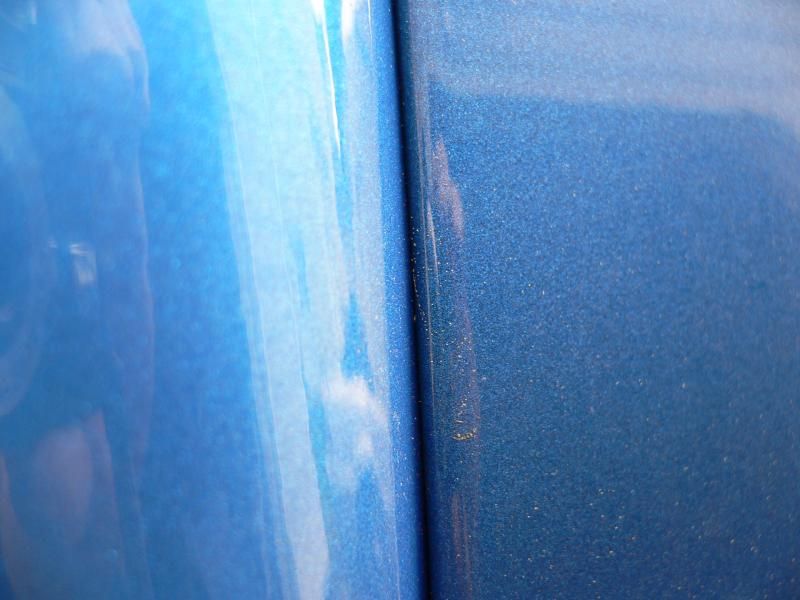 Removed plastic caps...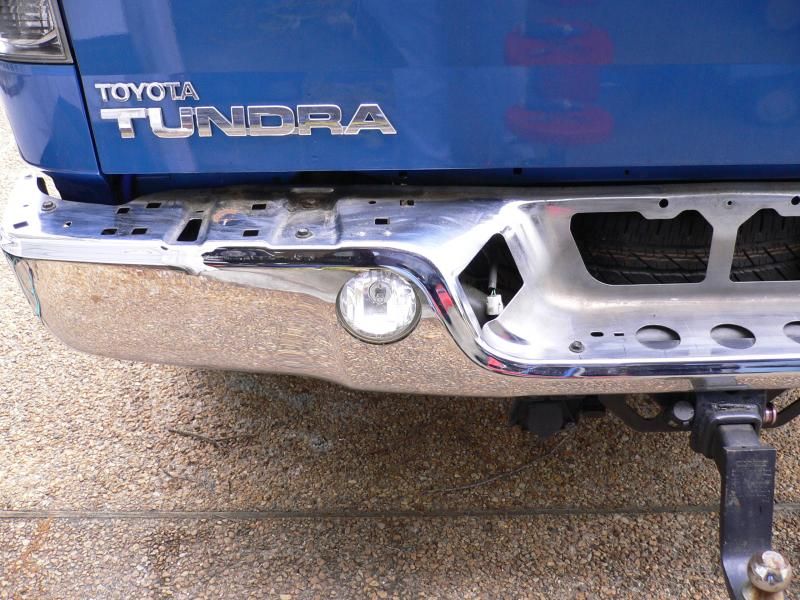 Part way through on left side with cut out for my backup lights and joined in the middle...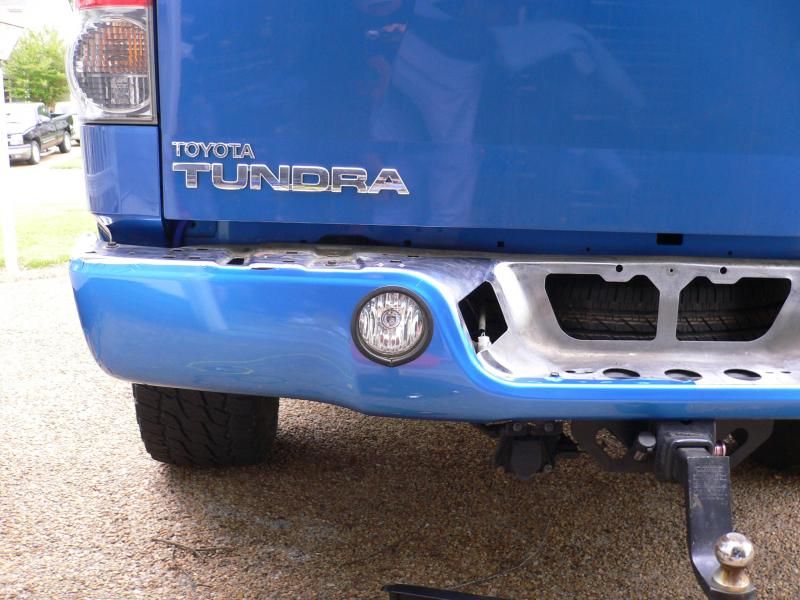 Back together with the caps and buttoned up....