I've always recommended my Undercover flex to others in the last 4 years.
I know it isn't advertised as 'waterproof' but when I first bought and installed it, it had decent water resistance.
Had some stuff in the bed from helping someone move yesterday and I was too tired to unload the truck last night.
Had a decent storm roll though this morning and most of the stuff in the bed got wet.
As the cover has gotten older, 4.5 years, the leaking has gotten worse.
Of course it only has a 3 year warranty.
I really thought something I paid around $1K for would at least outlast my 5 year loan term.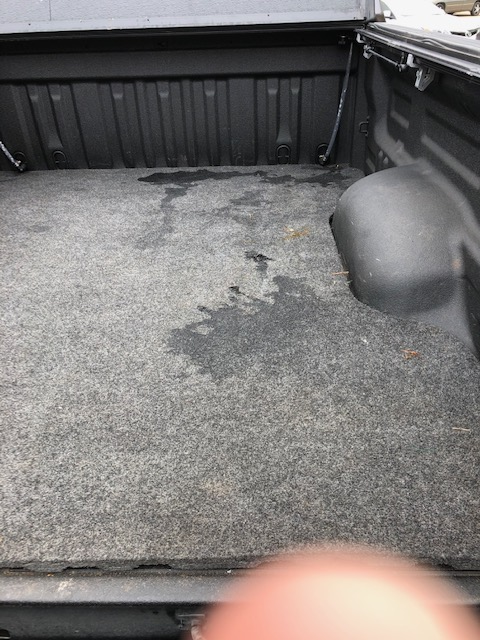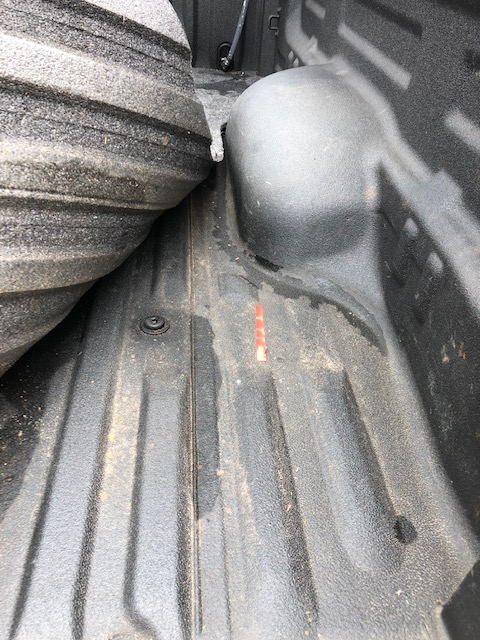 Anyway, looks like I'll do some retrax shopping, I had one of those on my 2005 DC.
I bought the Flex to have more room since the retrax can takes up some space.
Edit: Maybe not the Polycarbonate retrax only has a 1 year warranty..