Discussion Starter
·
#1
·
Before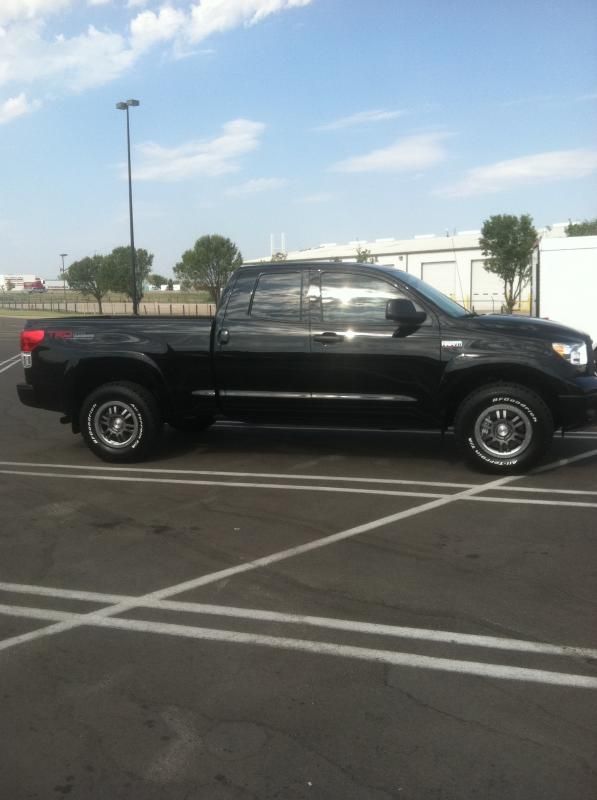 How I found it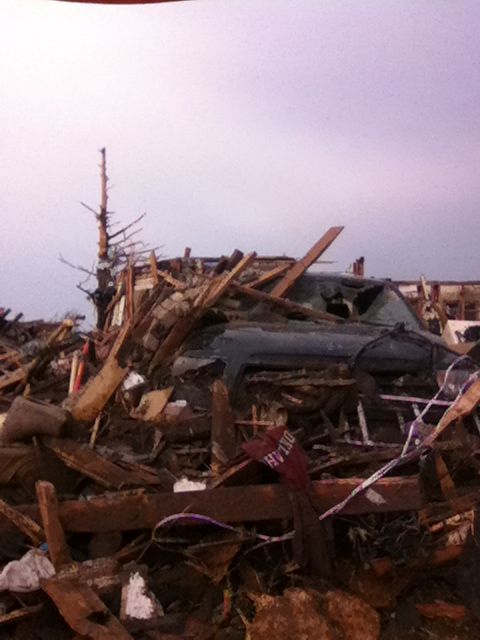 Family photo with 2011 Camry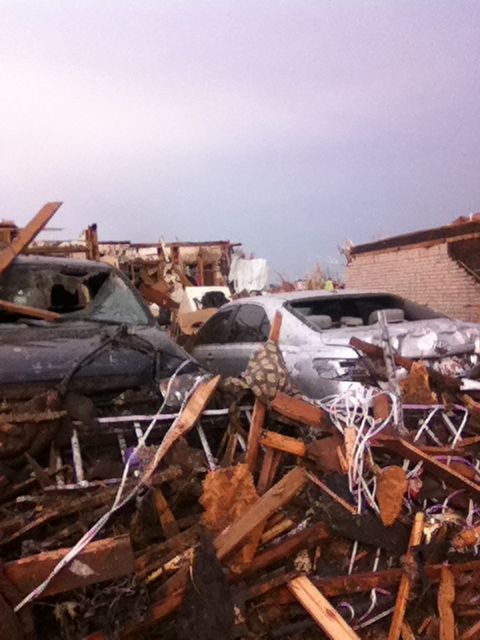 Pulled out and sticked up with LaRue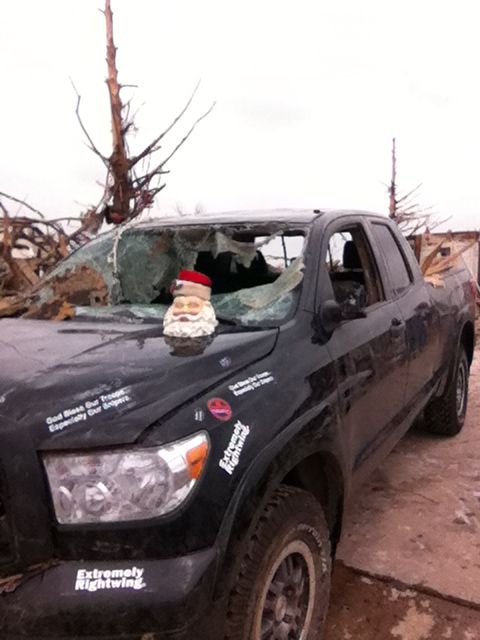 Final Resting place in my bedroom after "last ride"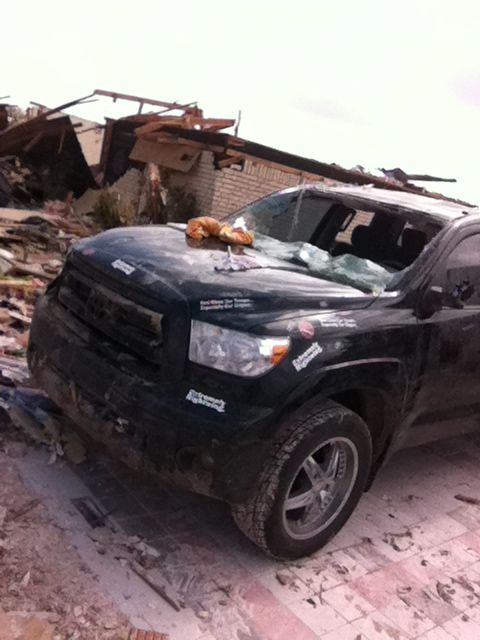 The GF's hideout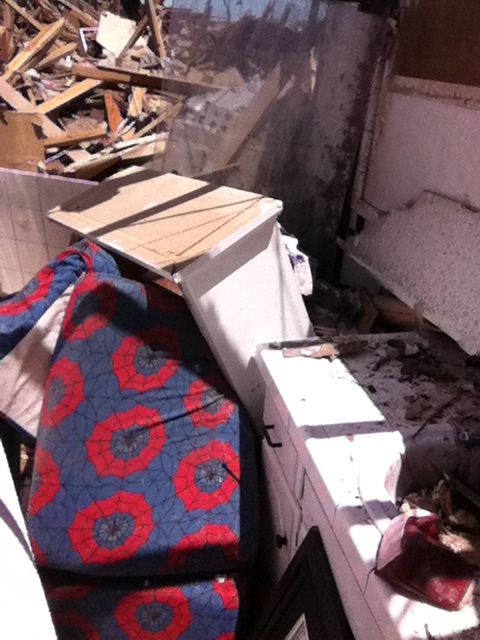 Our couch in a tree "tree house"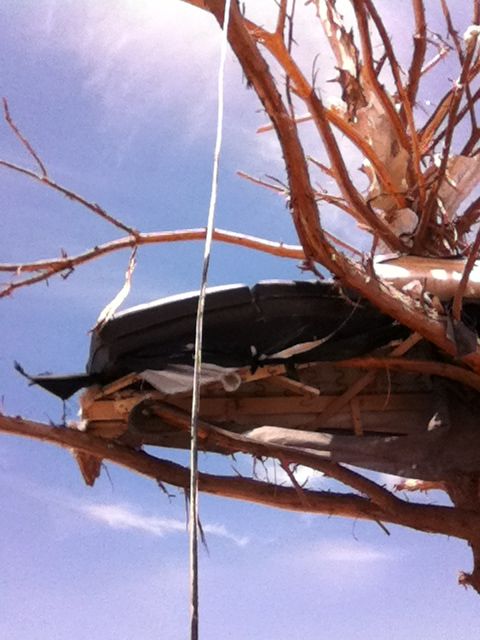 Here is my 2011 Rock Warrior it was my baby and of course it was in the garage. I lived about 1/3 mile from Briarwood Elementry in SW OKC. Of course my house truck and car was a total loss. I was about 8 miles away watching the weather on the news and crying. My pregnant (4 mos) girlfriend and her son were in the bathroom with that badass spiderman folding bed over them, they survived with only minor back pain. Her daughters were in Briarwood elementry and were fine, our dog was found and returned to us, some how she survived without Spidermans help!.
Basically everything we owned is gone. I had paid off my 2011 Rock Warrior just 6 days earlier. Of course it and our 2011 Camry are a total loss, the house is gone and very little was saved. I'm happy since I had insurance and everything that cannot be replaced is ok!
Unbelievably the Tundra and Camry both still run but have major elictrical issues. Two days after the tornado a storm dropped two inches of rain on them. I was able to start, drive, operate all windows, and the radio on my tundra. Today I drove her around the neighborhood one last time with the radio blaring the Turnpike Troubadors. I spelled something burning and she lack power during the burnouts I tried and when I parked her for the last time in my bedroom her back right window would not roll up and I could no longer lock the doors so I think shes done.
The insurance told me I could take the Rock Warrior wheels as long as I replaced them with alloys and I could take the bed rail system since they wont give me nothing for it.
I need a new truck but I dont think I can drive anything but a Rock Warrior.