As some of you may know the TuRD's motor took a dump right before the Standalone. Now time to make it bigger and better.
So far it has the TRD supercharger, ASP 2# pulley, Electric fans, Valve body shift kit, Dough Thorley LT headers, Dual 3" exhaust, AEM Fuel/Ignition Controller.
For the new build it's gonna get
-6.4L now *6.2L* Bore
-Ported and polished heads
-Polished stock crank
-Darton Piston sleeves
-CP Forged pistons
-Pauter Forged Rods
-PRO EFI Full standalone
-ASP Crank/waterpump pulley's good for another 2psi
-Ported Supercharger
-Auburn Posi
-Caltracs
-And a few other Miscellaneous things

*I'll be updating this thread as parts come in and some of the installation process*
4-8-2013 ---- Pauter Forged Rods came in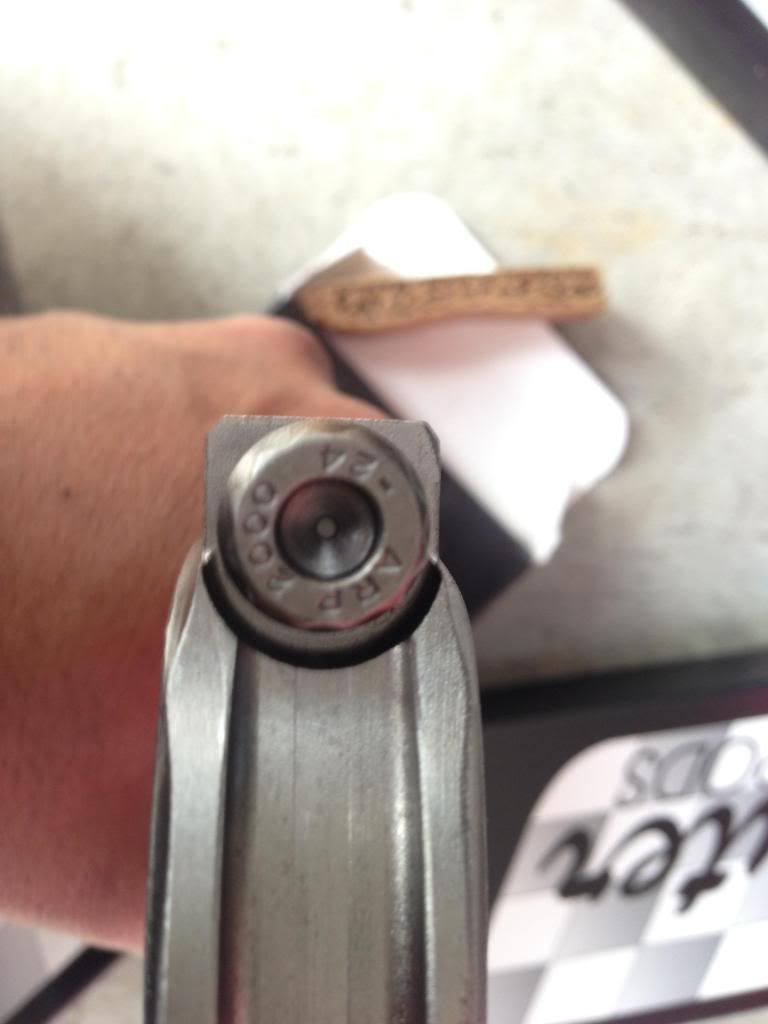 5-5-13 Little update.
Pistons are here and truck is being sent for an overhaul.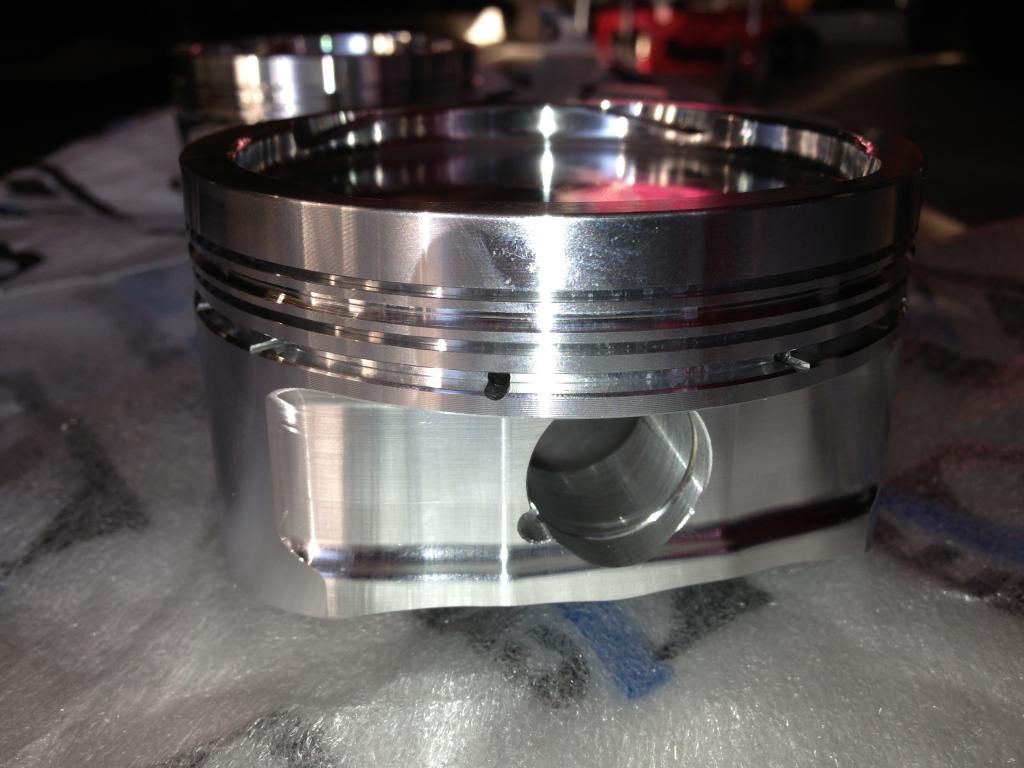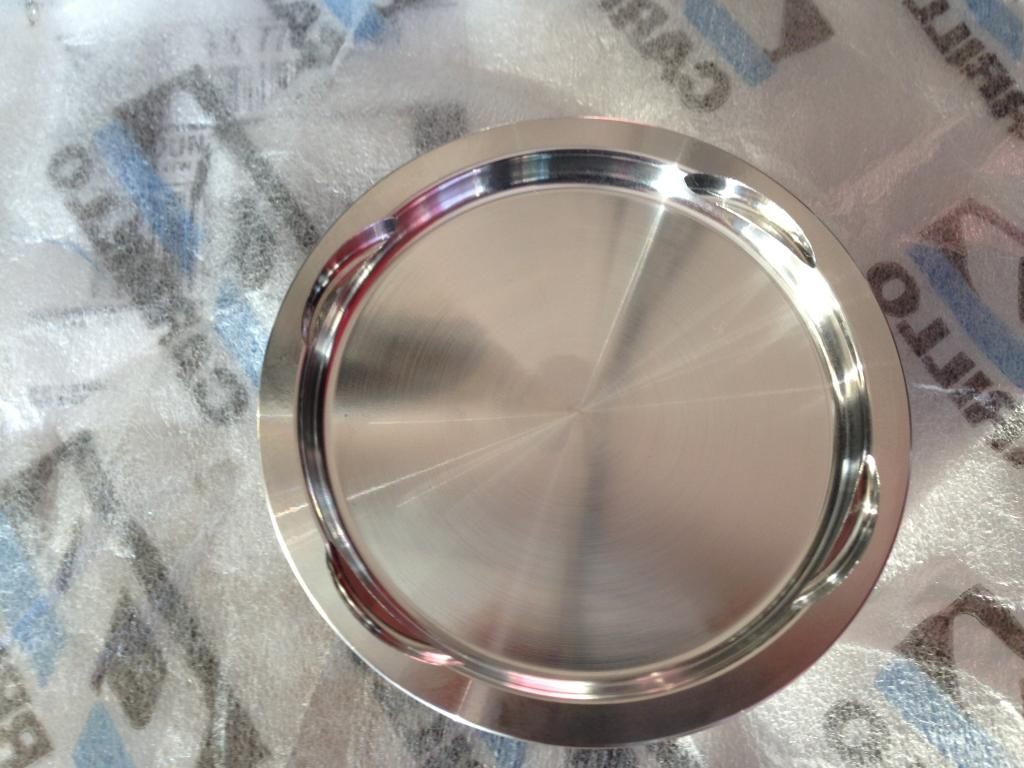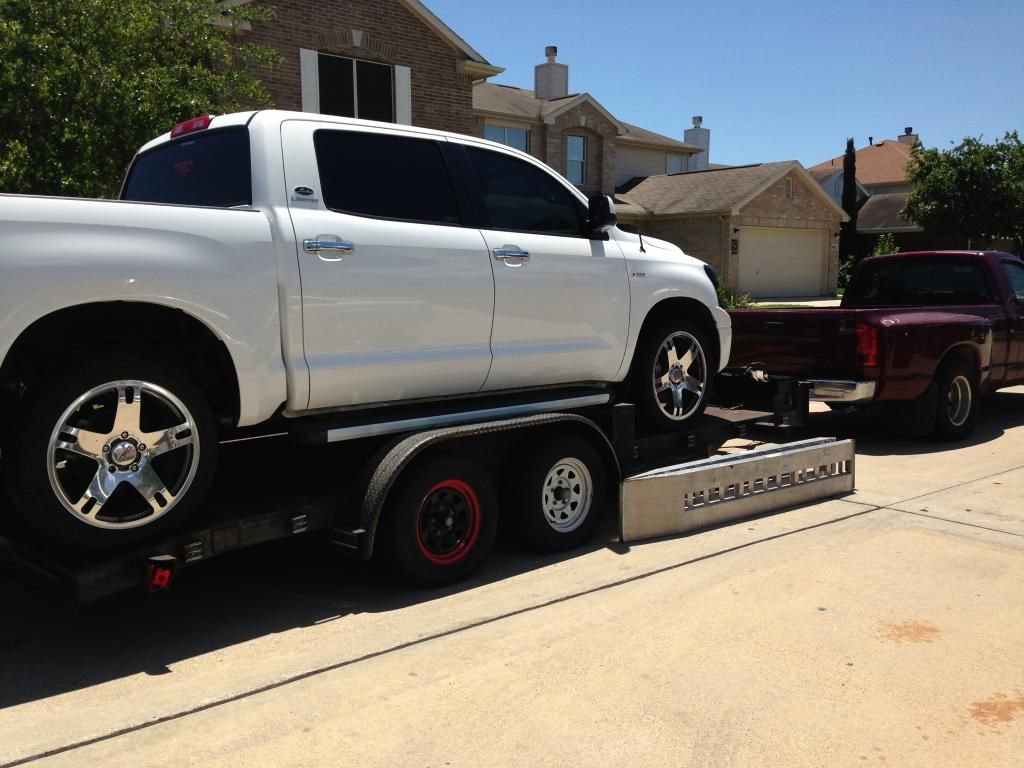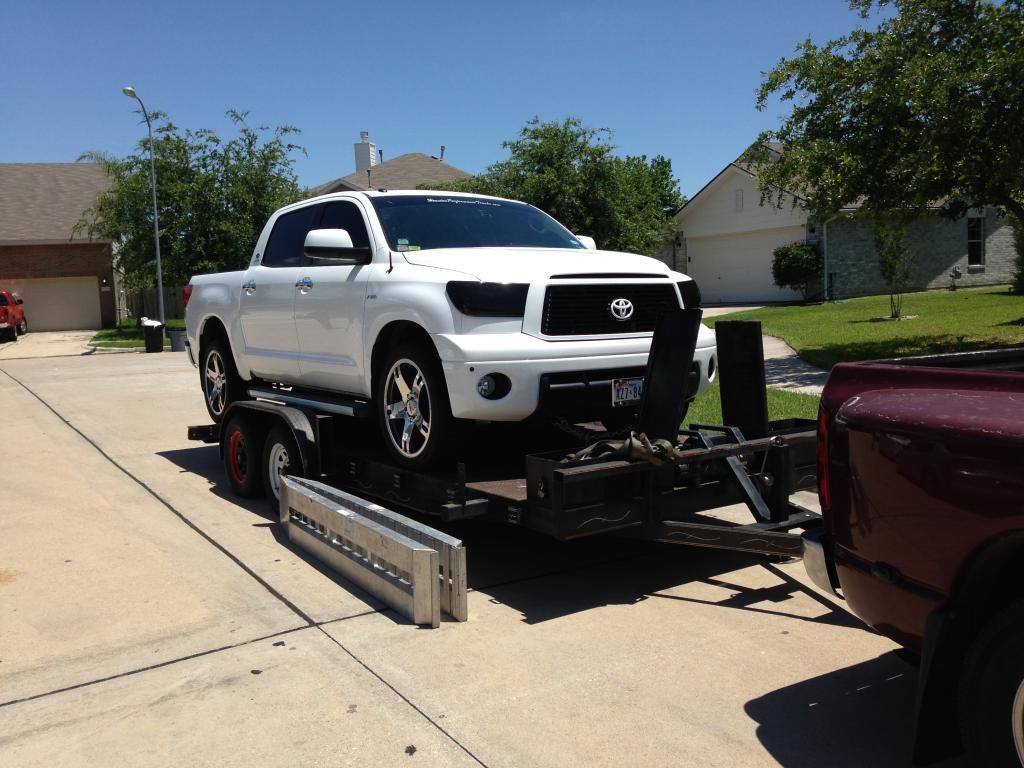 Update. 6/24/13 - Motor was pulled and found the problem.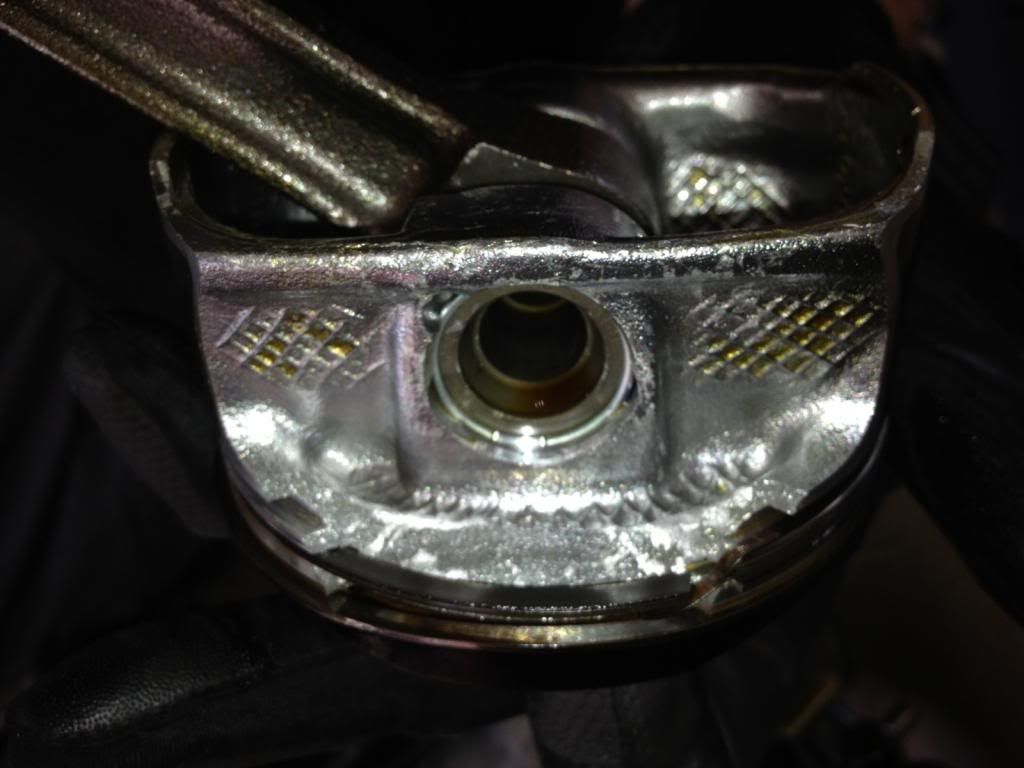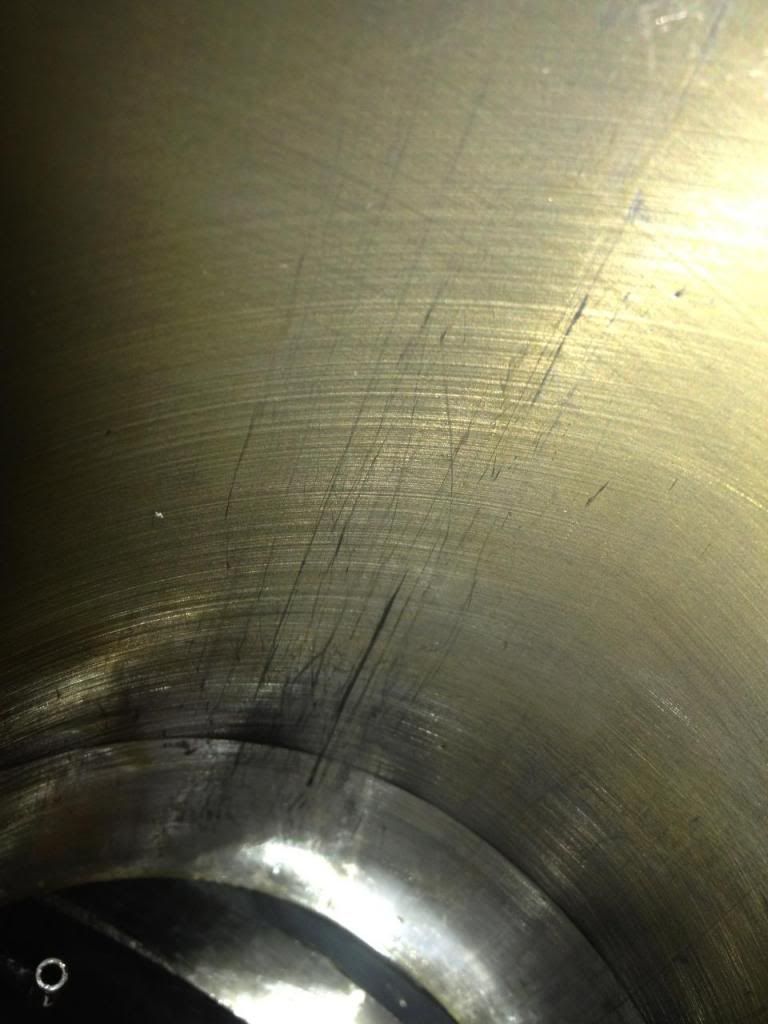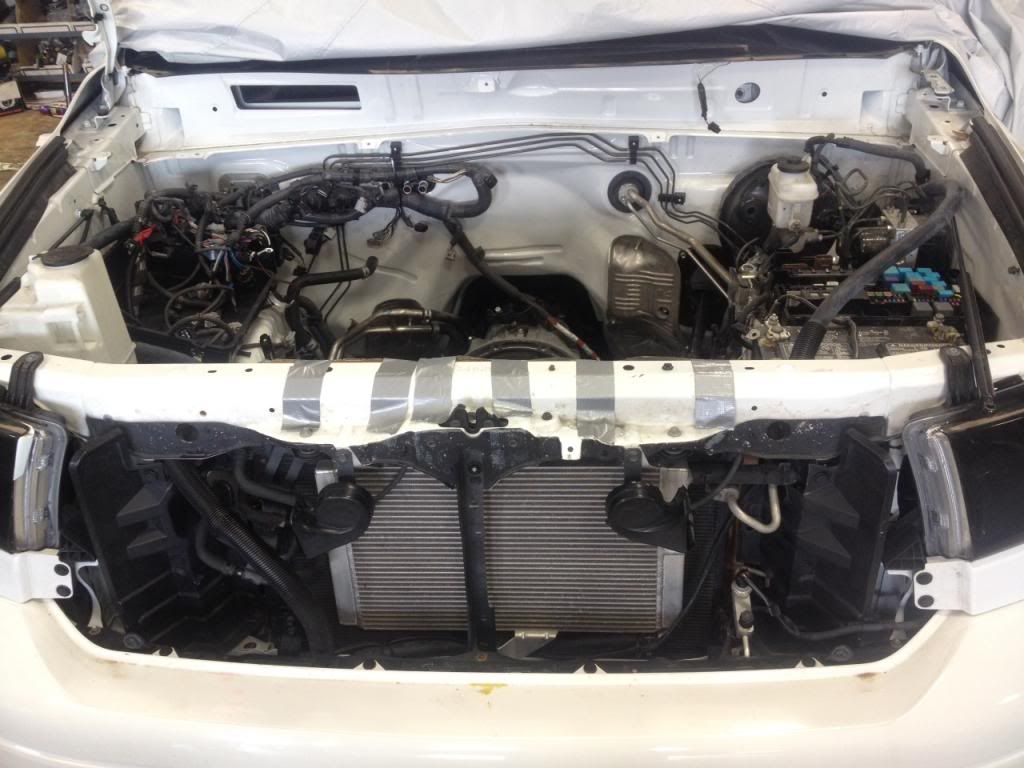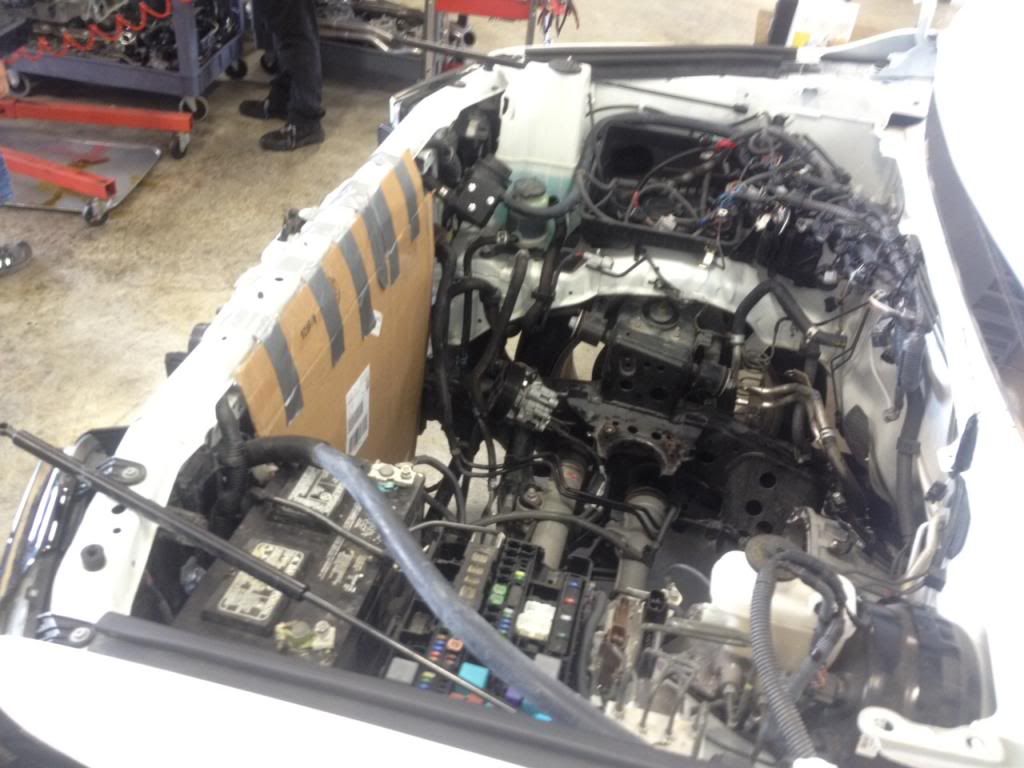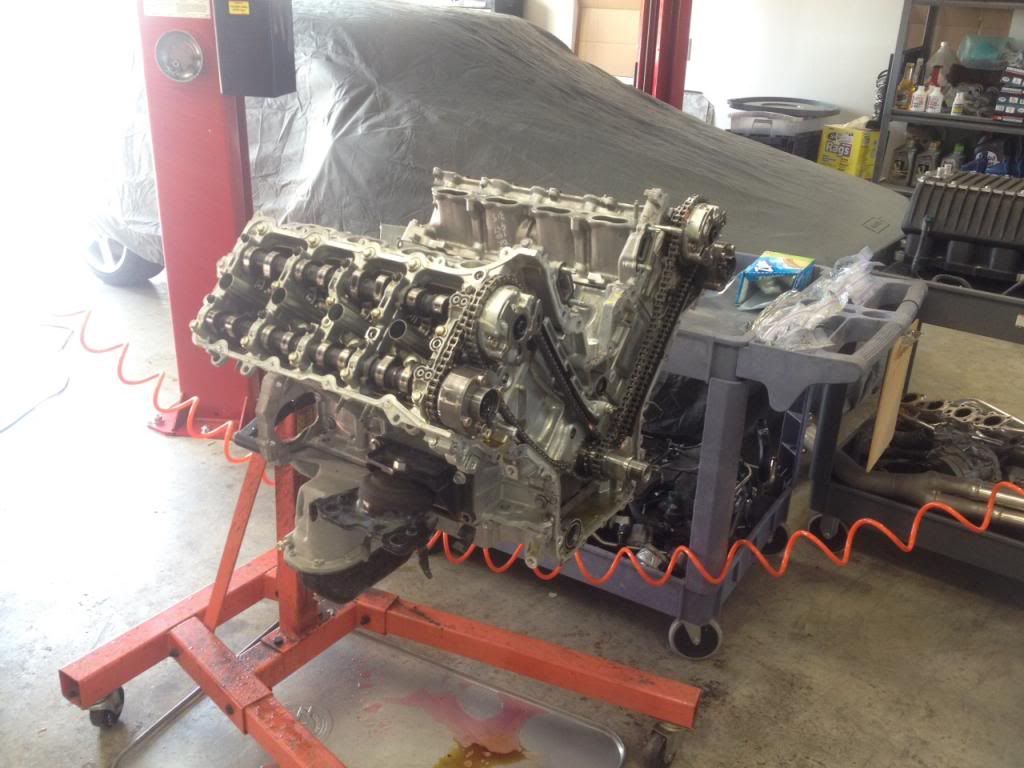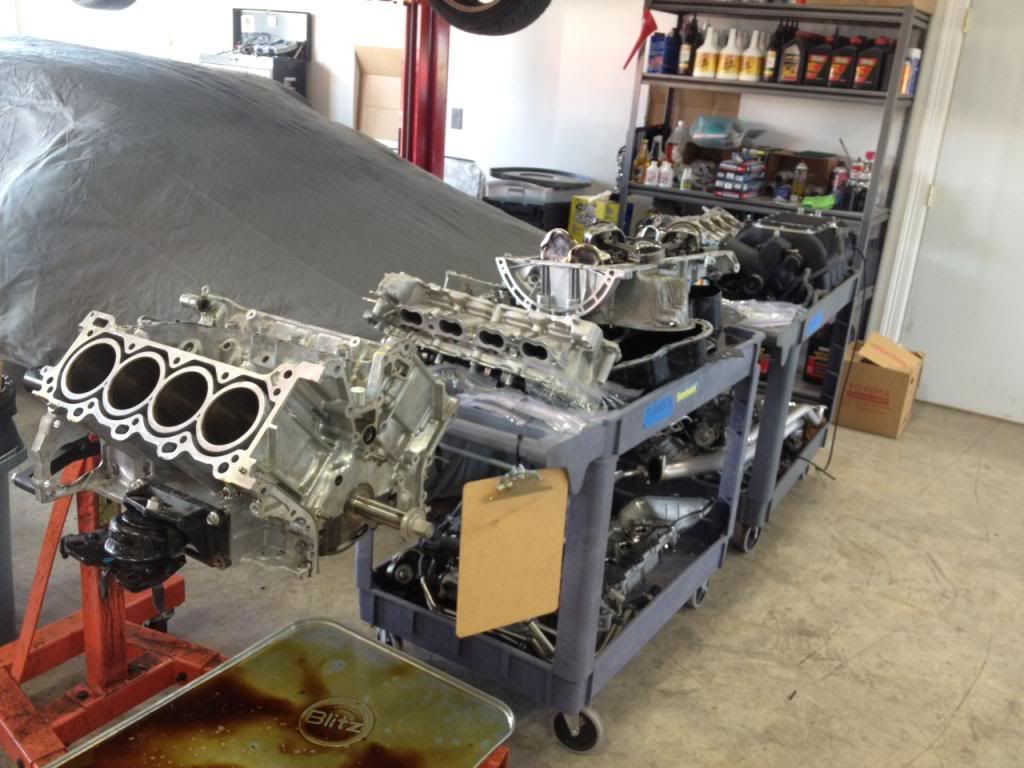 Well little update. 7-3-13 Sleeves are here, Time to give the shop the green light to build a pallet and ship the block to Darton.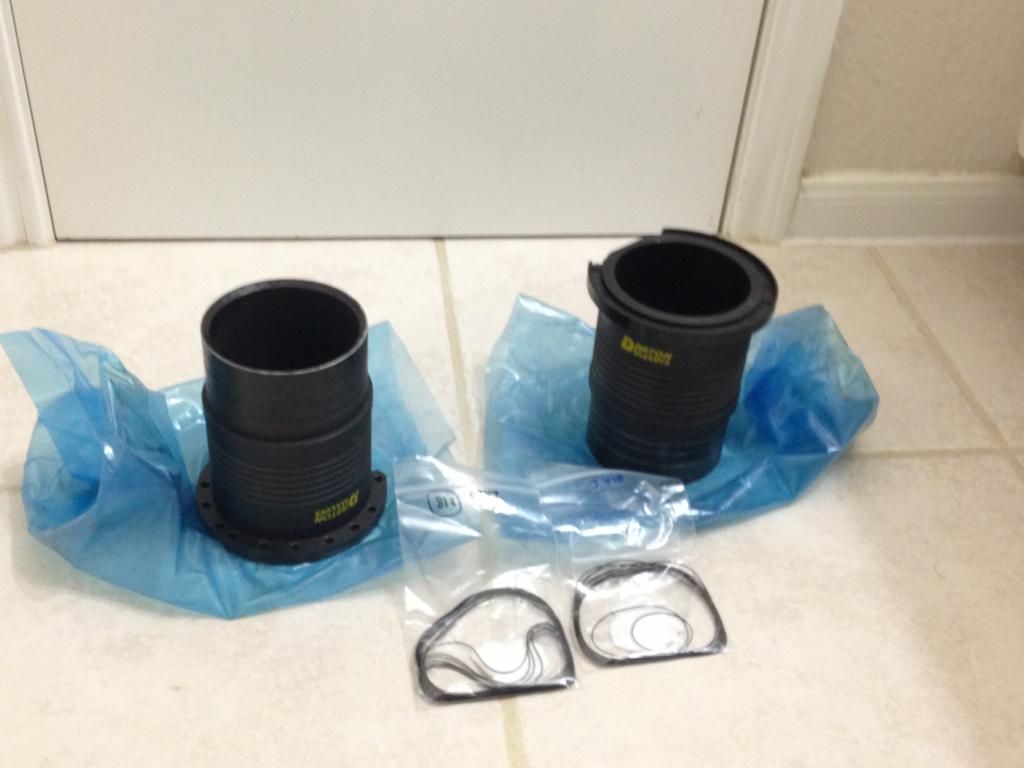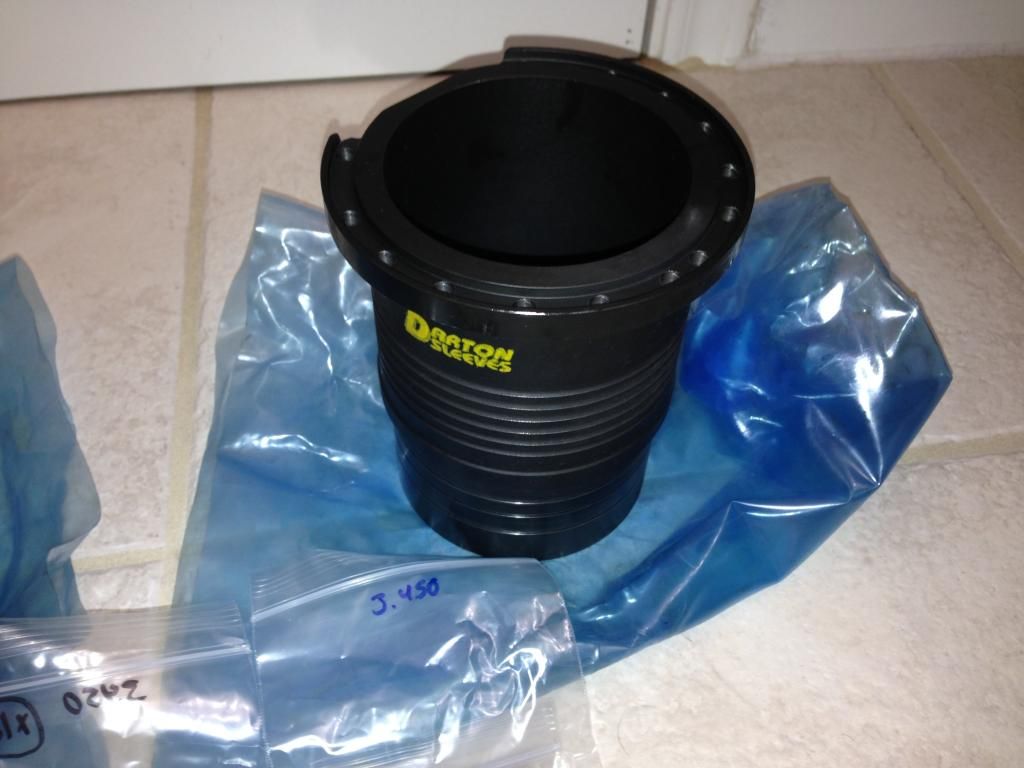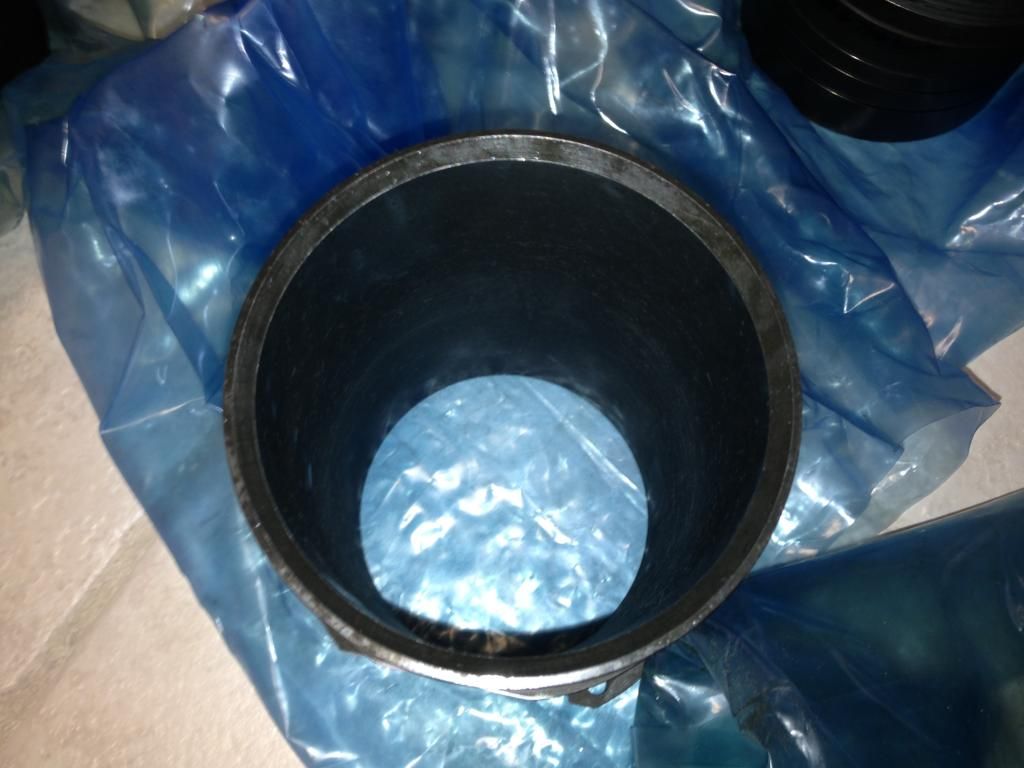 *Update 4-6-14*
Finally the build is starting to shred some light again. ARP finally got their shizz together after 11 months and finally made the correct head studs and main studs. Finally received the rod bearings. Everything from now on is starting to look good, hopefully there's no more hick-ups down the road.
Long block is now assembled and should be going in the next couple days.
Reason its taking so long everything had to be custom made from almost every bolt, head gaskets and all. Oh and it ended getting bored out to a 6.2L, CP pistons had issues designing a 100mm piston.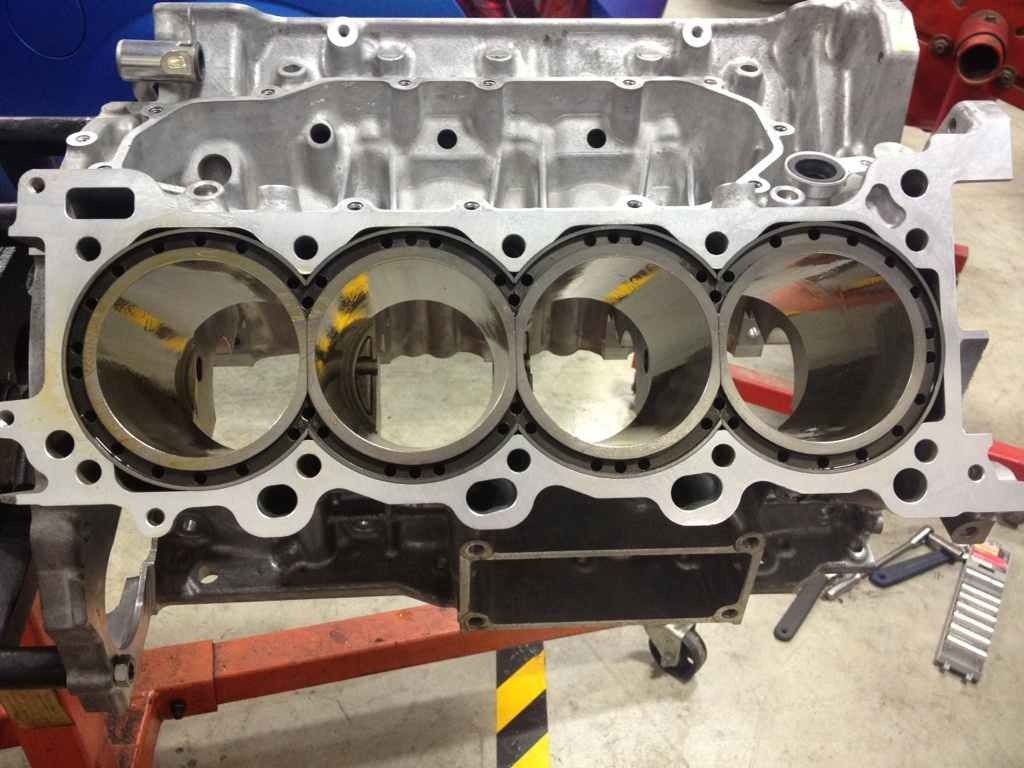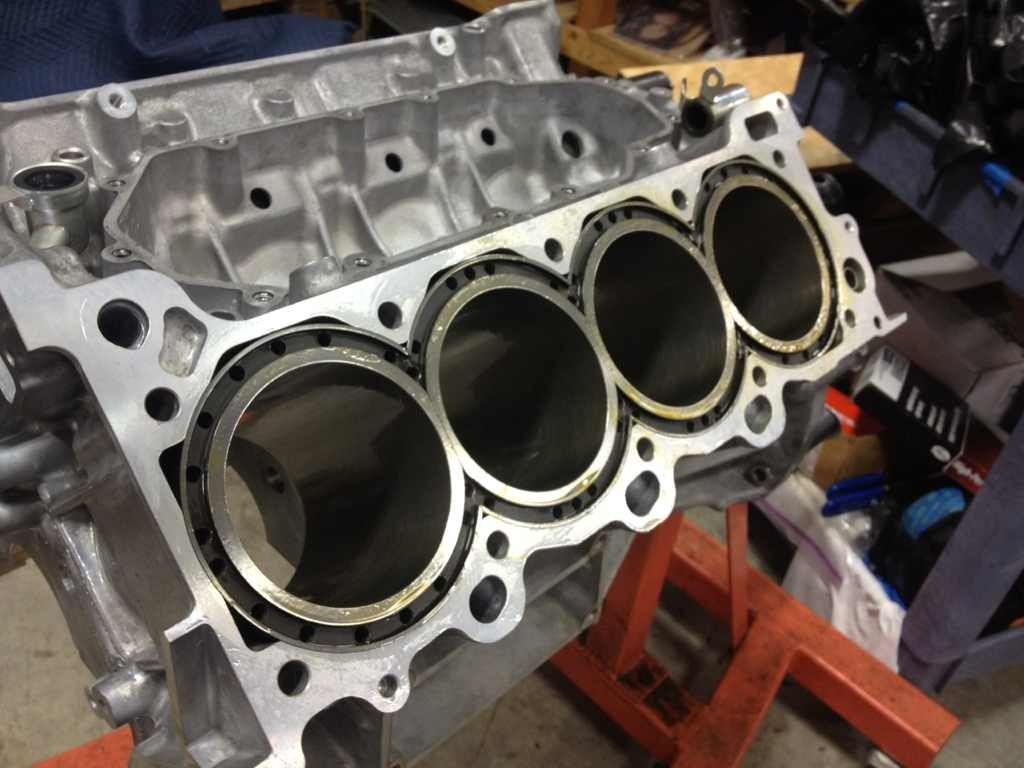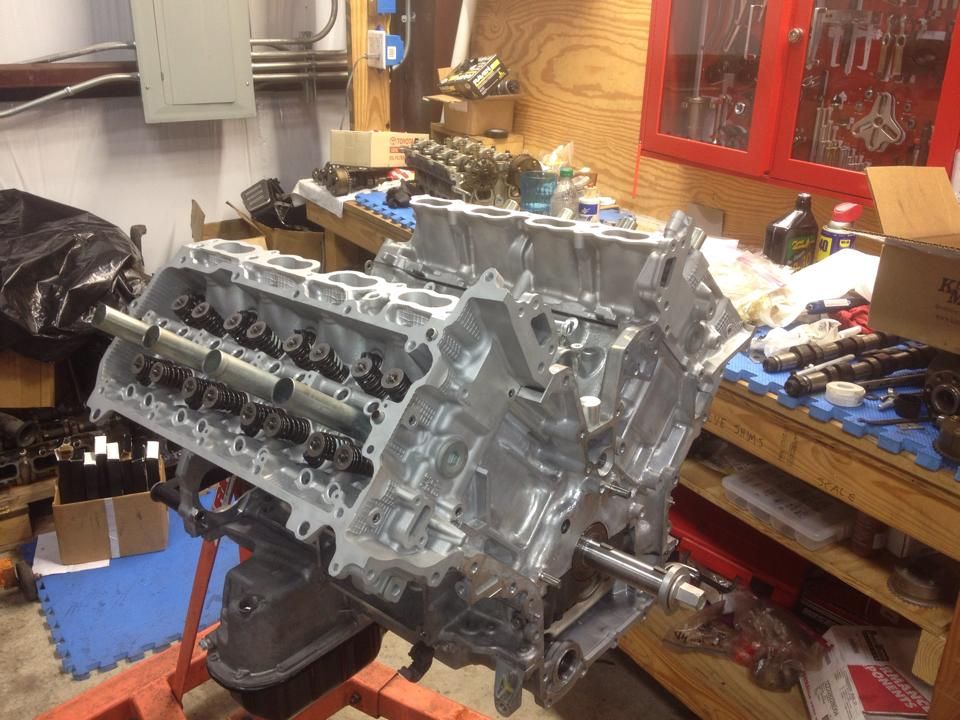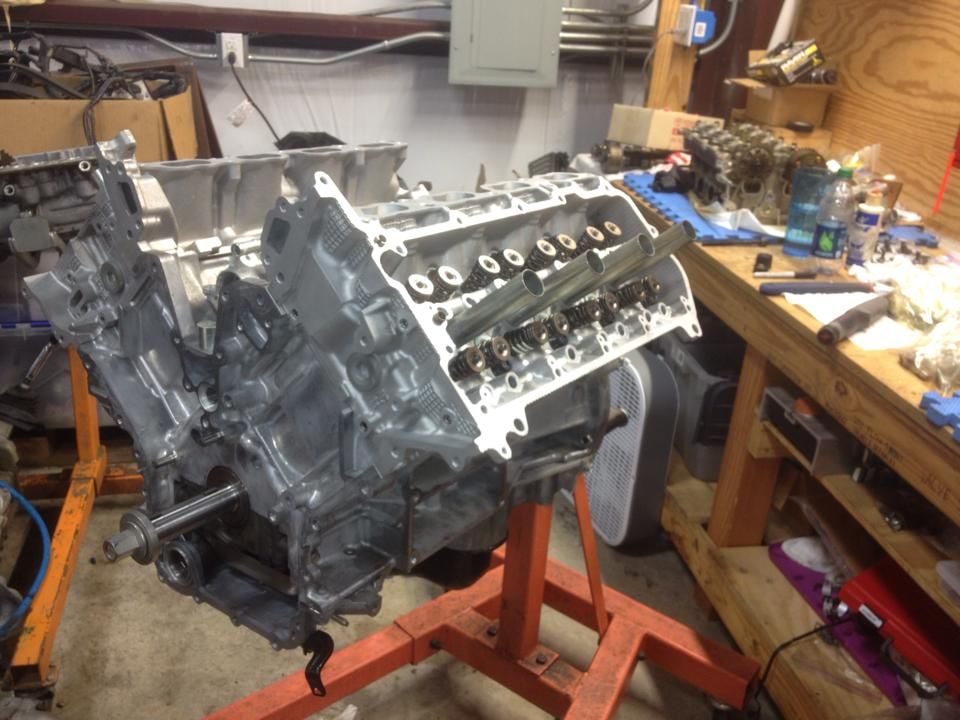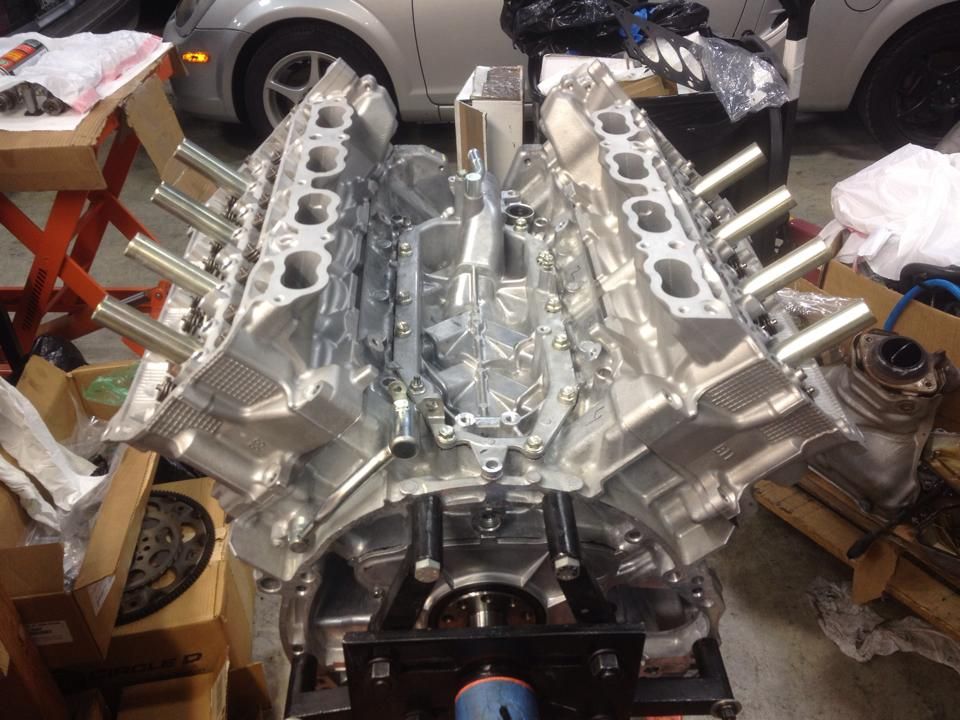 Heavy picture update. I would feel bad even turning on this motor.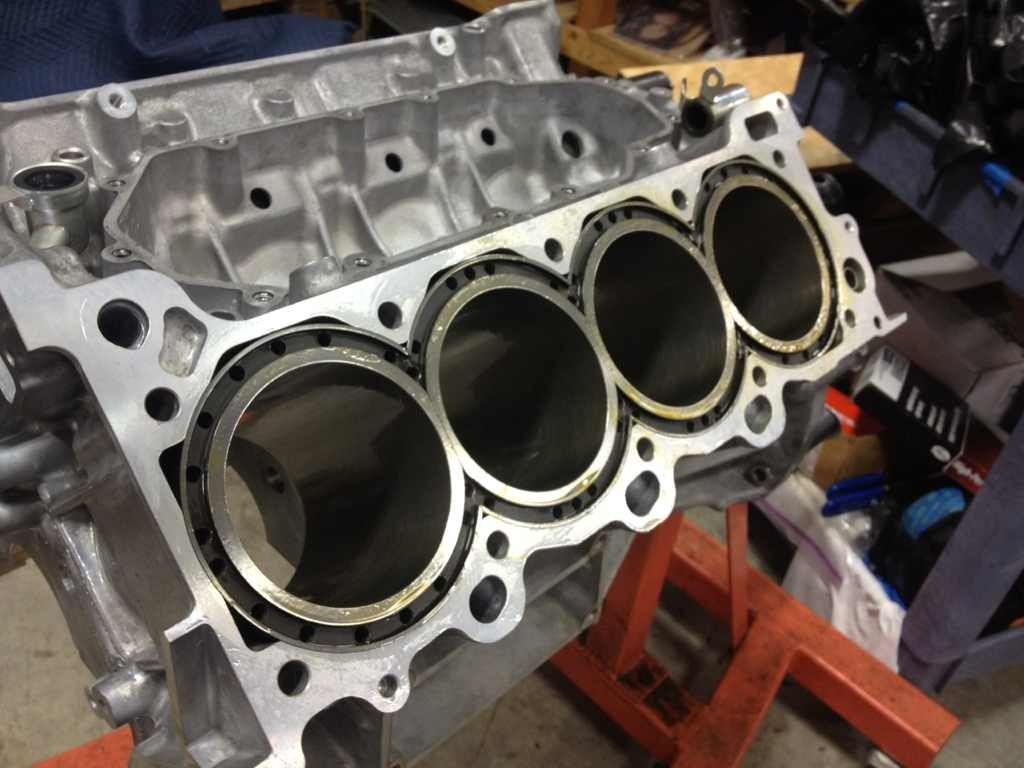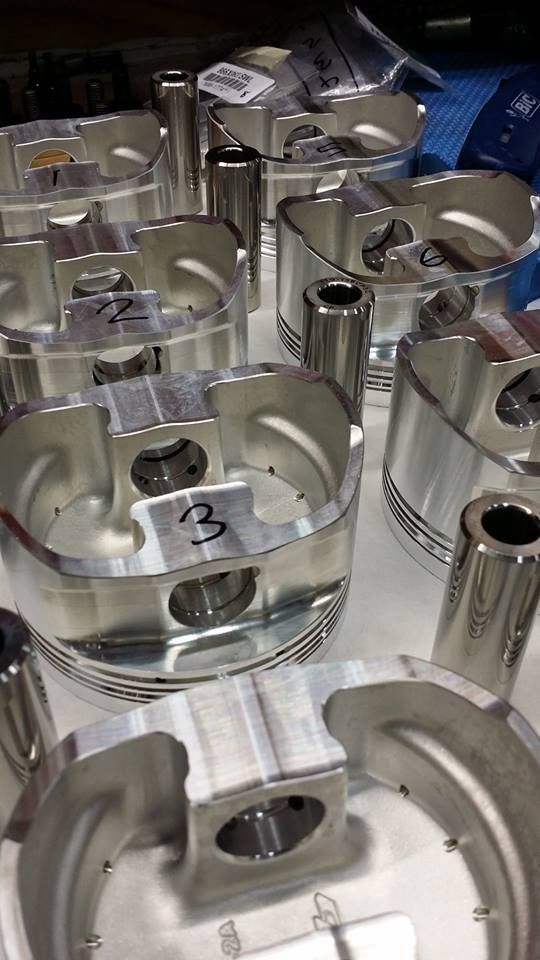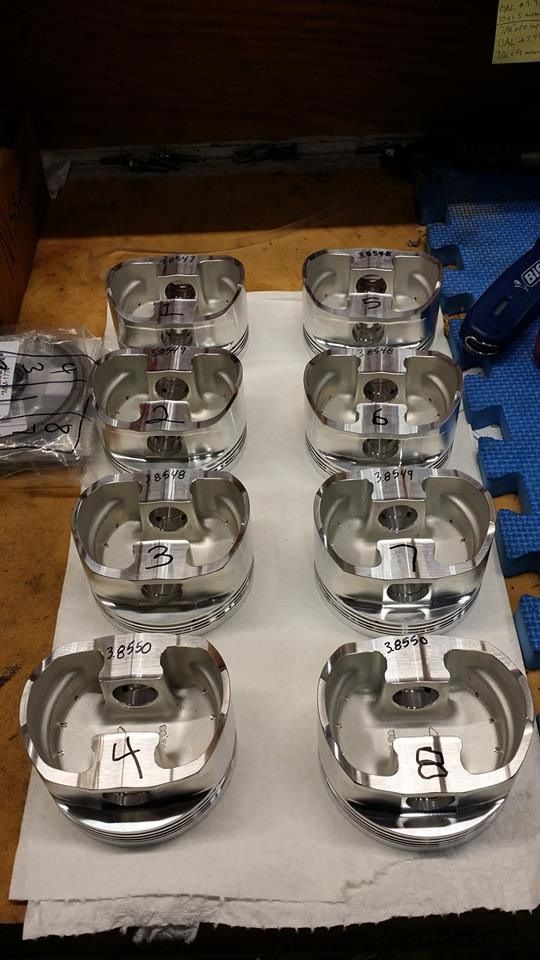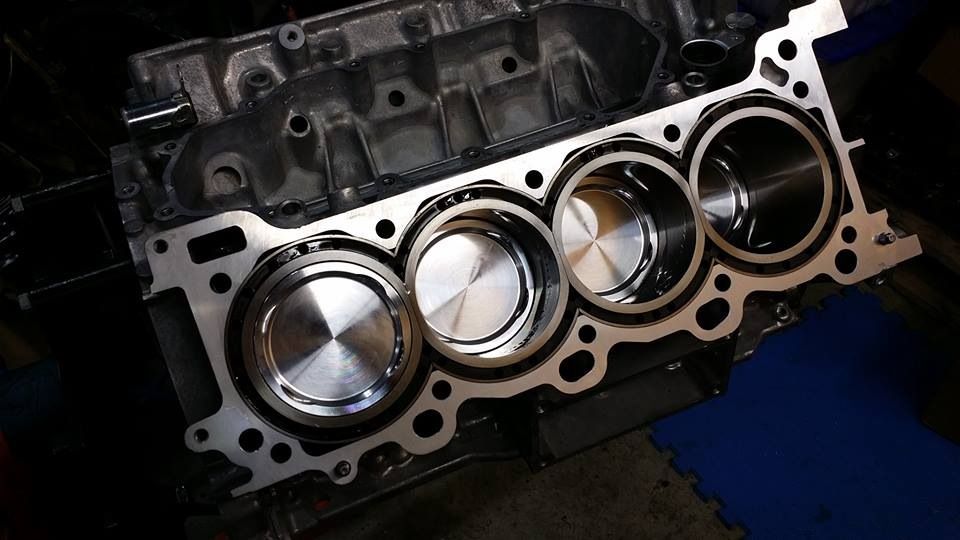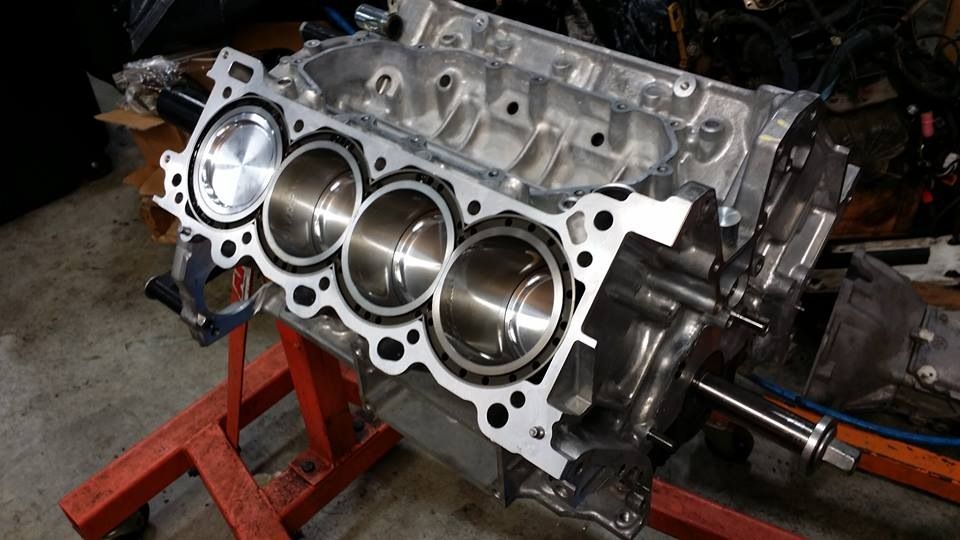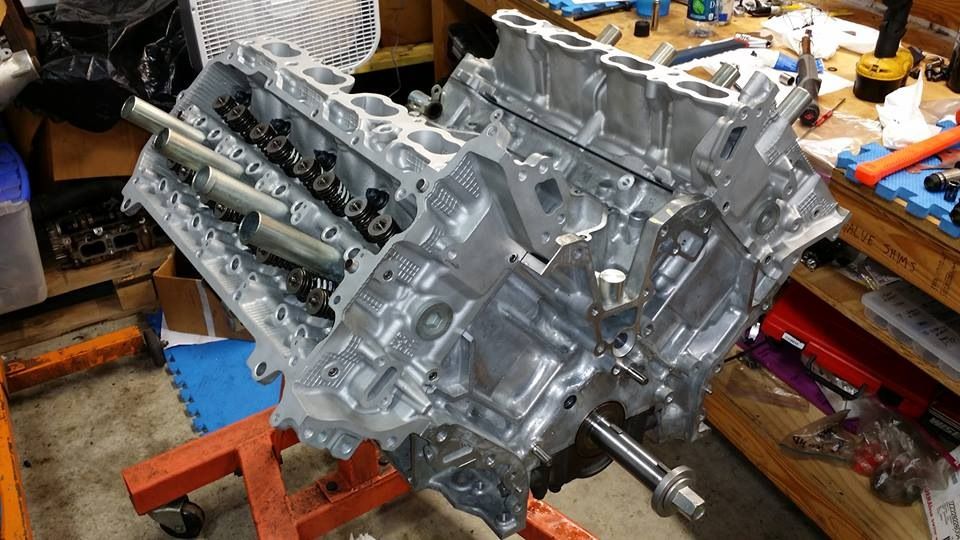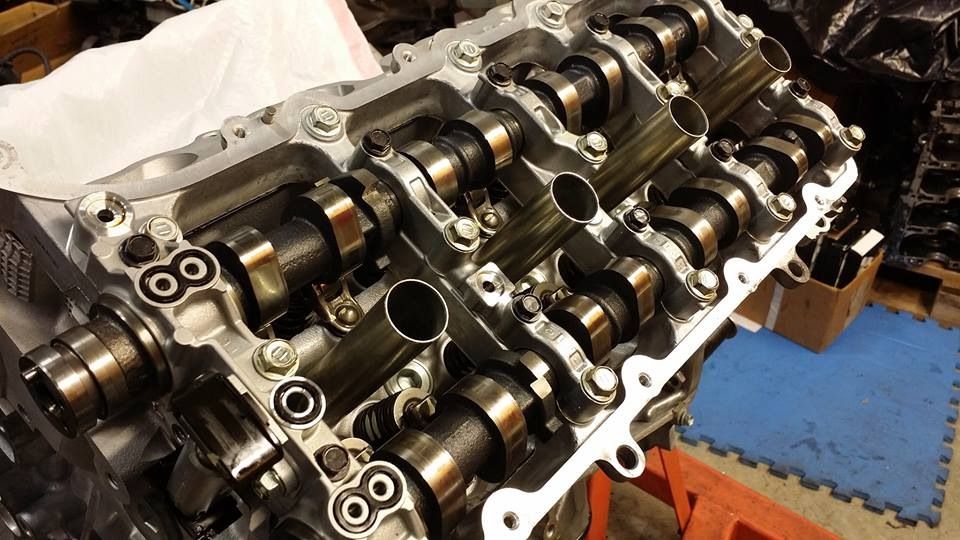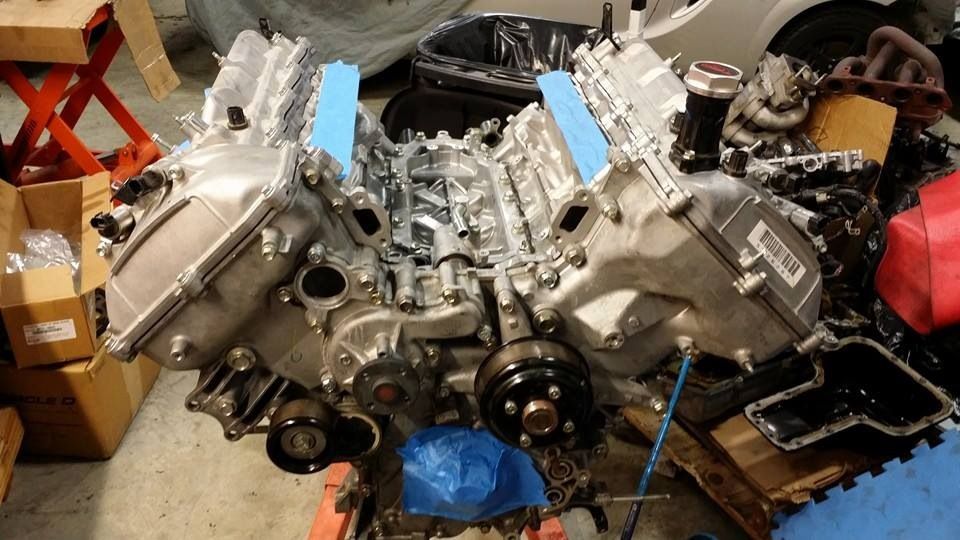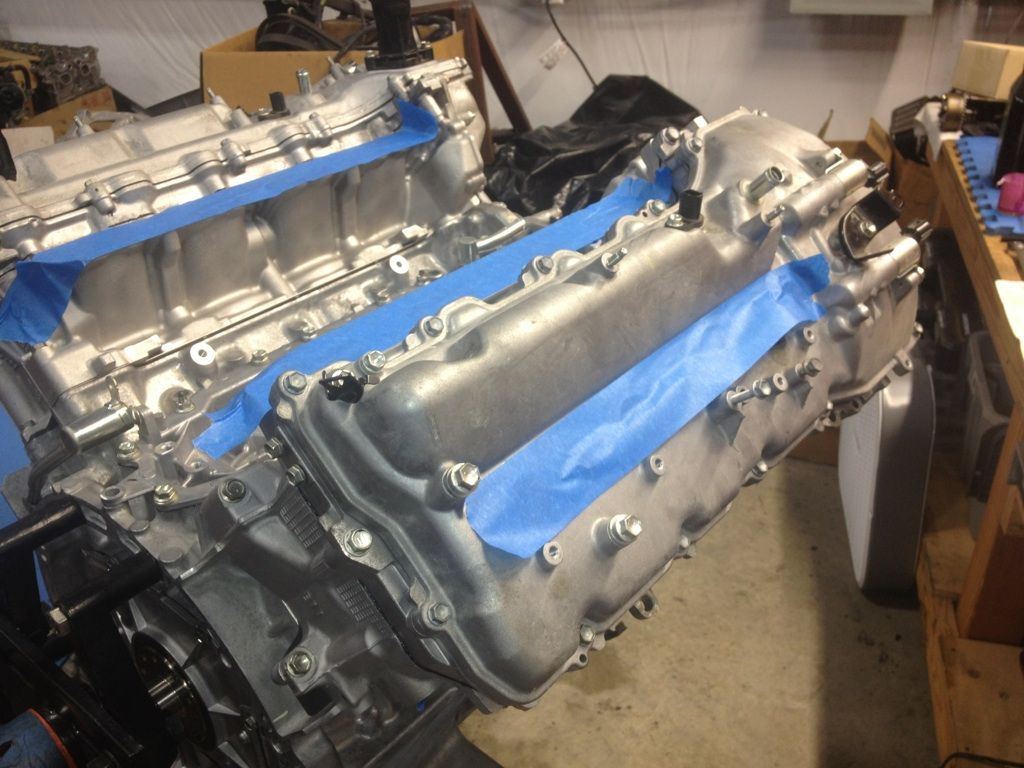 Update 4-16-14 Motor is so close to being dropped in. Last part of the missing puzzle was the Flywheel bolts, received them today. Hoping for it to go in this weekend and do a leakdown test early of next week... Then maybe a actual Full Standalone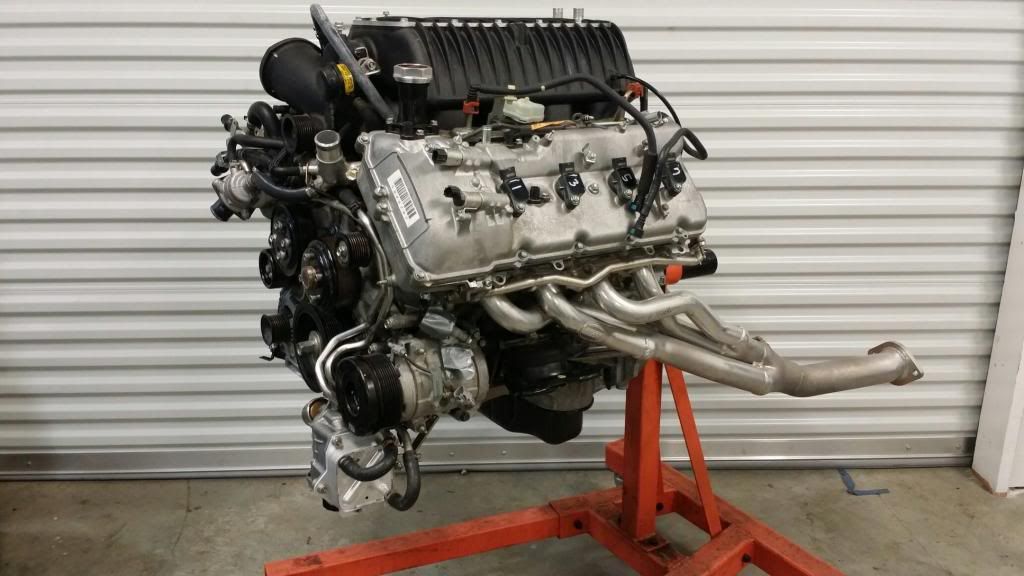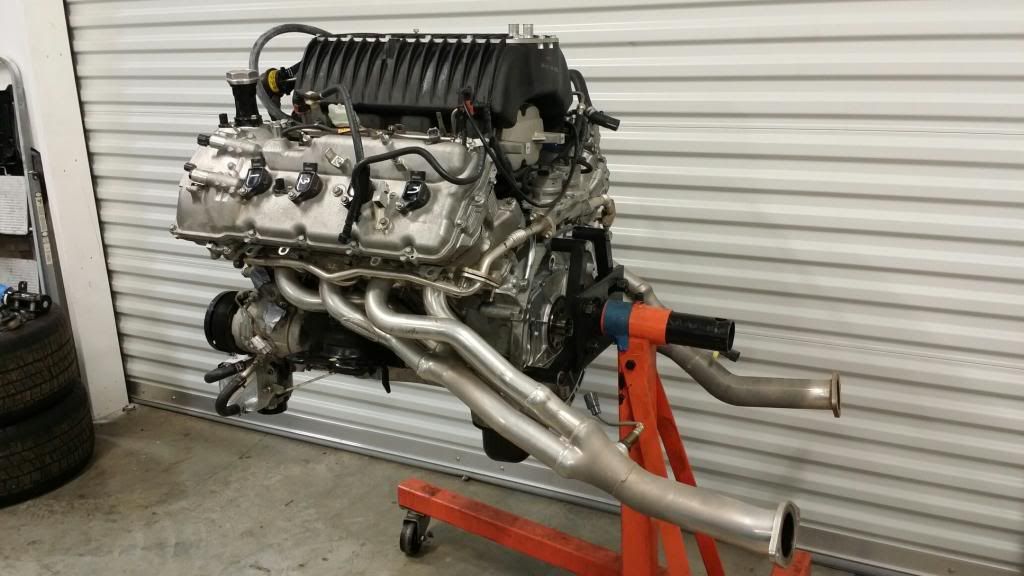 Update 4-21-14

Well guys this is it! It's finally on, it hurts seeing that fresh motor being turned on but o'well. It's staying N/A for the initial break-in to make sure everything is running right and do a leak down test to make sure everything is within spec. Once the truck is ready to go I'll post a final Video.