Project Land Shark 2012 CrewMax 4x4 build
I got a few things done today, so I decided to start a build log.
3-8-13
The day I brought her home.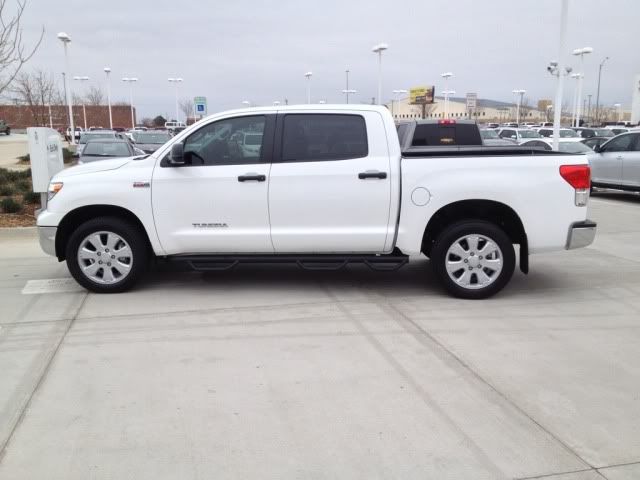 Today 3-19-13
Picked her up today from having the following done. Rough County 6" lift, windows tinted, and 18x9 XD Monsters with 295-70-18 Nitto Trail Grapplers put on.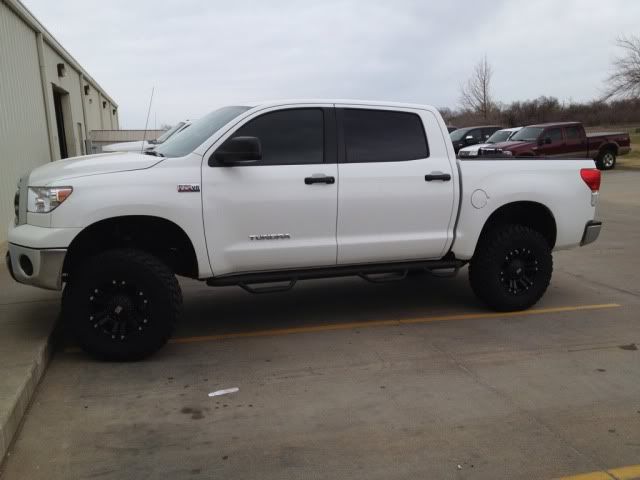 More to come REAL soon!!!