Discussion Starter
·
#1
·
I wet sanded it with 2000 grit wet/dry and applied 3 coats of VHT nightshades, then 3 coats of clearcoat. After that, I polished it to a nice shine.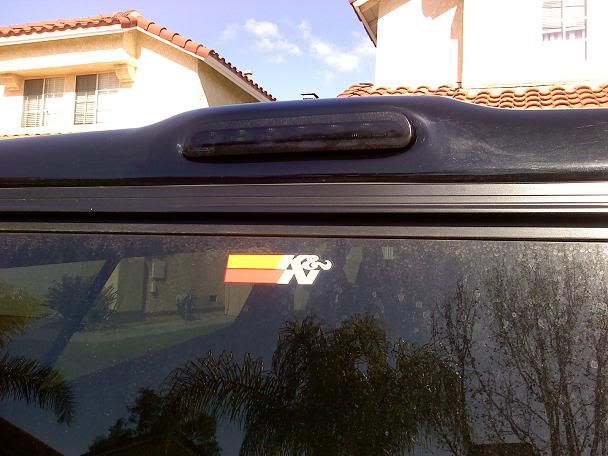 [/QUOTE]
Started working on my tail lights this morning. I haven't polished them yet. Waiting for them to dry.
I wet sanded them and taped off the center sections.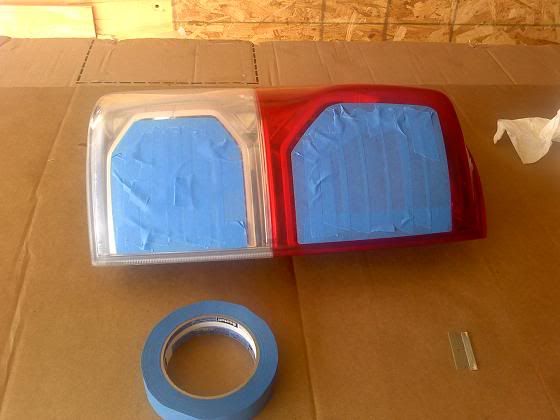 Then I sprayed a single coat of VHT Nightshades.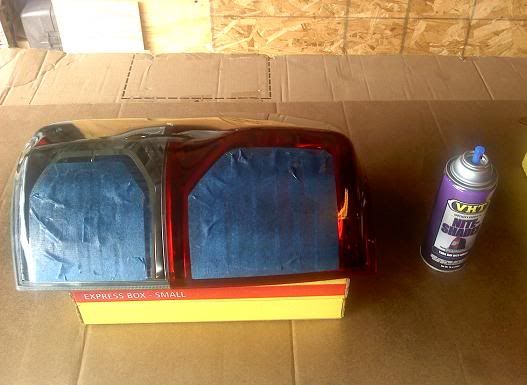 Peeling off the tape reveals the lighter center section.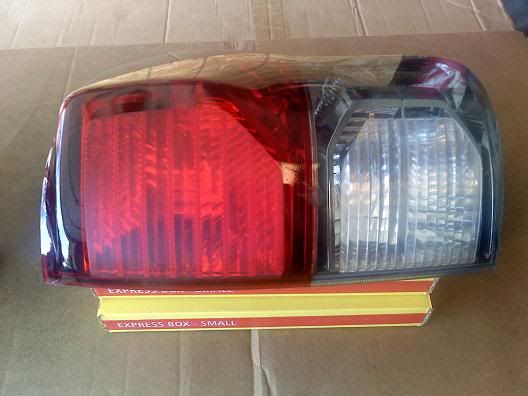 I then applied a 2nd coat of VHT to the entire lens. I darkened the sides of the lens a little more by spraying a heavier coat as I went around the side of the lens.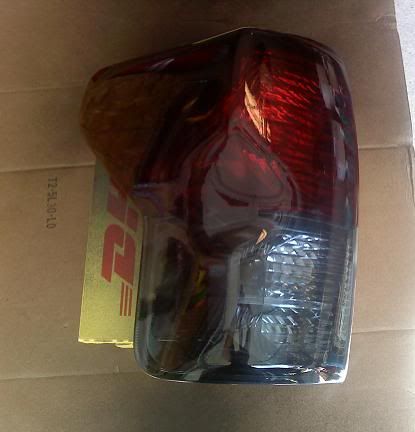 I then applied 5 coats of VHT Clear Enamel so I could sand it to a smooth finish without fear of getting into the smoke color.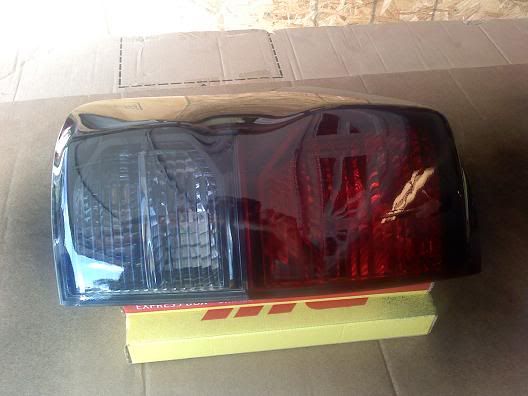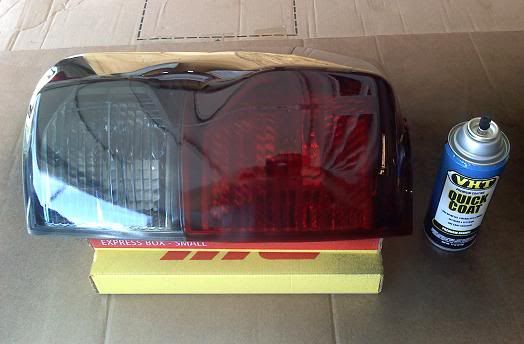 Sanded. Polished. Installed.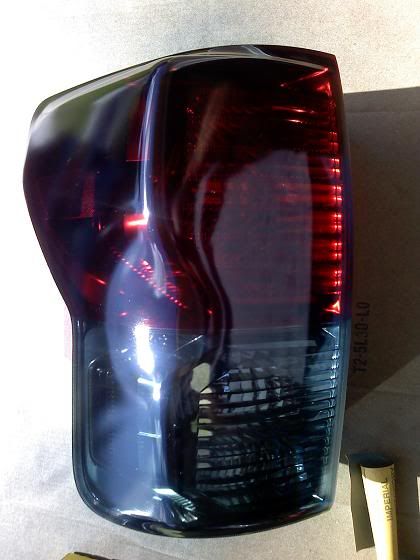 This is with the lights off.