So I figured I'd start a build thread mainly to show share some photos and hopefully get some ideas/ thoughts on parts for what I want to do with my truck.
I bought it used in June 2015 with:
TRD S/C
TRD dual exhaust
3/1 ready lift leveling kit
Bilstein 5100s
Fuel Wheels
BFGoodrich 275/70/18 All Terrain KO2s on Fuel Hostage wheels.
Road Armor bumper w/ PIAA lights
Warn XD 9000 winch
Avital security system
Leer XR100 topper with THULE roof rack
along with some other stuff I'm probably forgetting.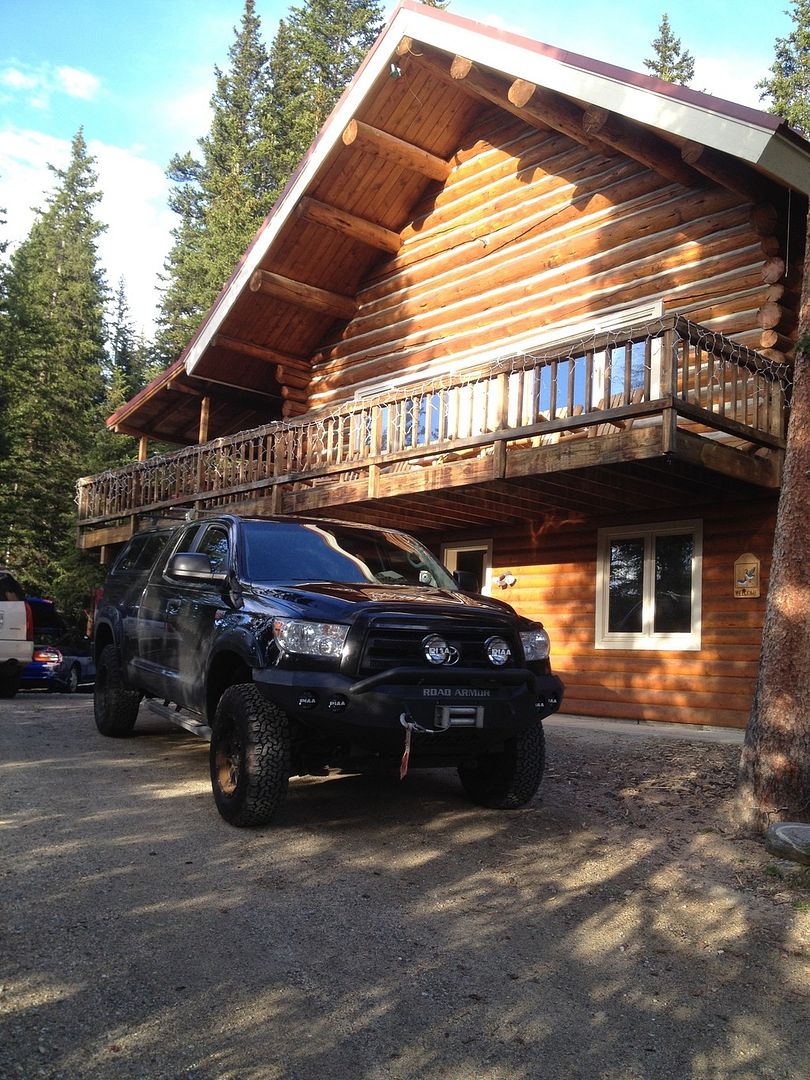 Probably about a week after I bought the truck I went to Allenspark CO to visit a friend and explore. I decided to blast up a pretty smooth trail and let off the gas right at the crest which resulted in the front end slamming down and my drivers side shock blowing.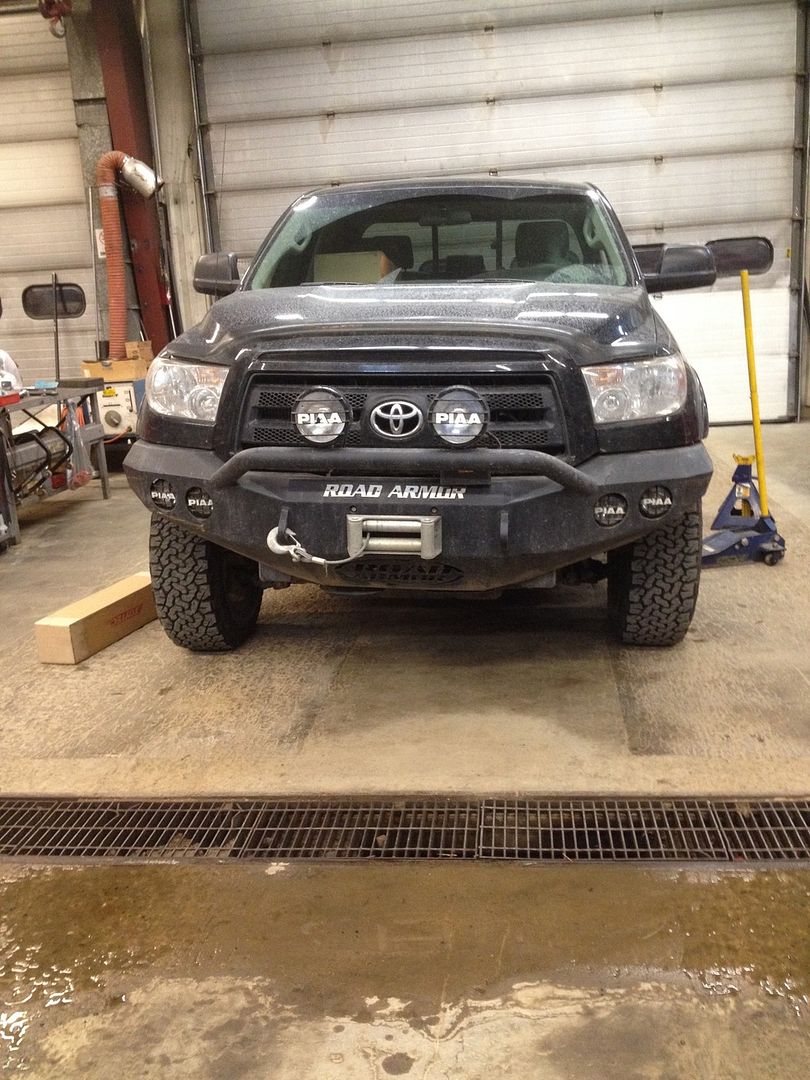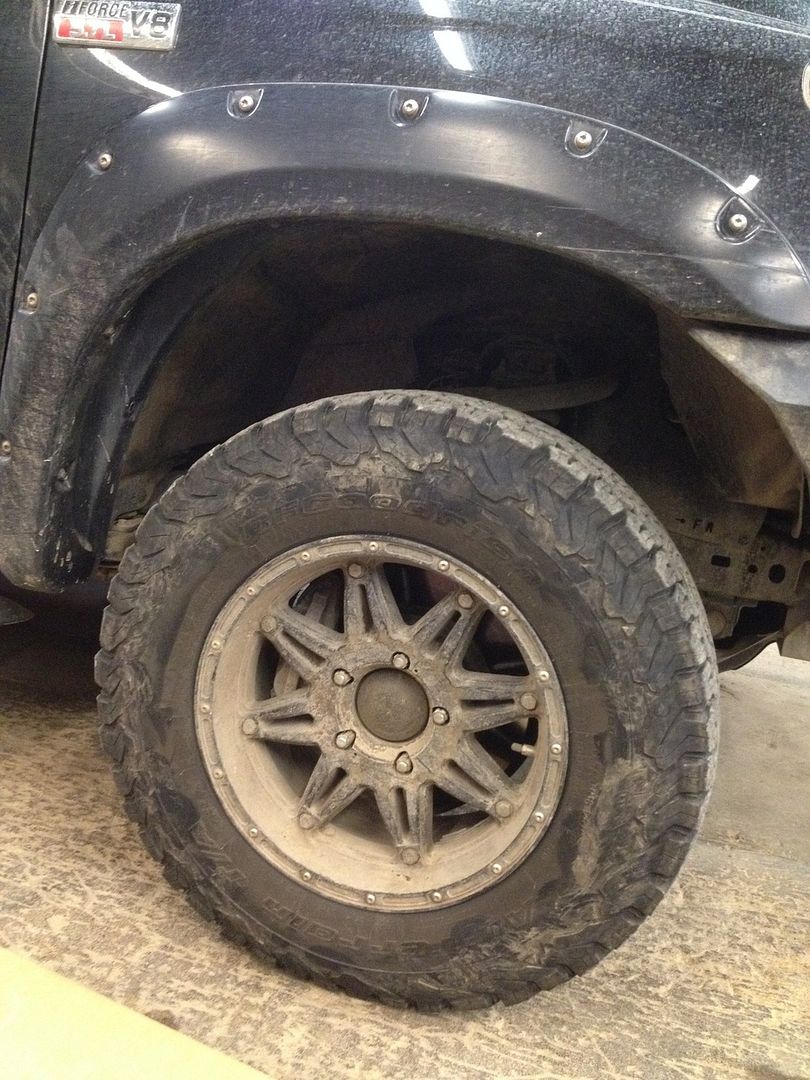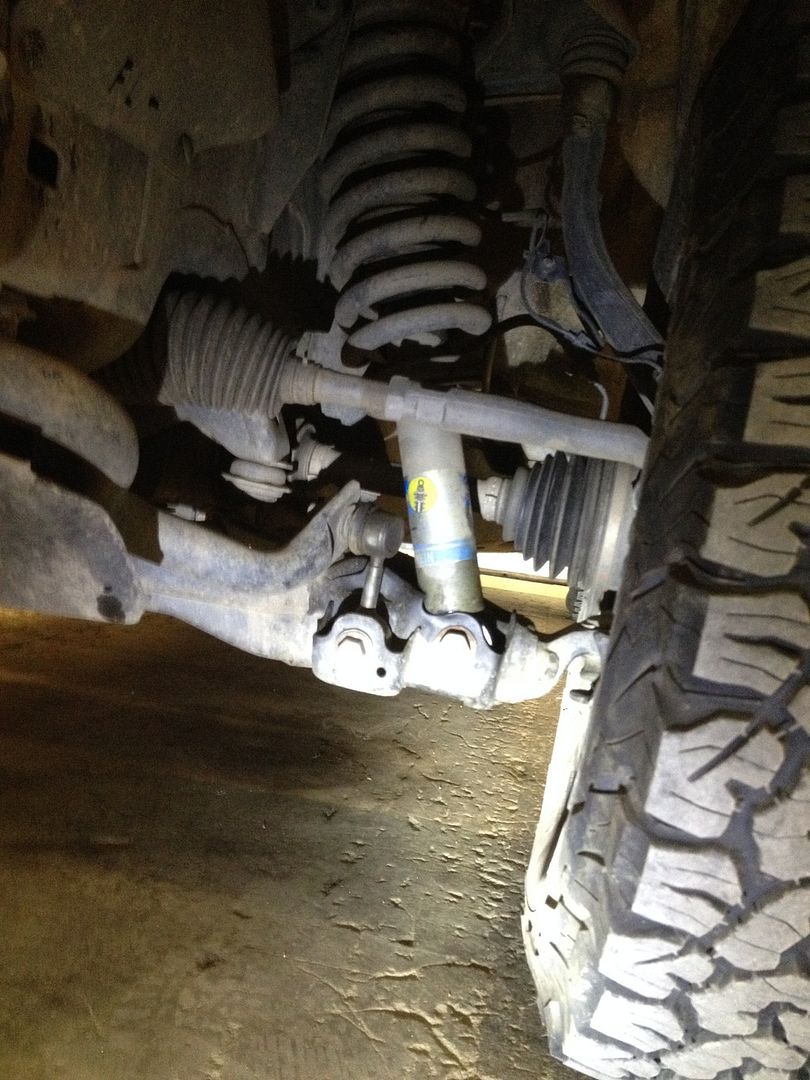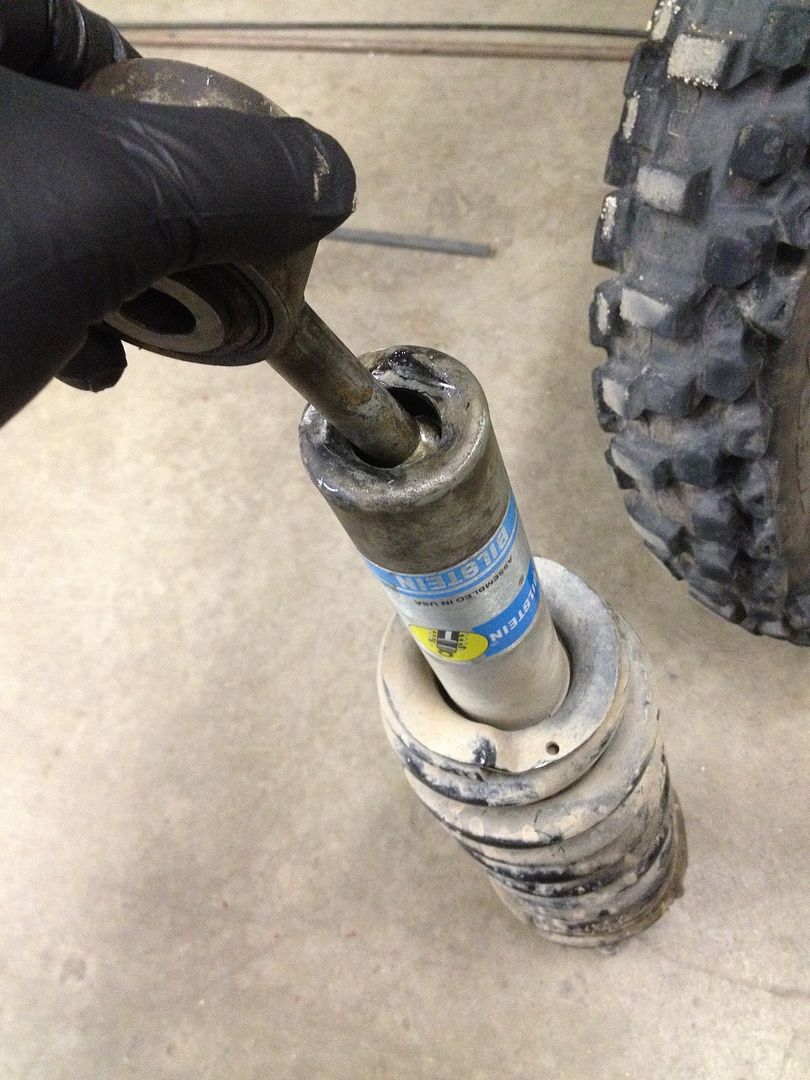 That resulted in me buying an OME kit from
@dirtydeeds
and shackles from
@Coachbuilder1
as well as SPC/Light racing UCAs from Wheelers Off Road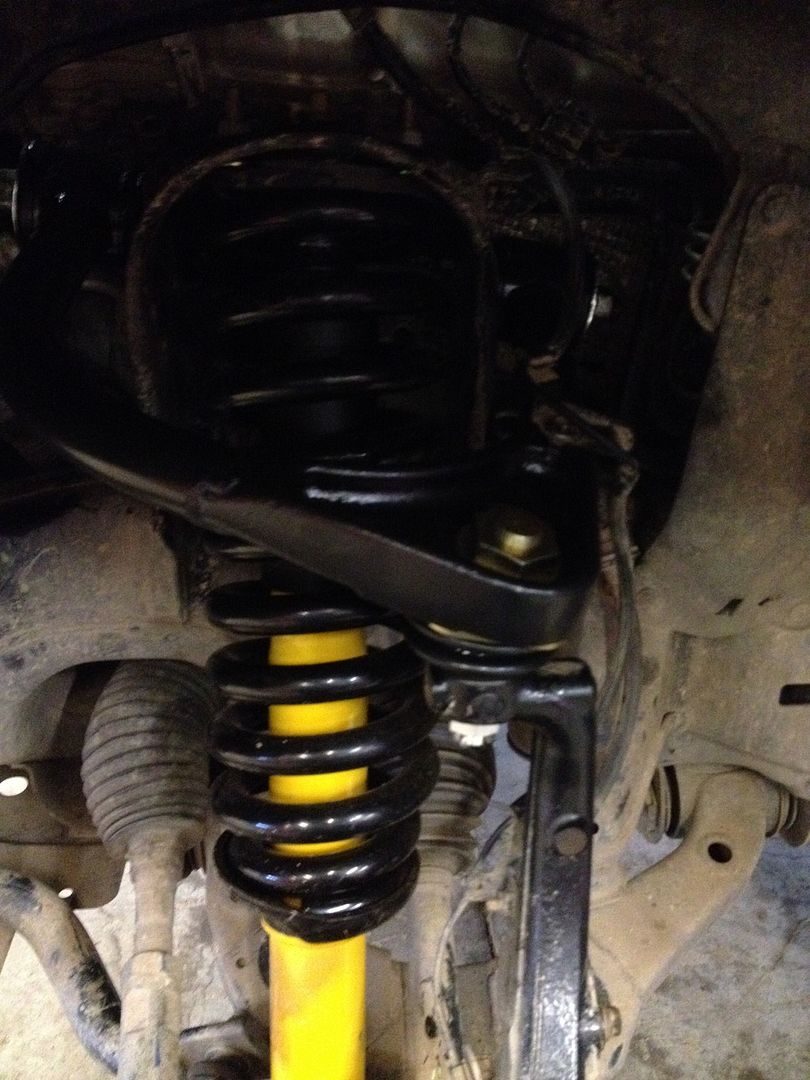 Once I got the suspension all straightened out I got rock sliders and 3/16" skids for my truck from Budbuilt. I got an alignment and headed out to Nevada/ NorCal to do some off-roading with my cousin.