Papasmurf's Expo Build Thread - Updates 4-4-18
So many have now asked or suggested I do a build thread I figured it was a good time if any. Thanks
@osidepunker
@Dragos28
@2010
@N2Deep
A little history and plans/ideas I had which directs my build.
Im a bit of a prepper as well as a avid gun enthusiast (* I own a small business dedicated towards that,
Molon Labe Tactical, LLC.
)
The idea behind the truck was to be as versatile and utilitarian as possible. I wanted a truck that could tow, mild rock crawl/trail run, long term expo vehicle and solid daily driver. I know that all sounds crazy but I think I have found the combo that works best for me.
So not sure where to start but here it goes.
Bought my truck in late 2012... its a 2007 Crewmax 4x4 TRD Silver with gray leather interior.
First order of business was suspension, In the plans for Expo i knew i wanted clearance so bracket lift was the way for me. I wanted the strongest out there but nothing so high i risked breaking things because of it. So I ordered the BDS 7 kit with full 2.5 Remote resi Icons for good on and off road setup.
I also addressed wheels and tires. I first thought 17's w 35's but went w 18's and 35's( im now changing my mind on this set up and changing soon, i will post up details further down on this topic.)
I also realized I needed body armor (front and rear bumpers)
I went with the Epxo One matching front and rear, with extra hoop for protection.
I also added a Voliant intake and magnaflow cat back exhaust.
Here is the initial setup and what the truck looked like.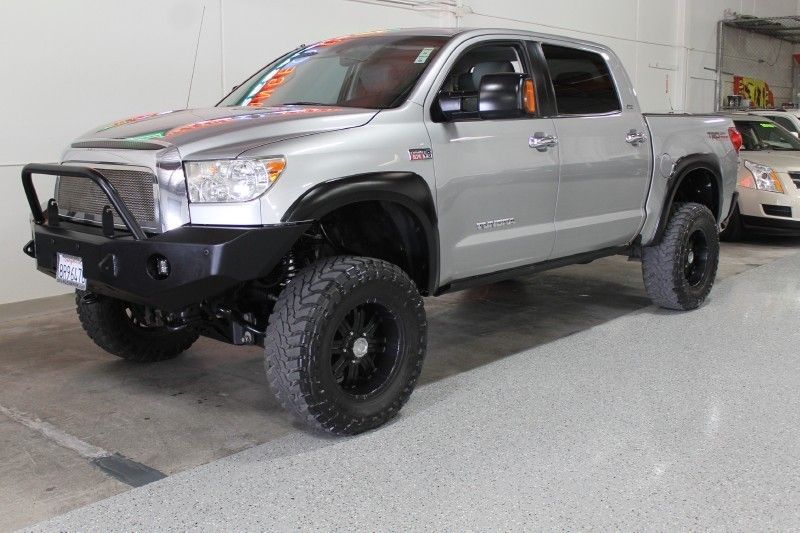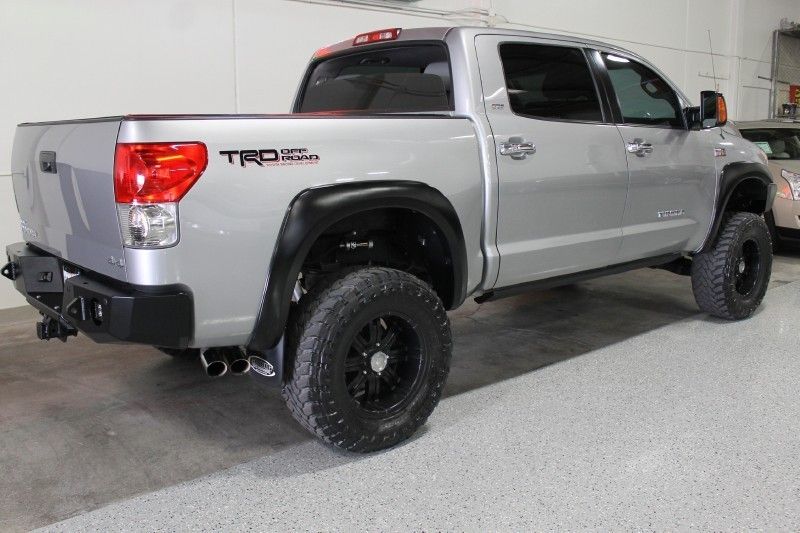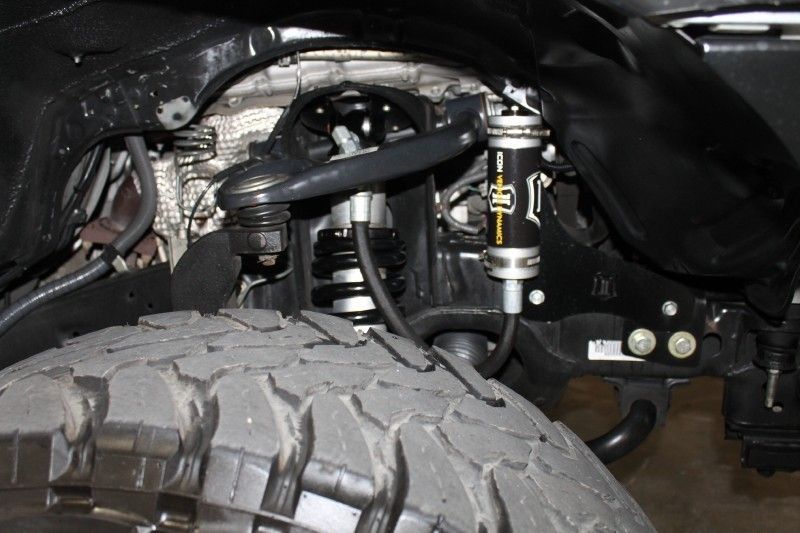 I installed Airlift air bags for when I tow and heavy loads.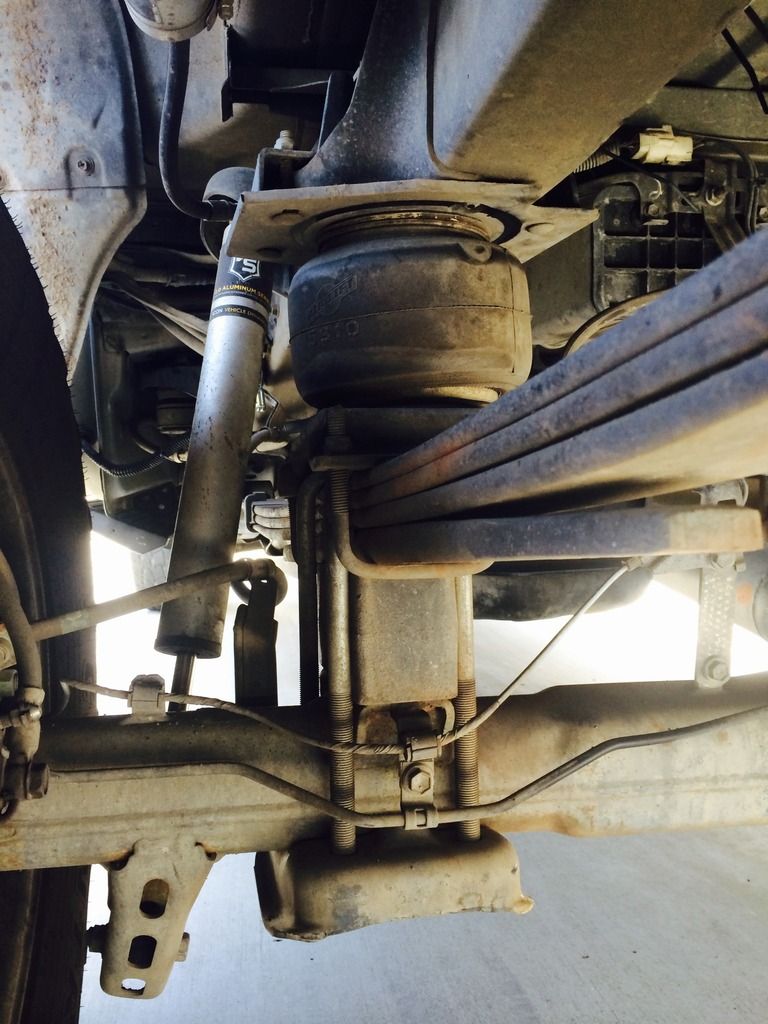 Here are my cool seat covers ( i sell them btw , custom made)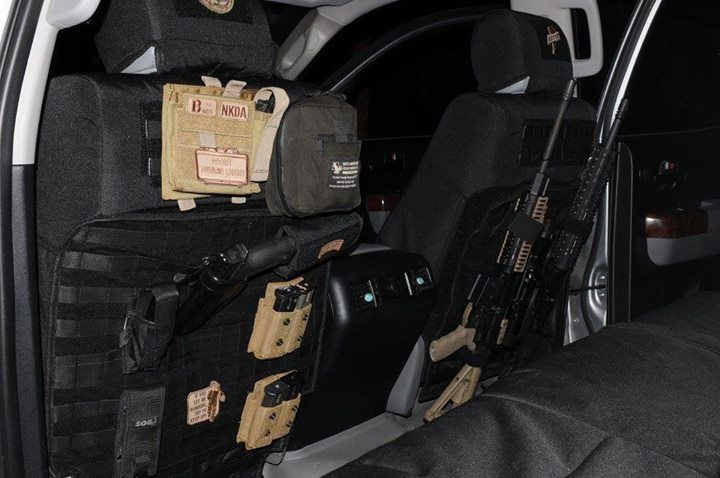 Then i decided to work on interior stuff and lighting. So i went through and installed new switches, power distro and light bar hid head lights, and a bully dog tuner
Here are some of the switches installed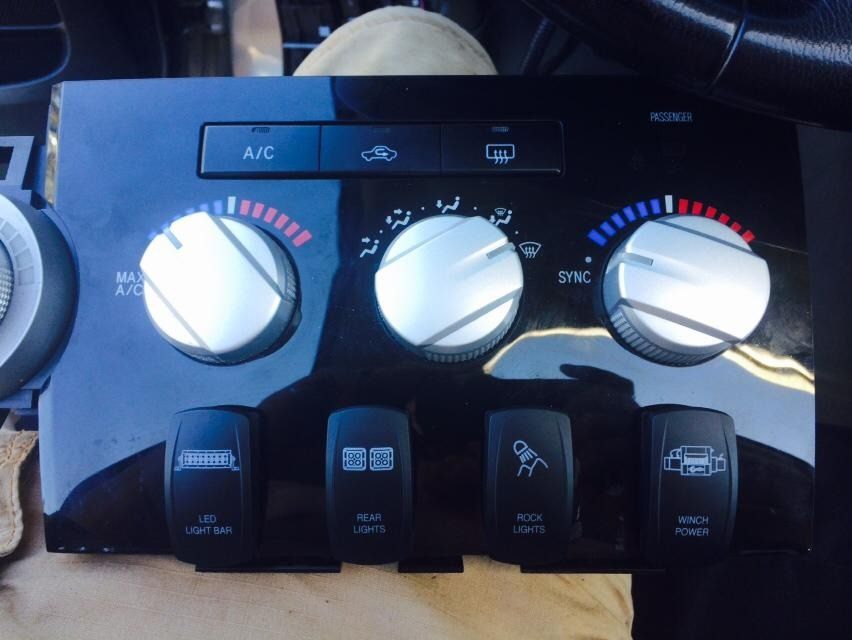 the other switches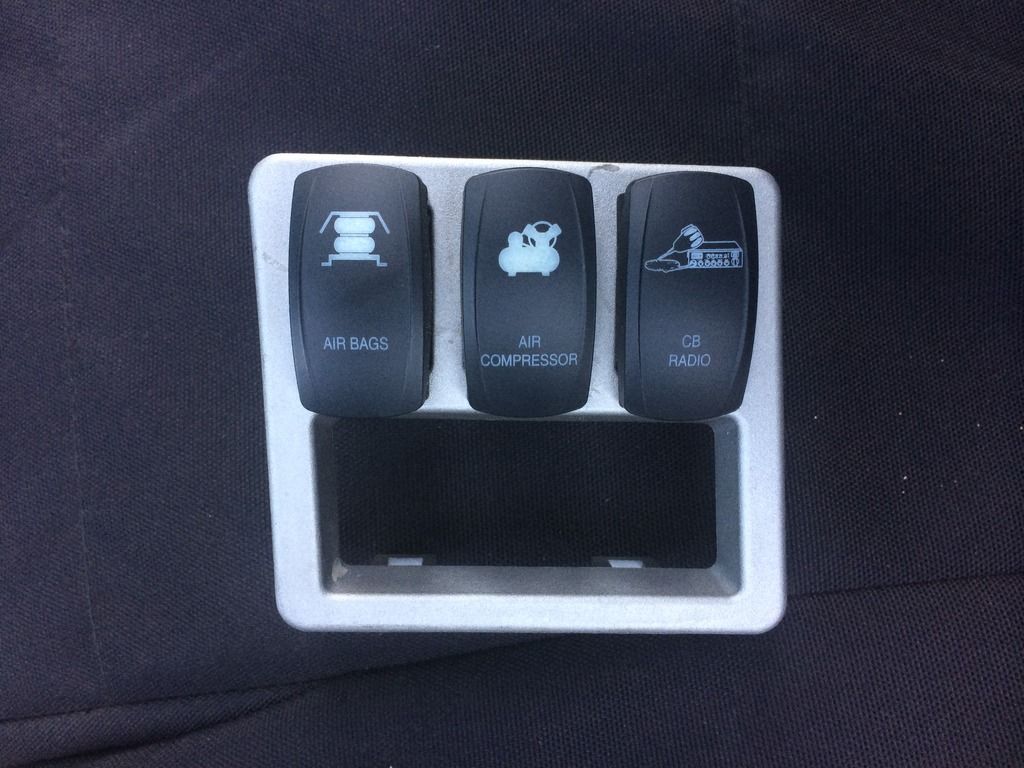 all installed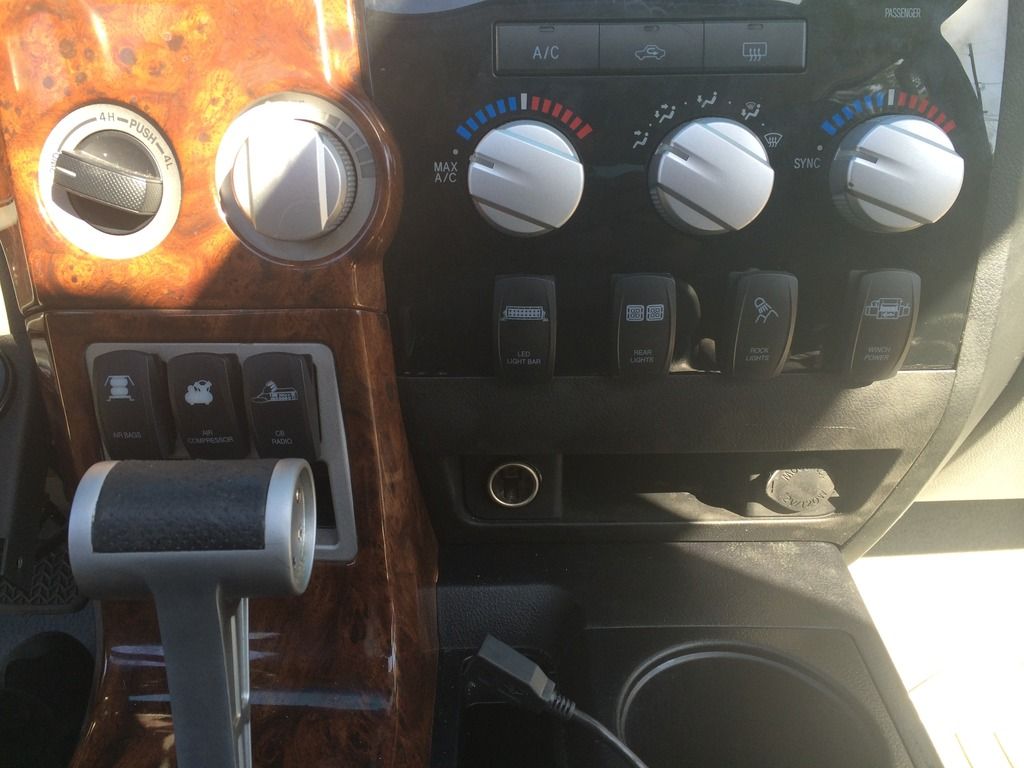 litup during the day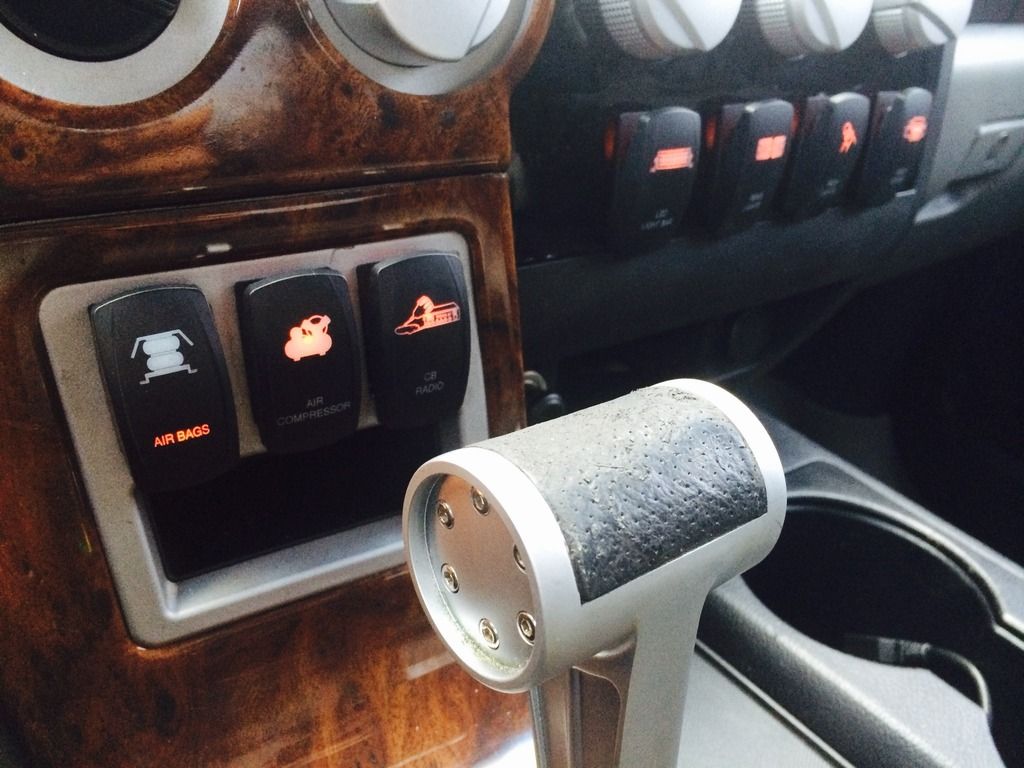 what they look like lit up .. the match perfect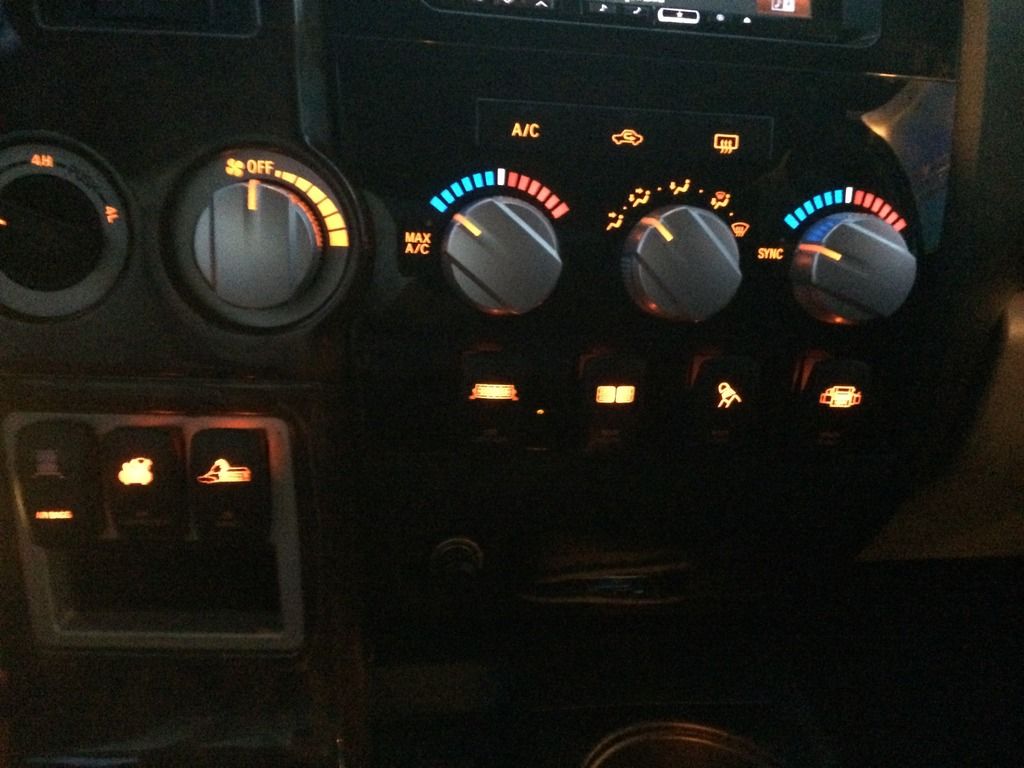 power distro block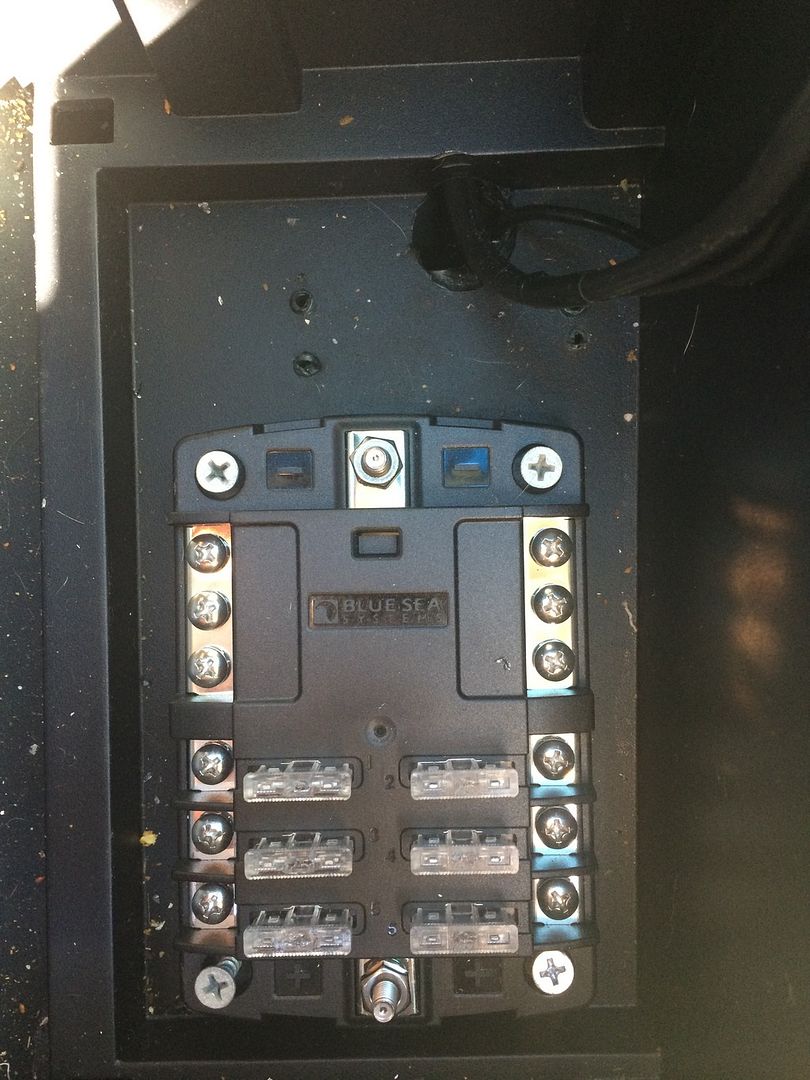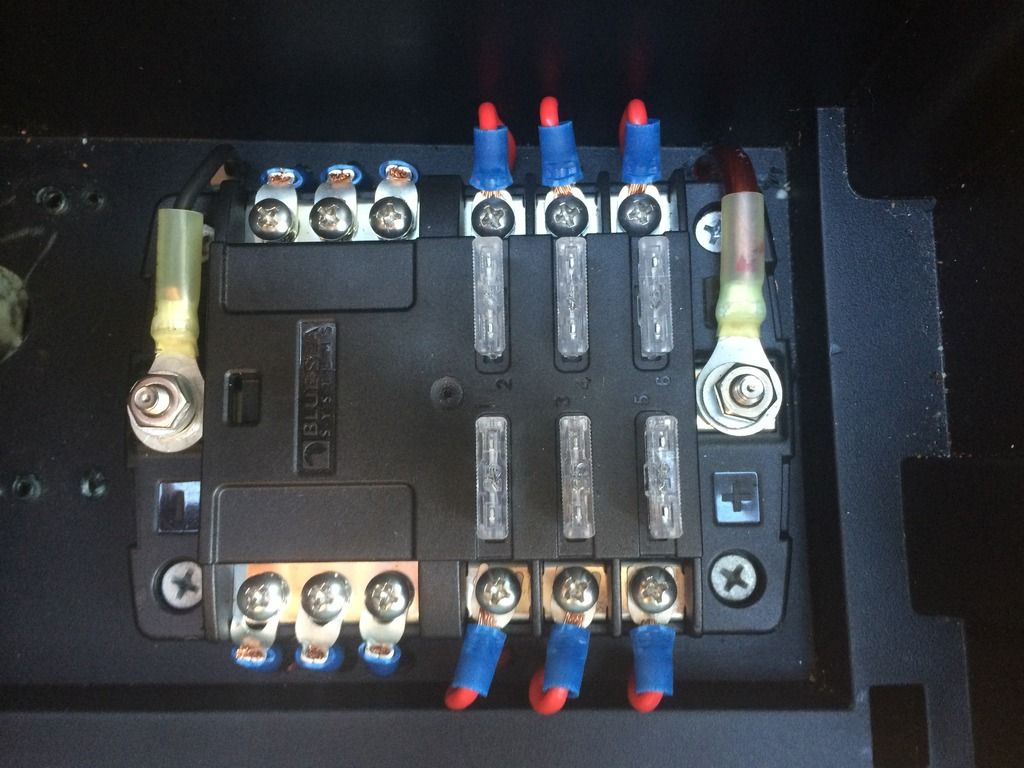 power distro block completed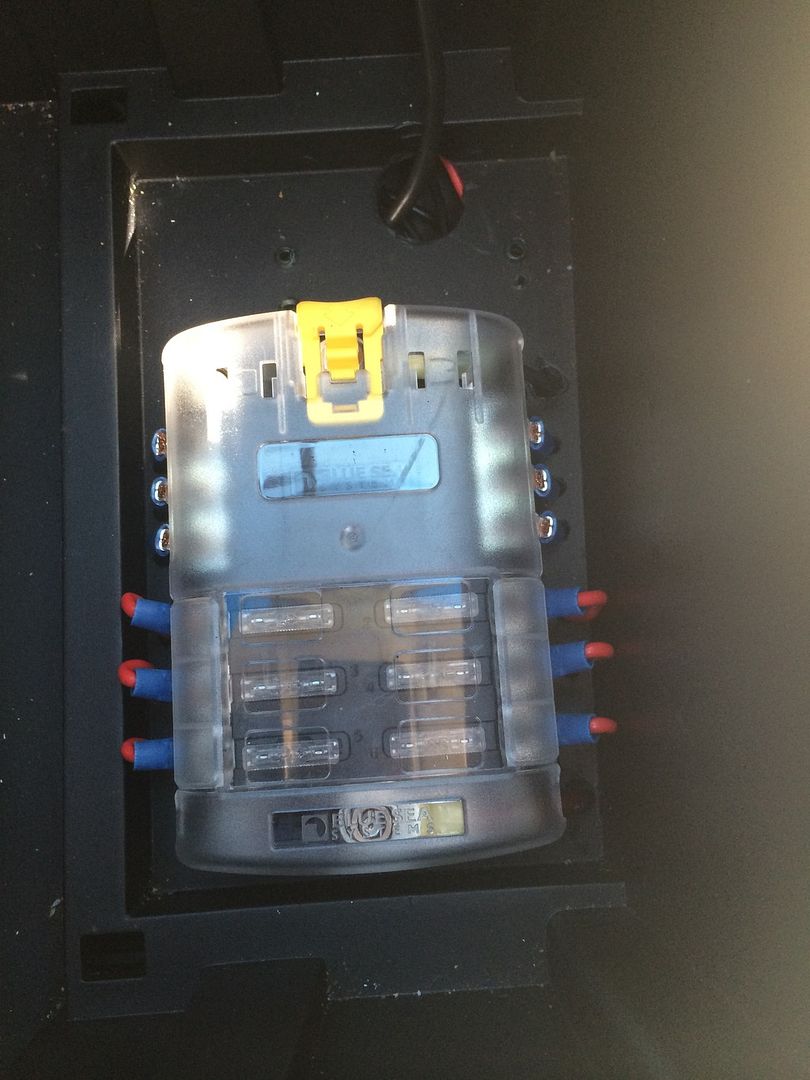 all front lights on mid day
rear fog lights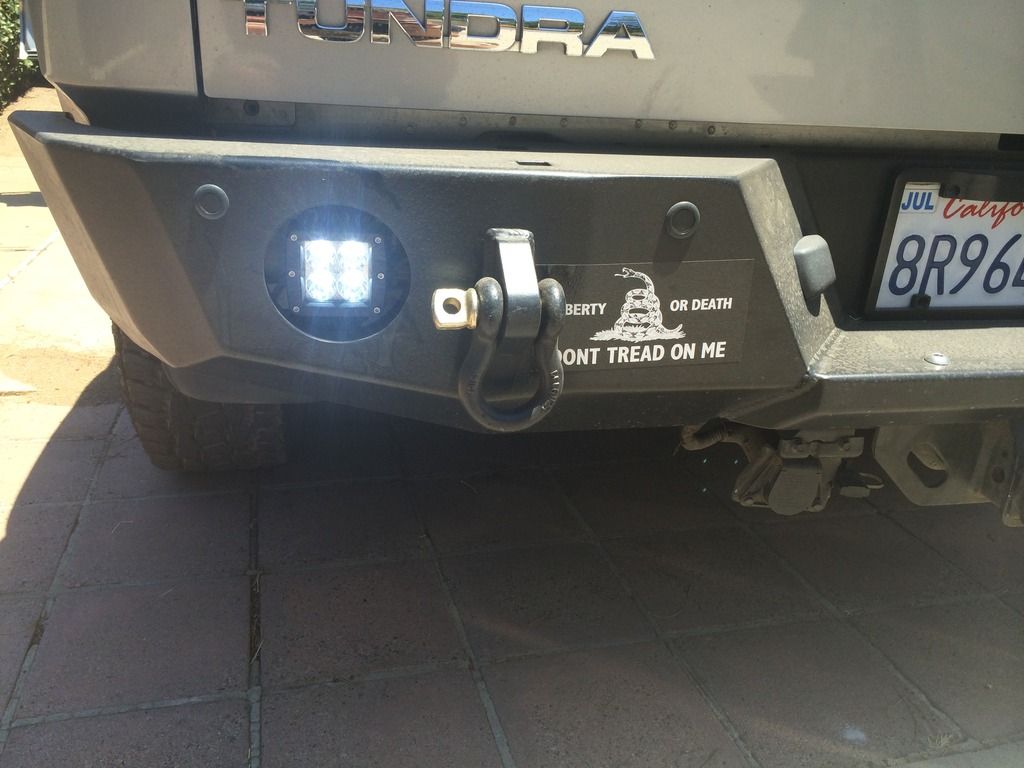 hid's
front light bar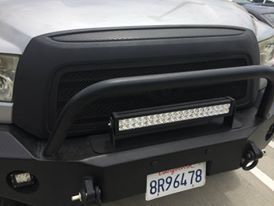 my little ant helpers...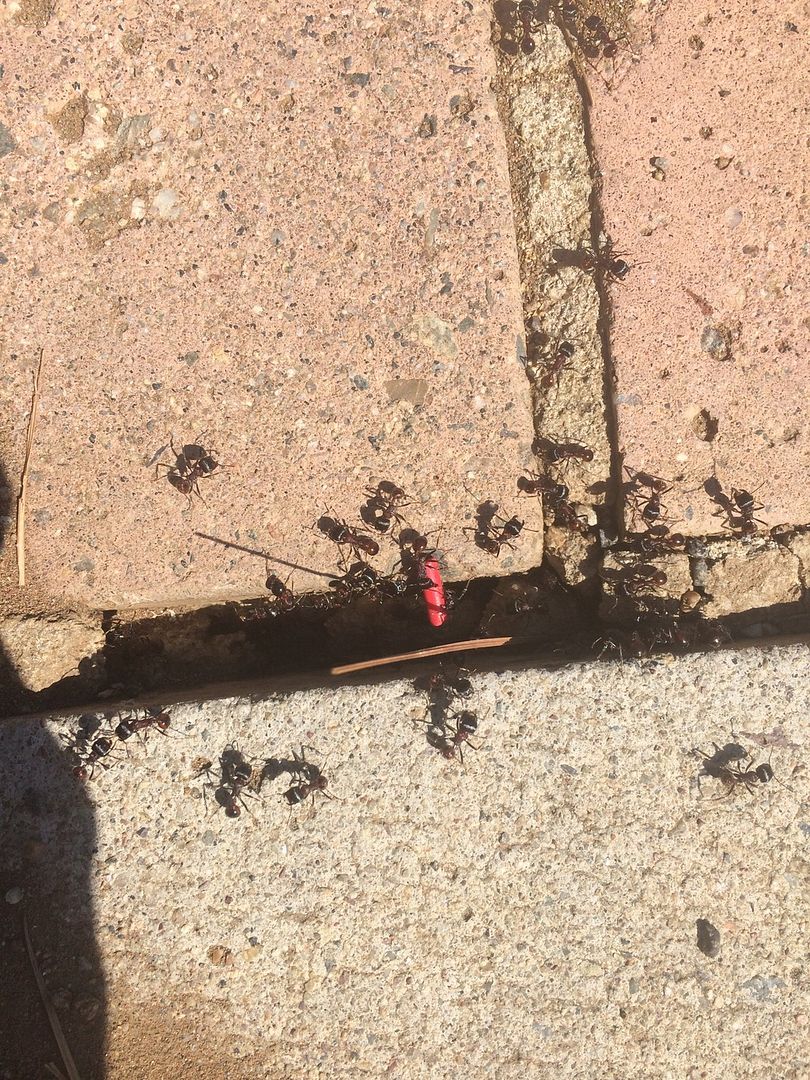 bully dog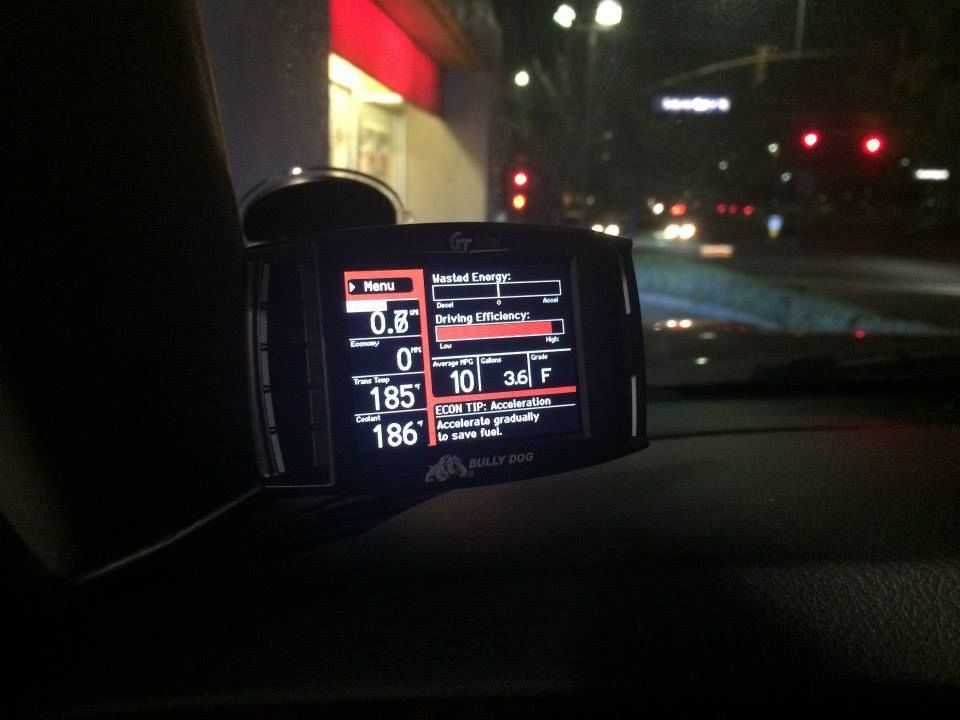 Wiring Diagram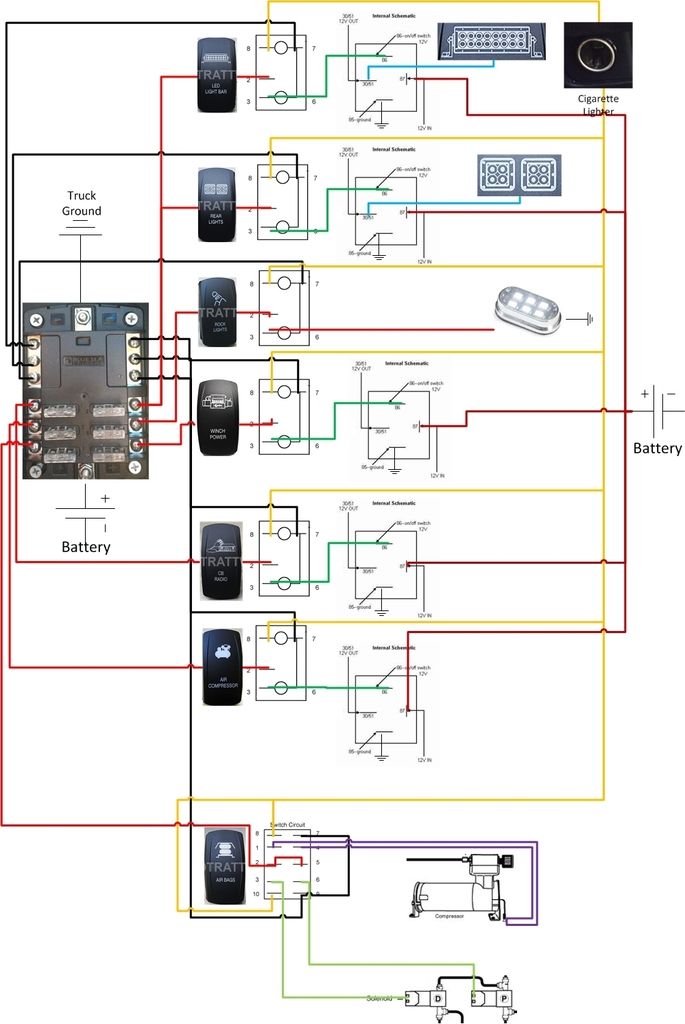 I realized after a few outings that I needed to upgrade my rear suspension and do a little more to the front end, So i added Upper control arms, and new dakar leafs, with coachbuilder +2 shackles as well as day star air bag cradles. (the more flexible springs and shackle combo meant I had to get creative with my exhaust.. lol)
UCA's
Daystar Cradles and Leafs installed with new shackles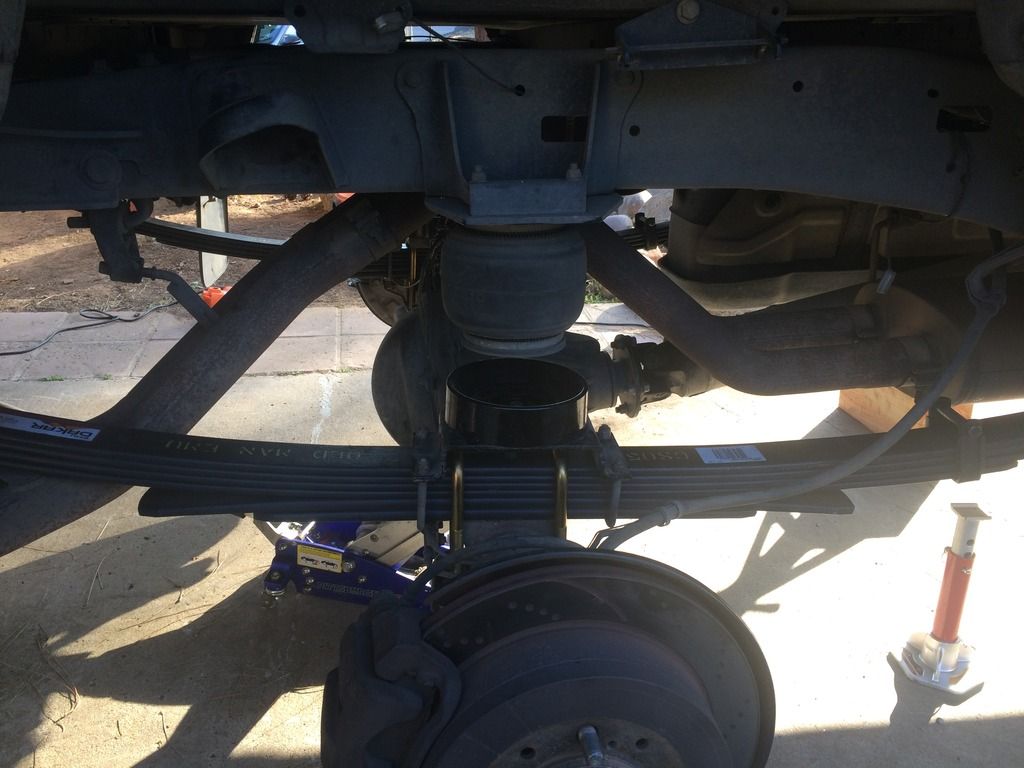 CoachBuilder +2 rear shackles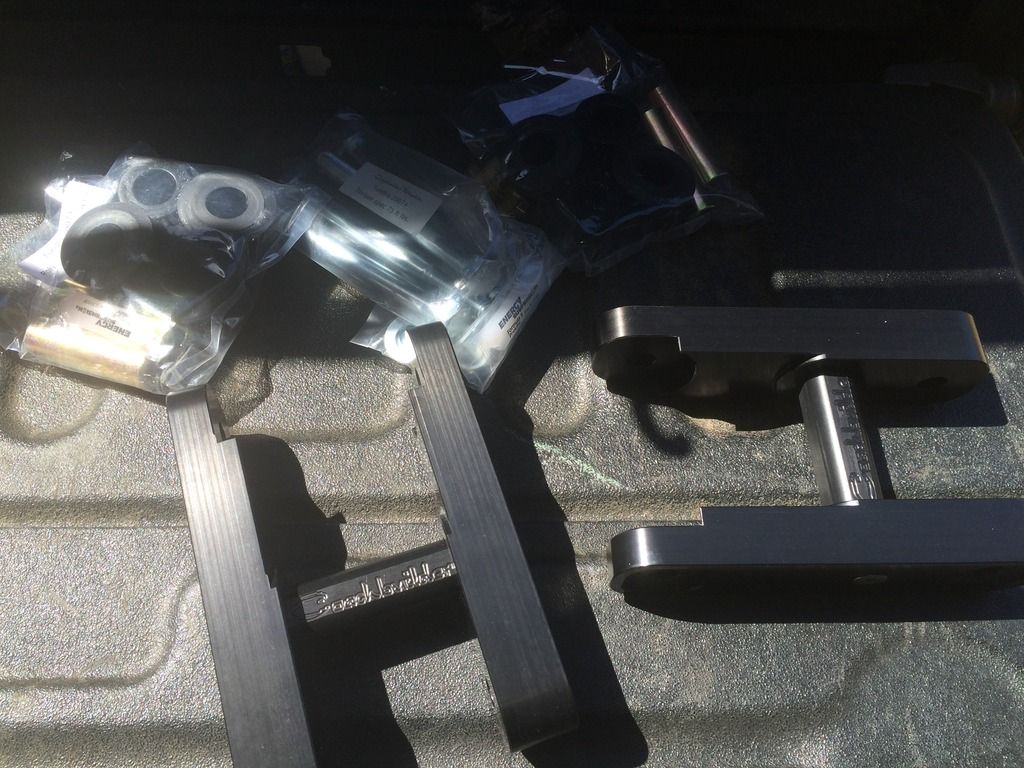 Dakar Springs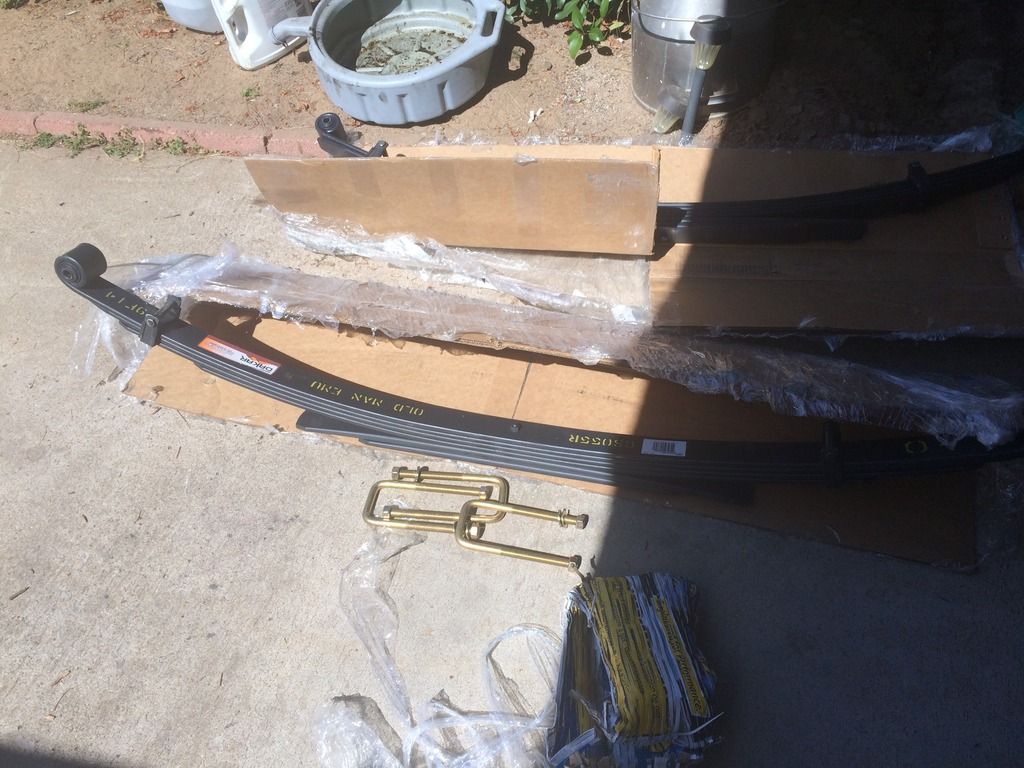 tips were in the way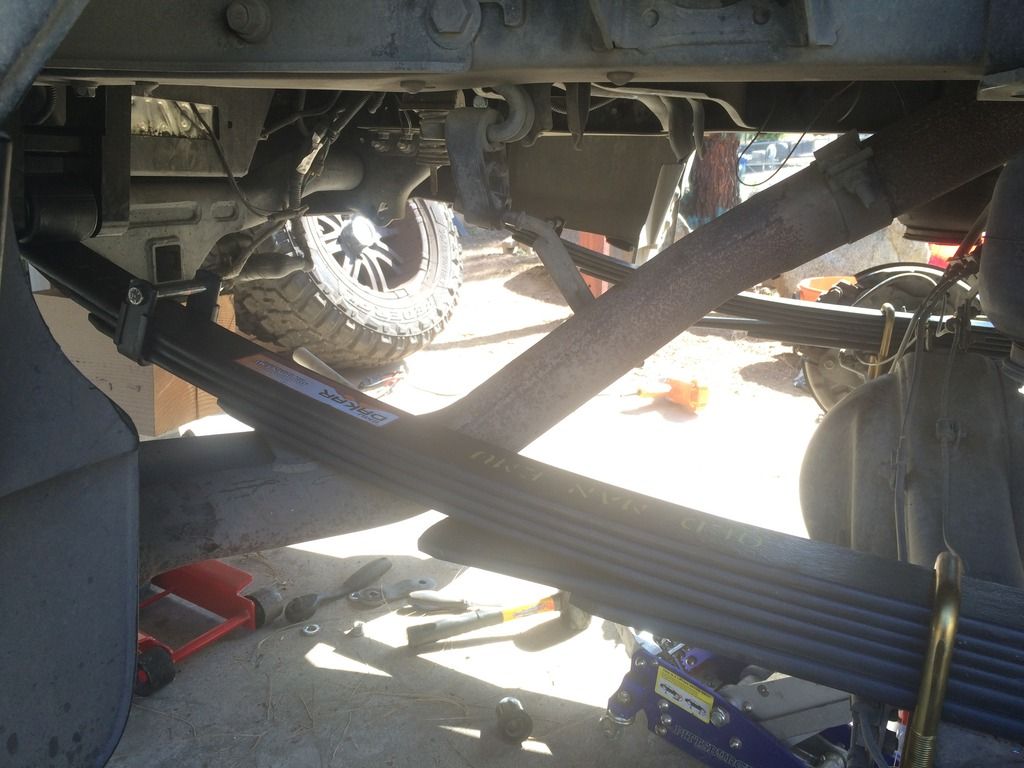 I chopped off the tips...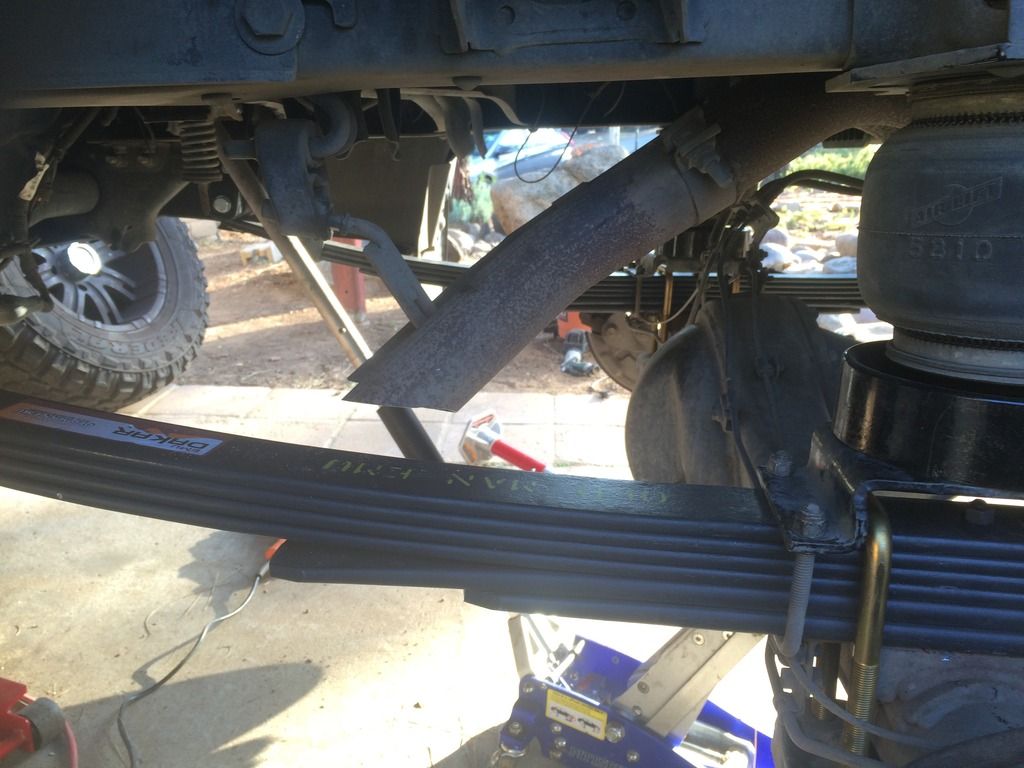 Than it was time to address the Expedition aspect of the truck. I have a flipbak bed cover and I wanted a RTT and rack, so I built my own. I can still access the bed and cover, and keep the locking sealed waterproof function of the bed and cover as well as a rack with my RTT, so here that is.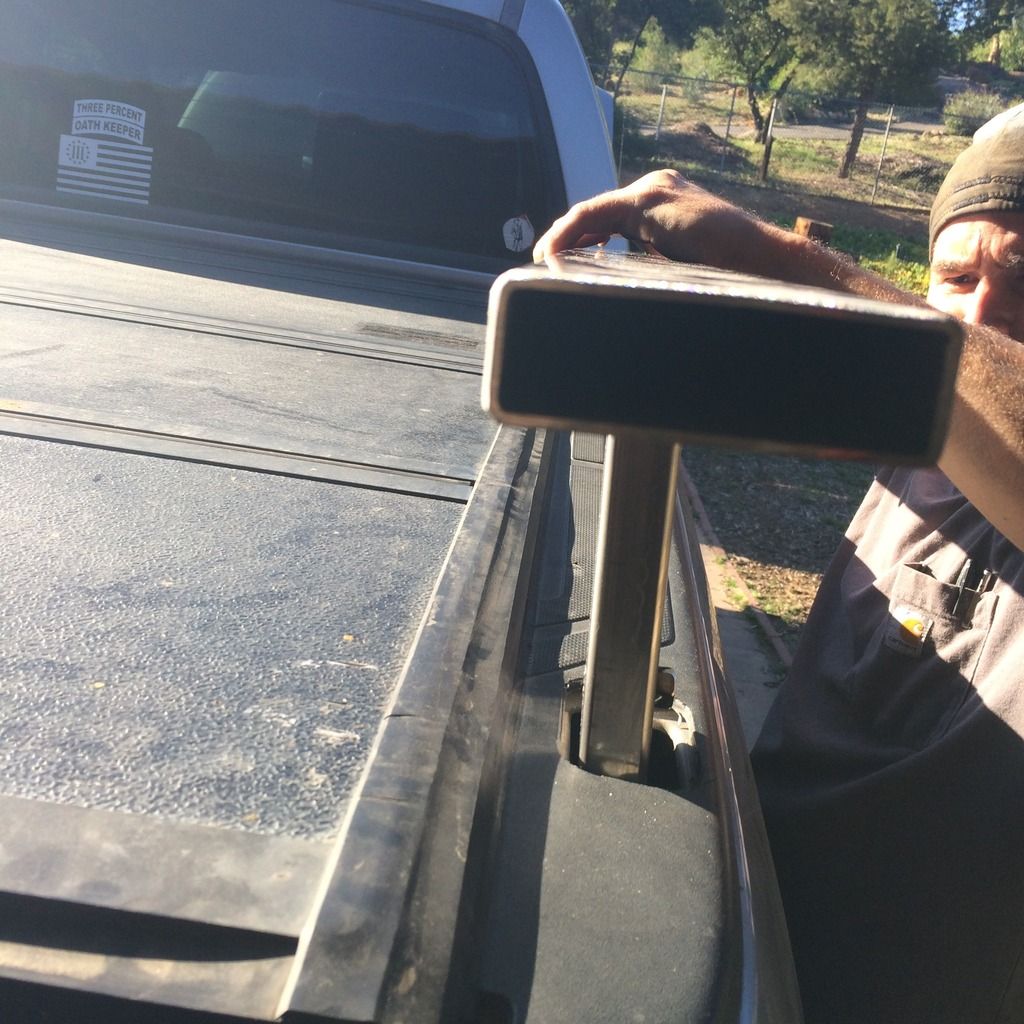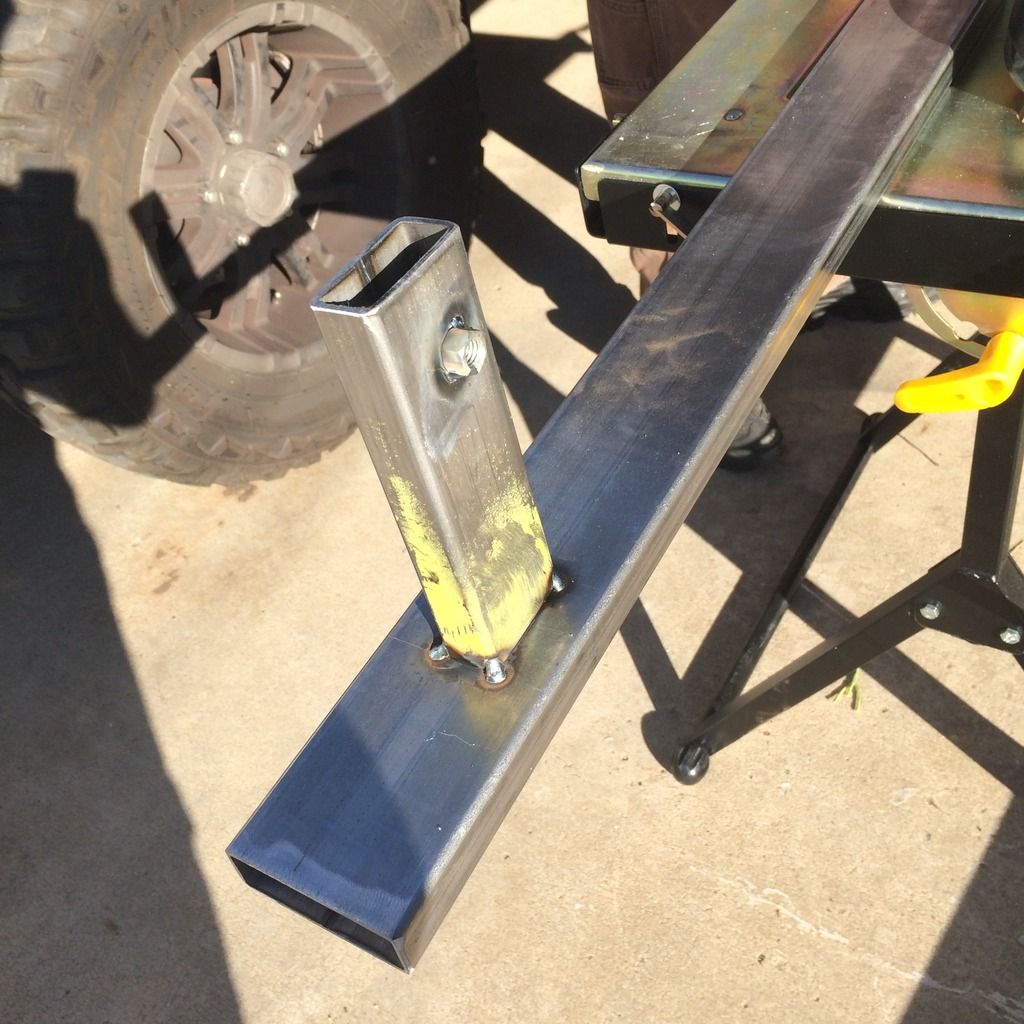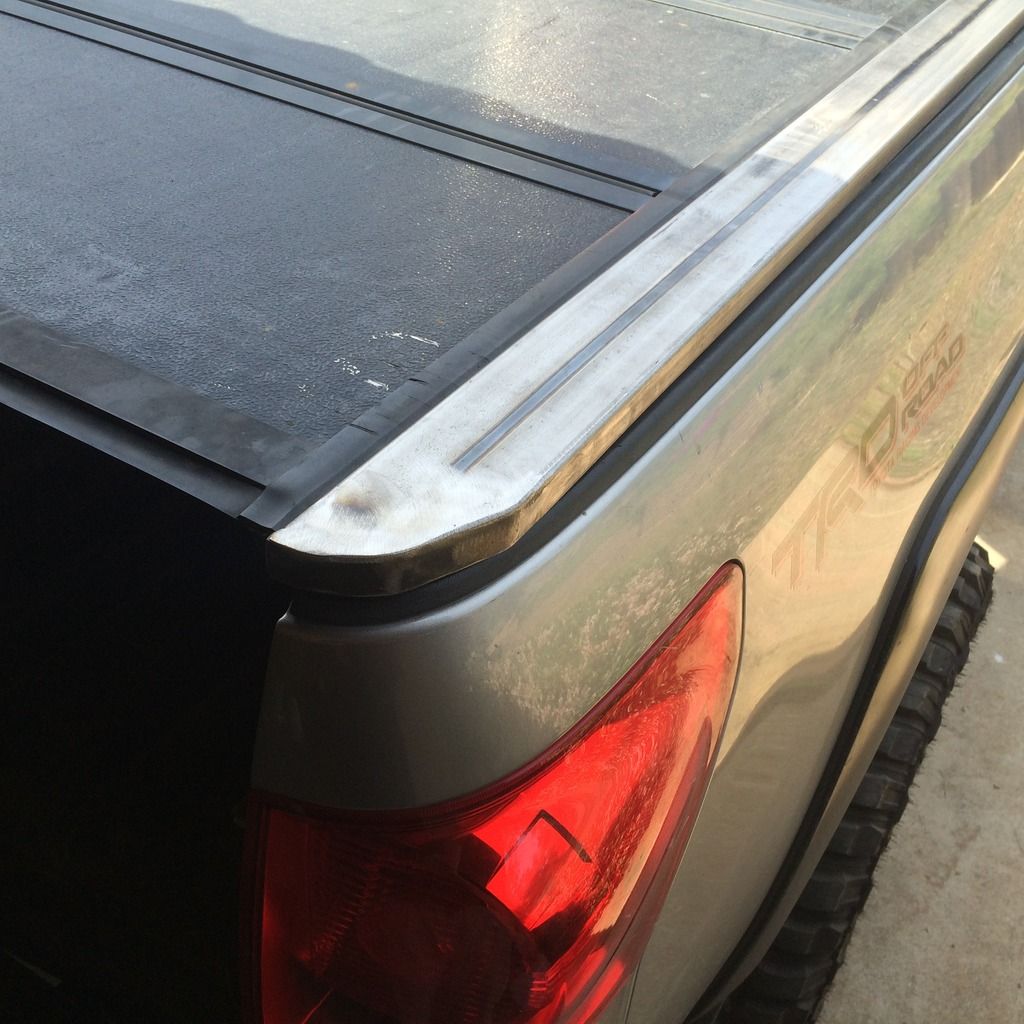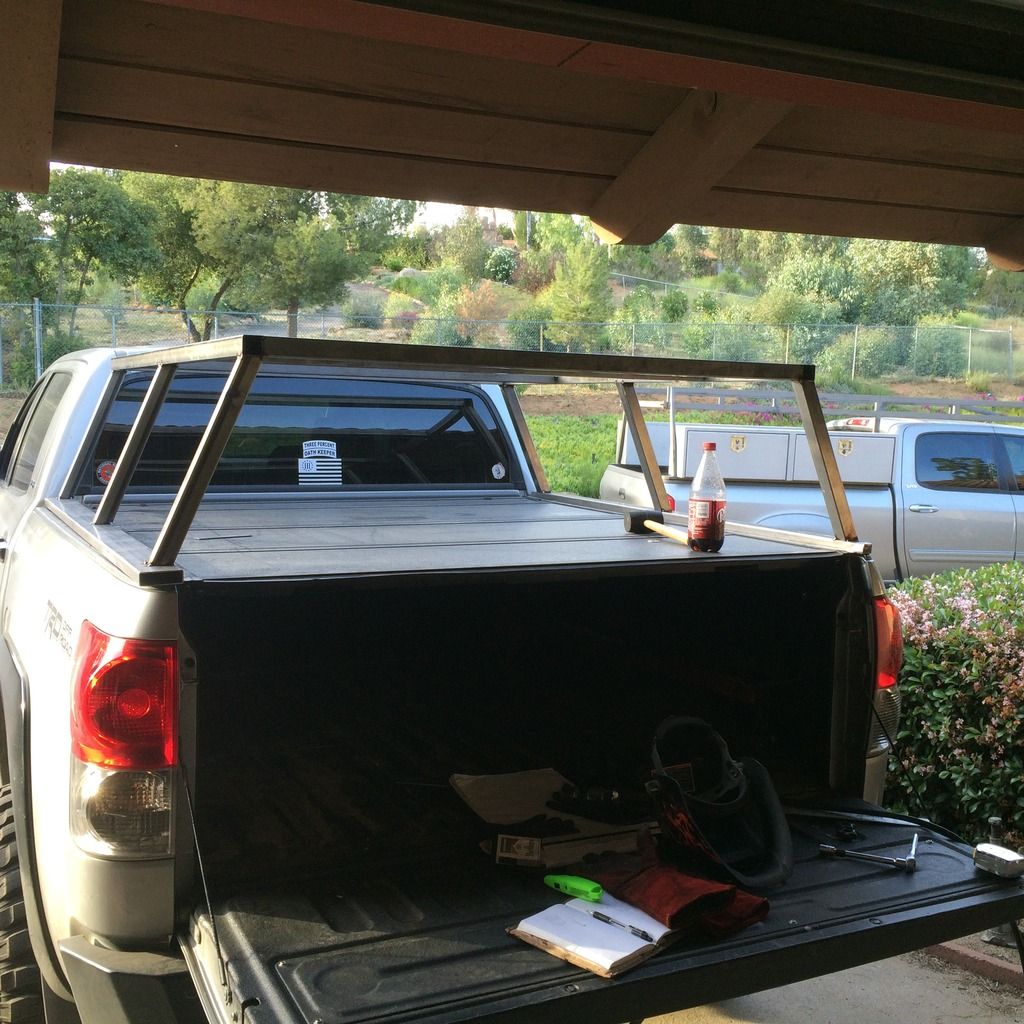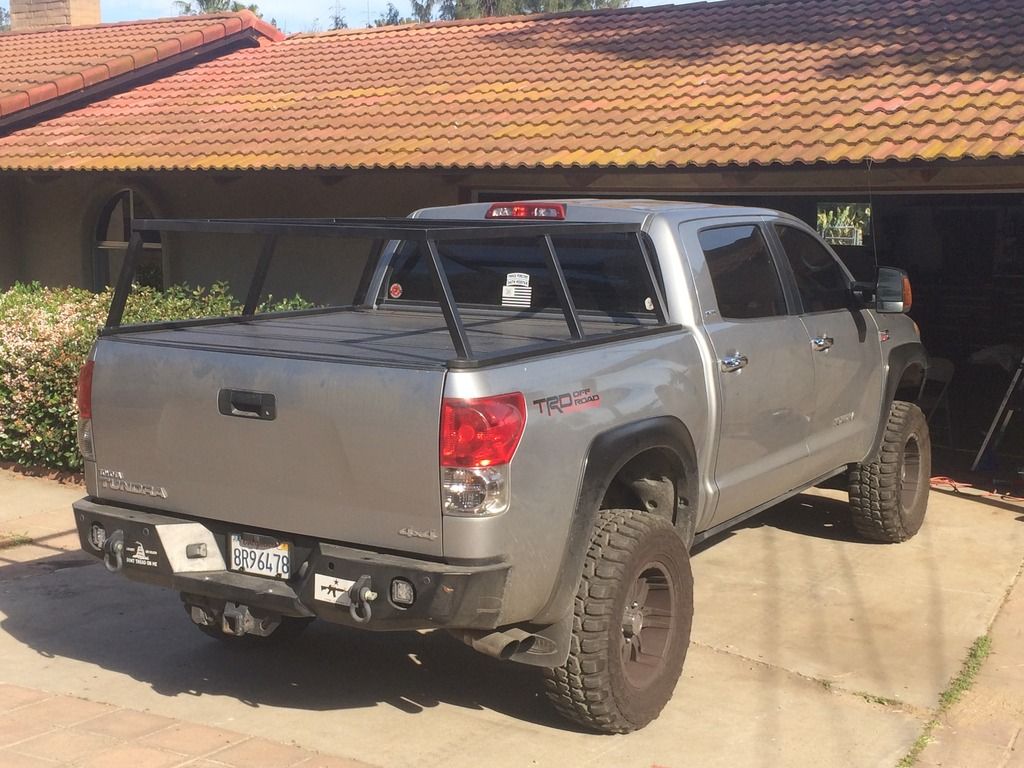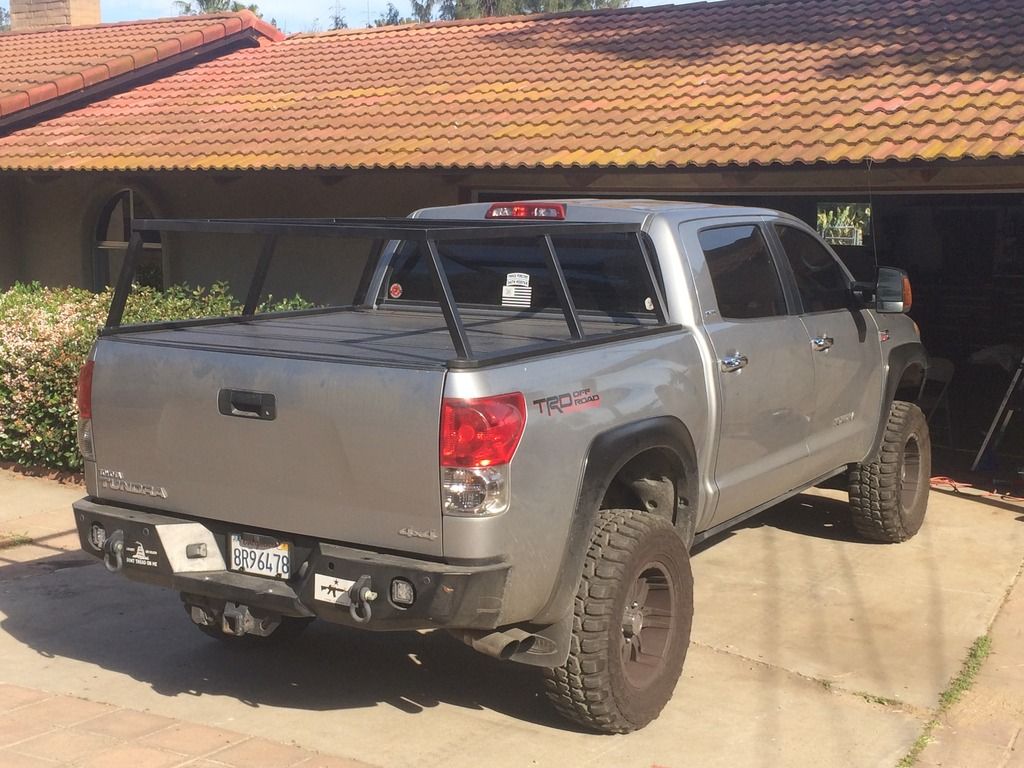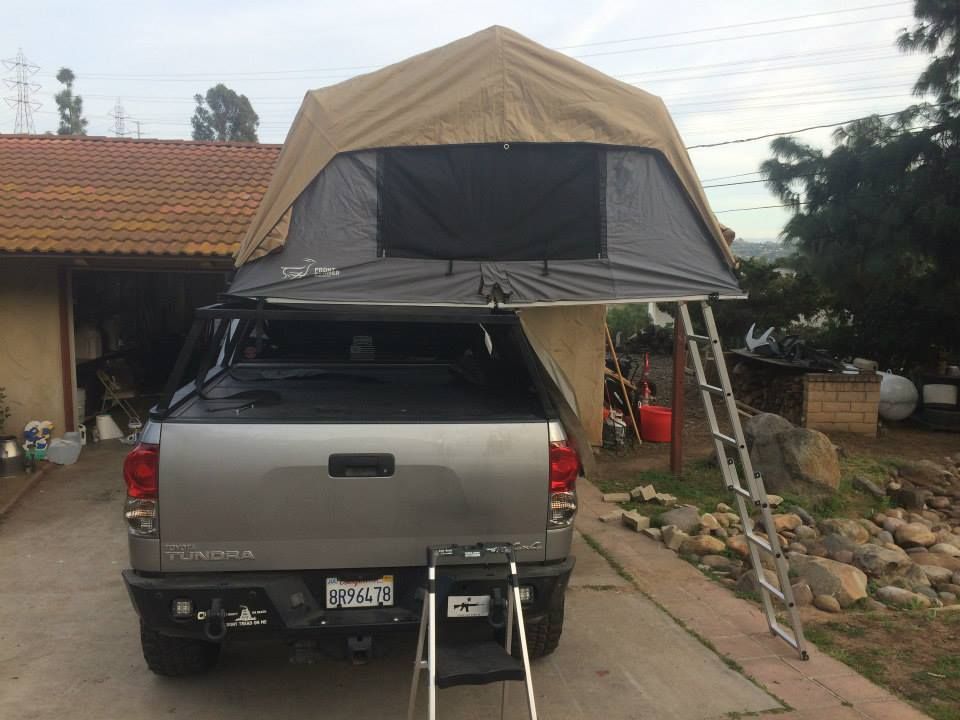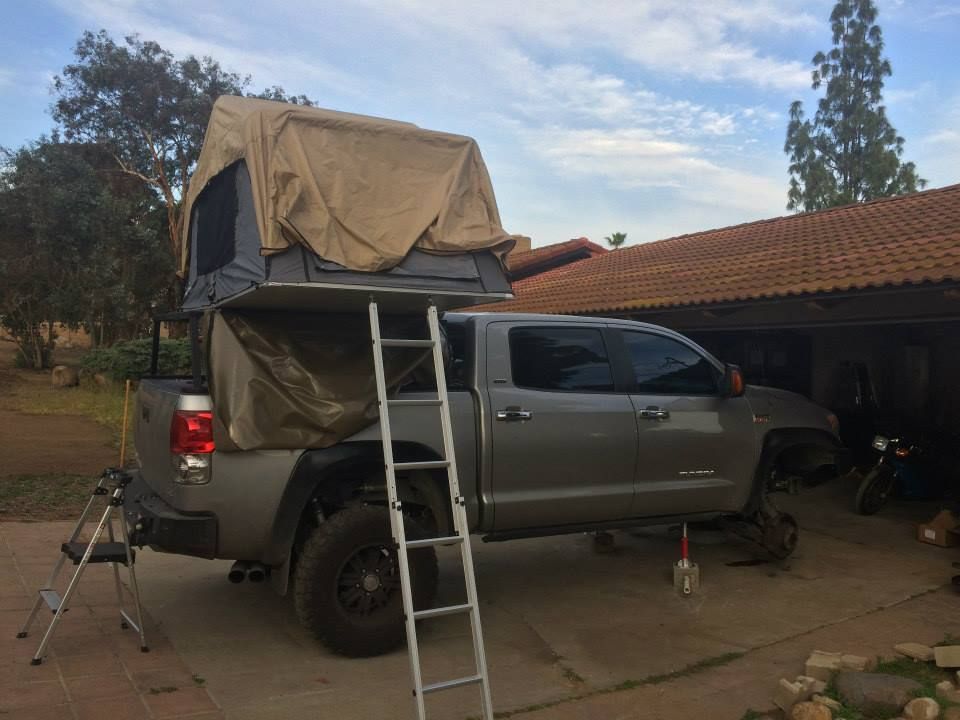 While some of this was going on, i started having steering rack issues. Here is the link to my thread about that.
http://www.tundratalk.net/forums/tundra-problems-maintenance-repair-dealer-warranty-issues/451194-definitive-steering-rack-thread-solutions.html
I added coachbuilder tie rods to strengthen the steering components as well as a new power steering rack which we pulled the stock rubber bushings out and custom cut derlin ones for it.
Ill take pics of these later
I also have a set of Demello Sliders I won at a raffle during the Tundras to Sedona Meet I still need to install and take off my AMP steps.
///Things coming up///
17" Method Wheels
12.5 x 37 x17 BFG KO2
46 Gal Extended tank
Hot water system (
@osidepunker
design .. i need help building one bro)
On board Air system
can anyone think of anything I should add/do/change etc. Feel free to comment.. thanks for stopping by!
~Bruce