Discussion Starter
·
#1
·
Hey guys!
So, finally made an account here.. been over at Tundrasolutions for a while, meow..
Thought I'd finally start one up here too!
I currently reside in Riverside, CA
My Ride is a 2000 TRD 4.7 4x4 with some goodies..
5100's w/ a 2 1/2 inch lift all around,Poly. Steering Bushings, Helwig 770 Rear Sway Bar, Campershell, Volant Intake, Electric Fan, Long Tube headers, with a true dual exhaust, and BAMufflers.. courtesy of Keith(Escondidotundra @ Tundrasolutions) BAMuffler/Dirty Deeds Industries.
Here's some pics of my truck: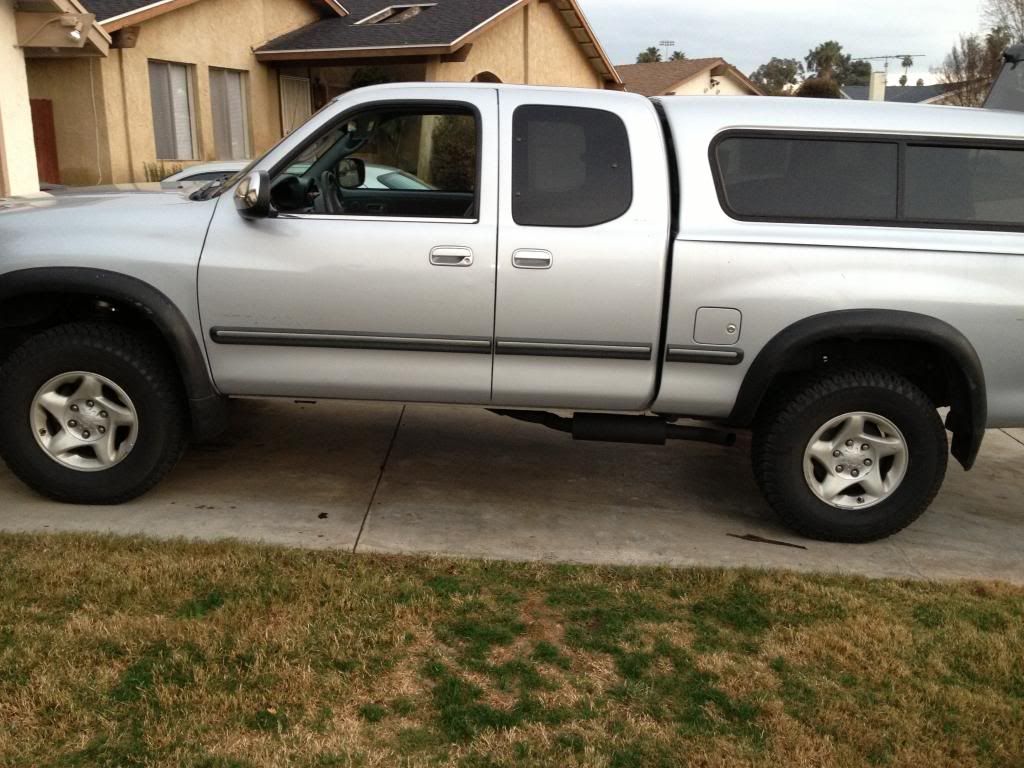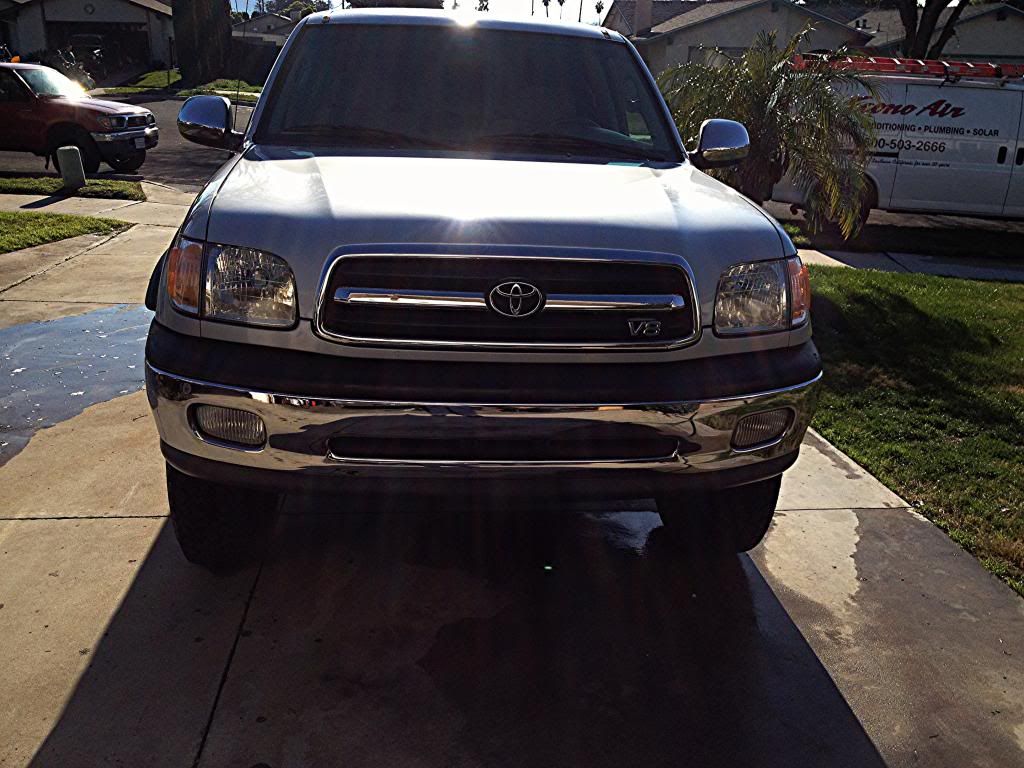 Here's some of my mods:
Passenger side headers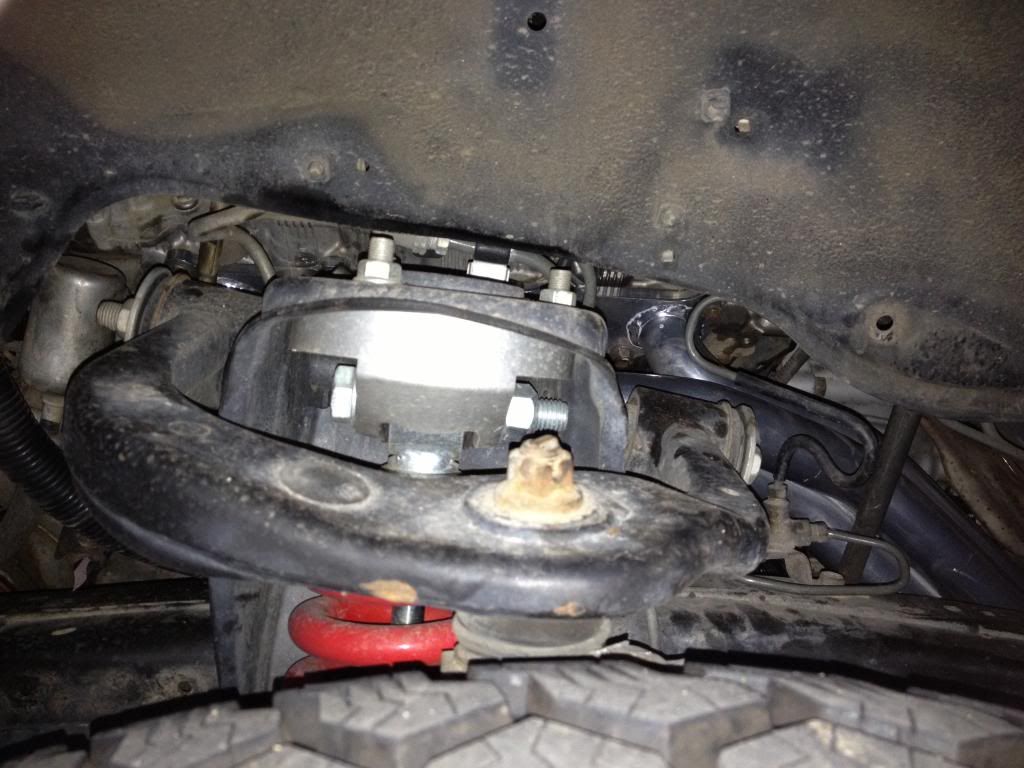 Driver side headers
Exhaust system
More Exhaust system
Electric Fan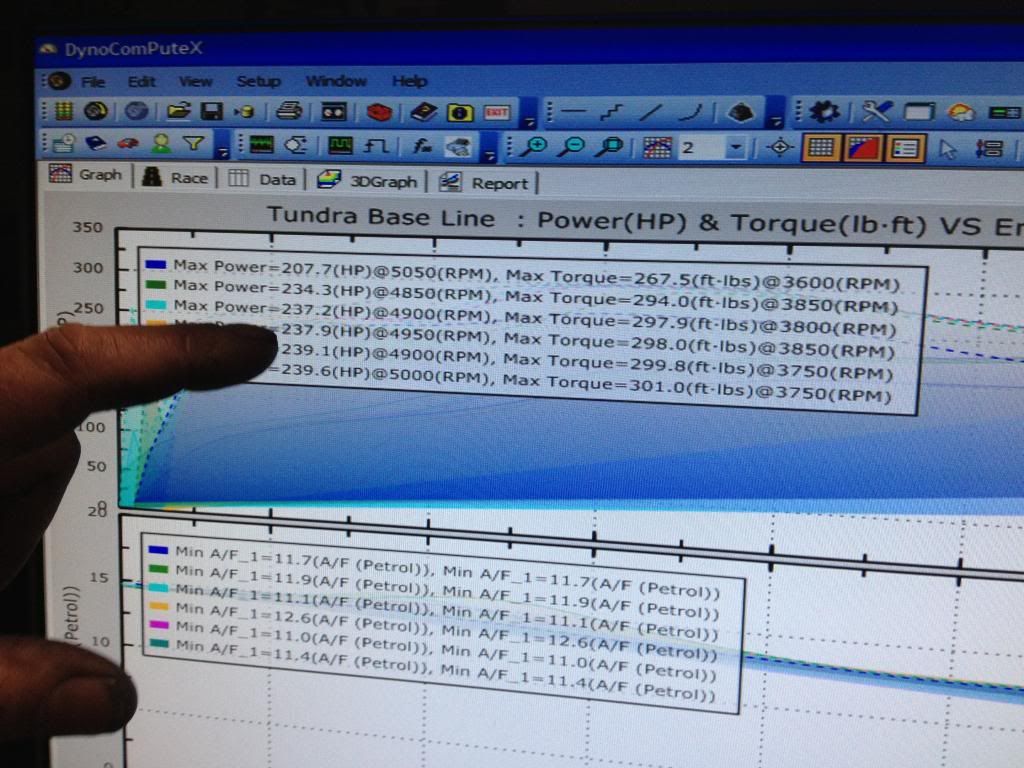 Dyno Pulls
(Top line is best pull stock- Bottom Line is best pull after exhaust.. 34hp 34 tq gains! + major MPG increases)
Shoot.. that's all I can find!
Here's a link to my exhaust build, If anyone is interested!
OFFICIAL 1st Gen Long Tube headers and BAmuffler True duals thread! (Many pictures)
And I hope to contribute here!