Discussion Starter
·
#1
·
Since everyone loves pictures and this is a great way to keep track of things done, I decided to make one of these. Won't be anything crazy but I enjoy reading through others logs so I wanted to contribute.
Completed:
Info Buttons
LED Interior (still need pics)
Line-X Bed
Tint
I'll update as I go along. Thanks for checking it out!
3/16/13 bought it certified used with 35,400 miles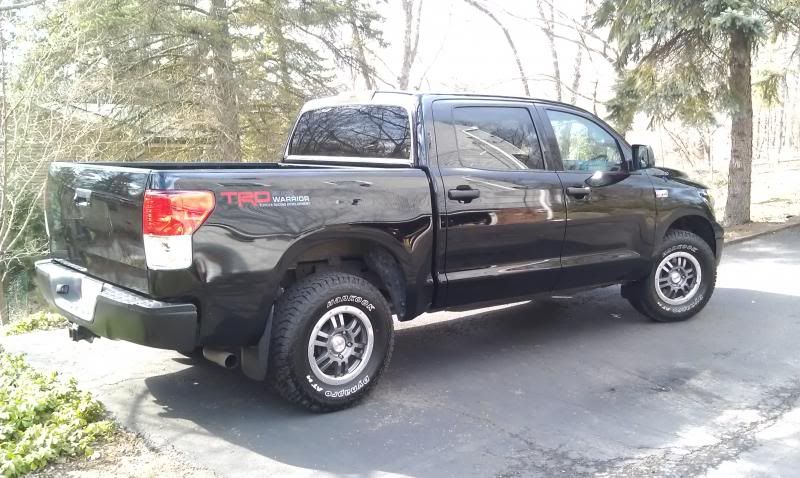 PDed the yota emblem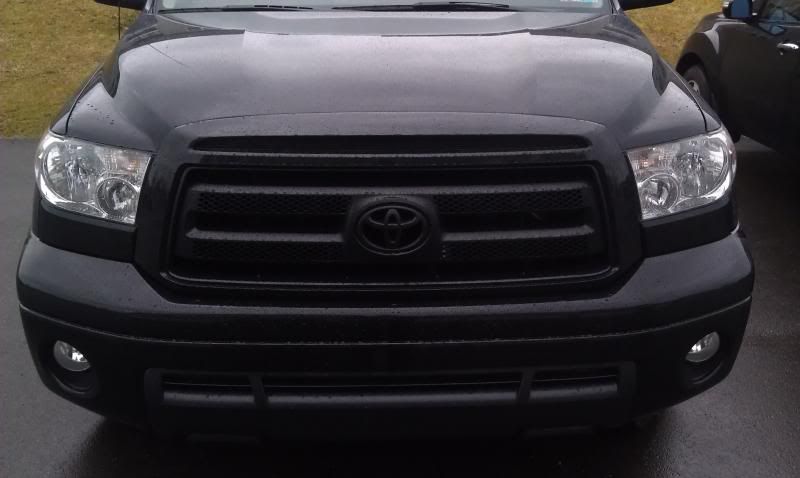 Line-x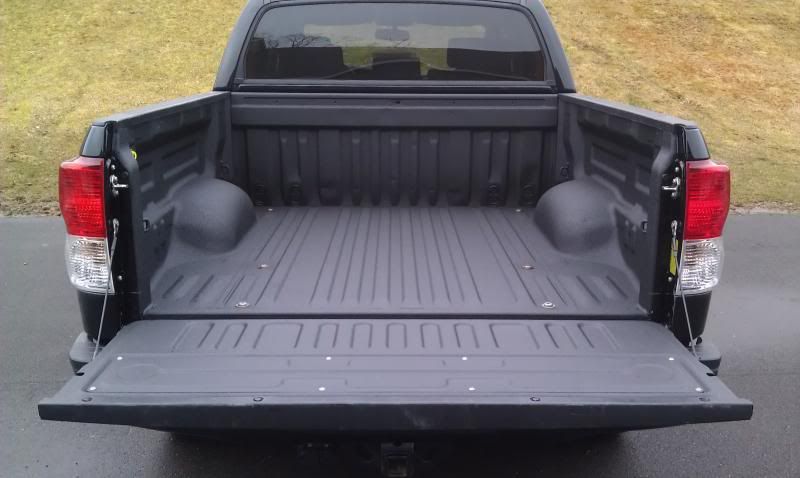 The bed was in rough shape from the original owner. Can still see some dents, but its a truck. Looks great with the liner now.
Tint: 18% on fronts with 35% over factory in the back. Love the look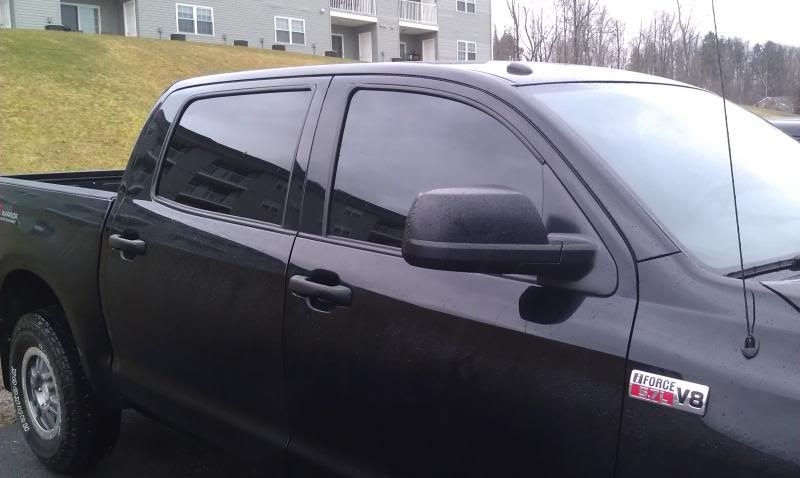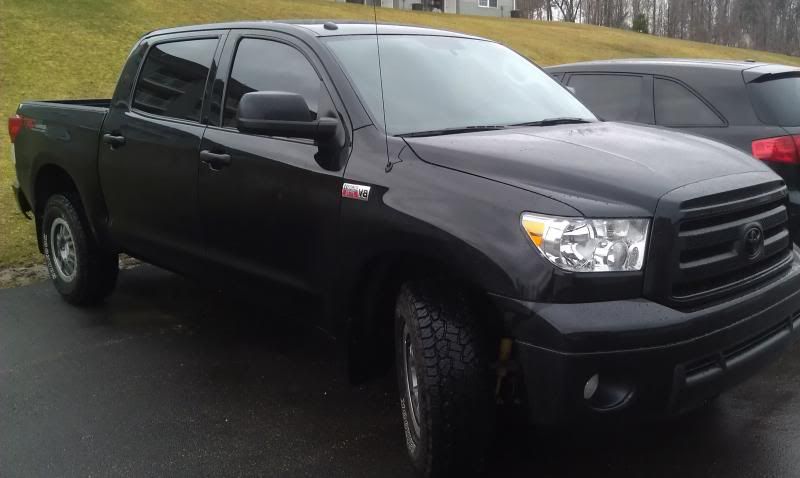 Hard to say what my plans are for future mods since my mind changes ever time I log onto this site!