I decided to give my engine compartment a detail today and noticed a bunch of leaves and debris under the cowl vent. Apparently, the PO parked under a eucalyptus tree and half of its leaves ended up under the cowl. Well, the area under the cowl vent is designed to direct water behind the front wheel in the quarter panel. It works for water, but not debris. Here's a picture of the area after I cleaned it. I didn't take a before pic, but it was gross.
I knew there had to be a ton of debris down in the quarter panel, but I didn't know how to get to it. I first tried taking off the mud flap, but that was a dead end. Then I opened the door and looked behind this little rubber flap.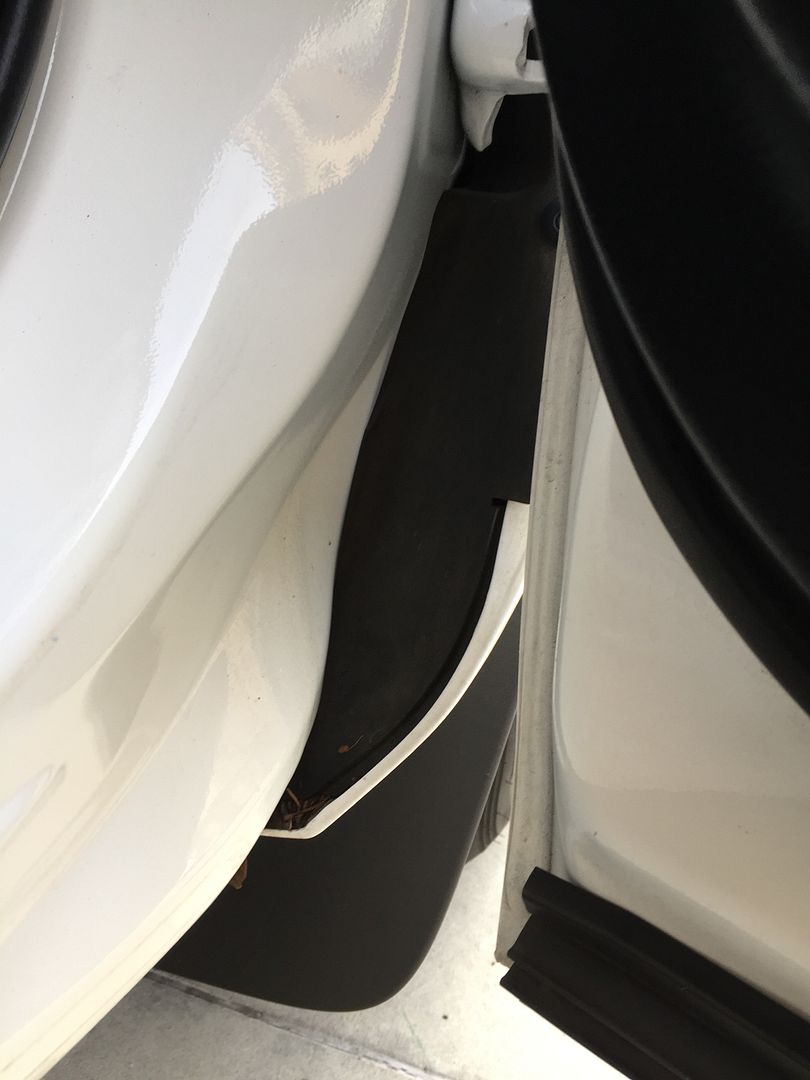 Bingo, there it was! I couldn't believe how much stuff was in there. I can't imagine this is a good thing to have hiding in your quarter panel. Looks like a recipe for rust and corrosion. The rubber cover just peels back and pops back into position when your'e done. I figure this is what it was designed for.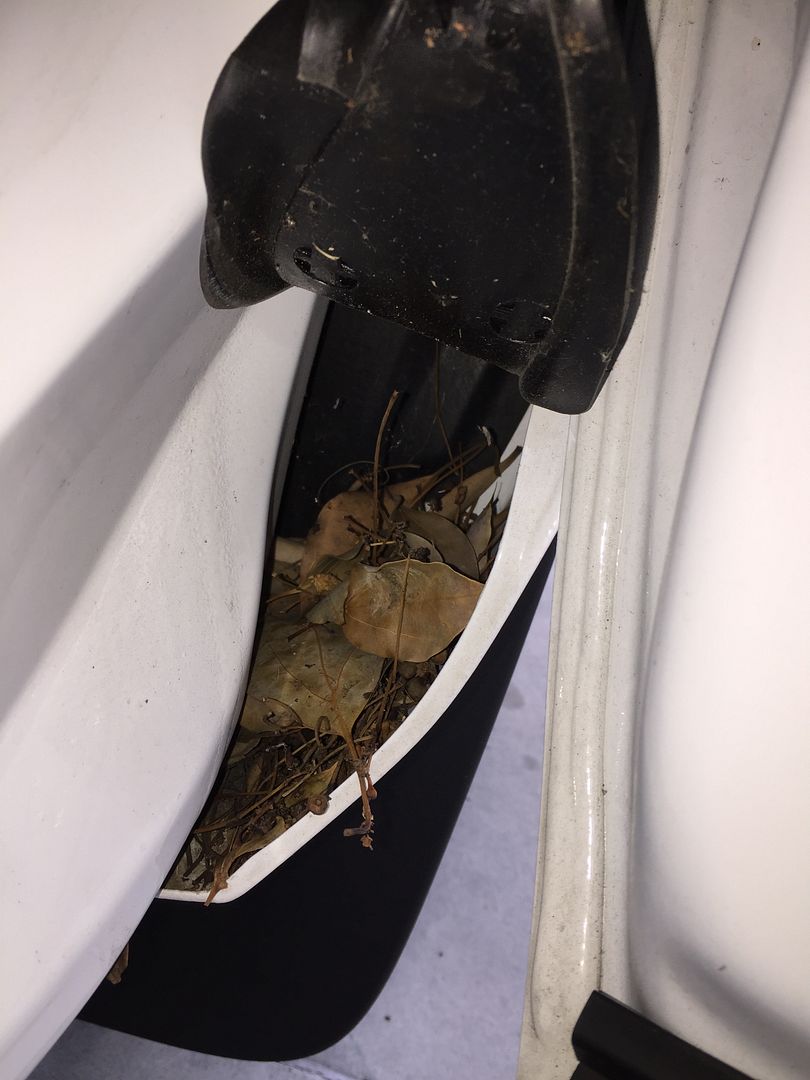 And here's everything removed. I'm going to check this area from time to time and blow it out with compressed air.
I posted this so that maybe others can look to see if they have a tree's worth of leaves living in their quarter panels. Hope it helps.