Lighted cupholder mod
Well Ive seen on some other forums this mod done, and also got annoyed by how dark the center console is at night especially with tinted windows. I Figured EL wire was perfect for the job, ive used this stuff before on my pc. I used an EL wire kit from Xoxide.com. Its 2.3mm dia.
Just a few pics showing what i did.
Drilled a hole in the back side and mocked up the wire, and pre formed it to the shape of the cup holder.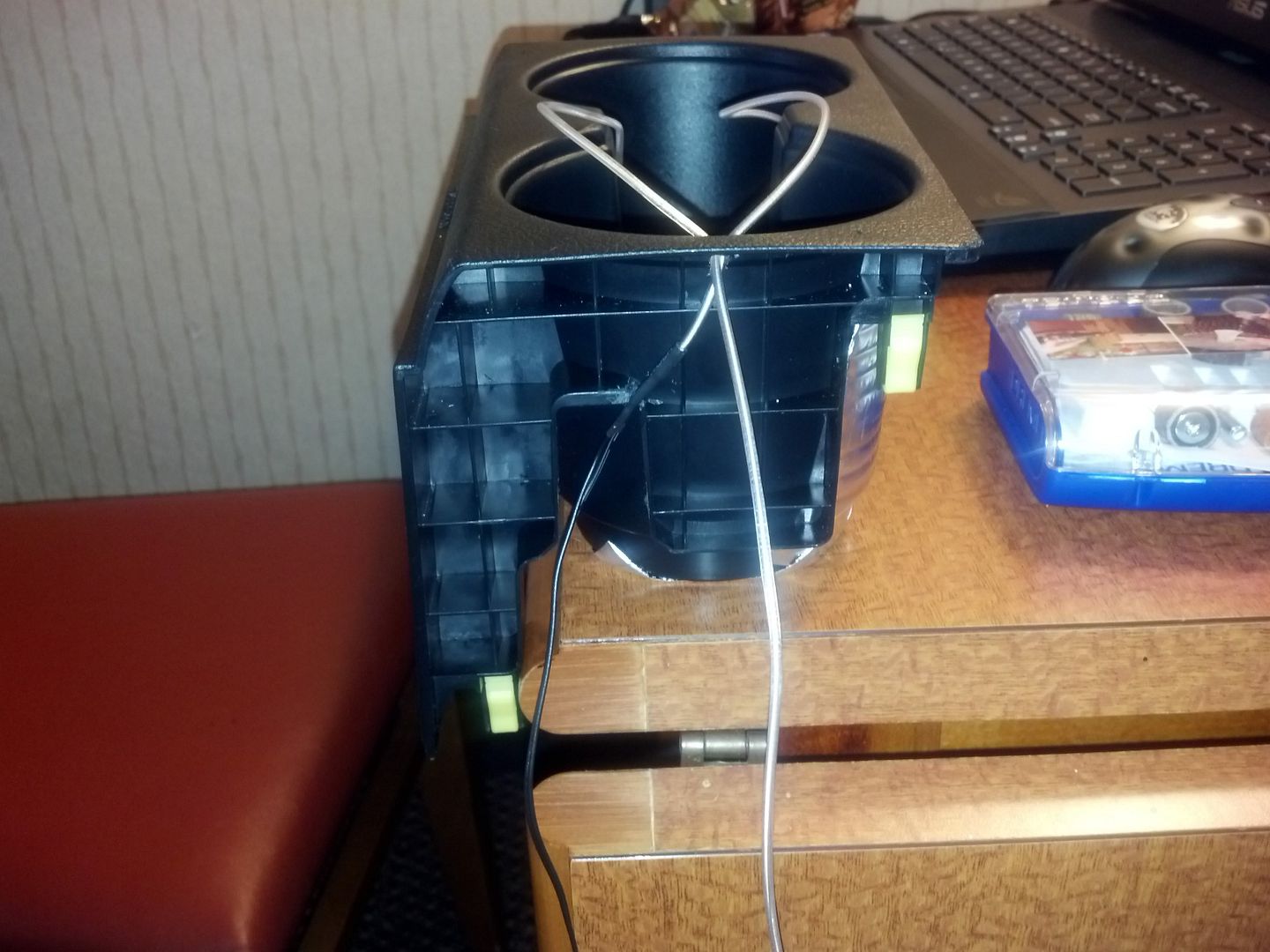 Got it all glued in place. Used just a little bit of plastic glue around the lip. Fit perfect.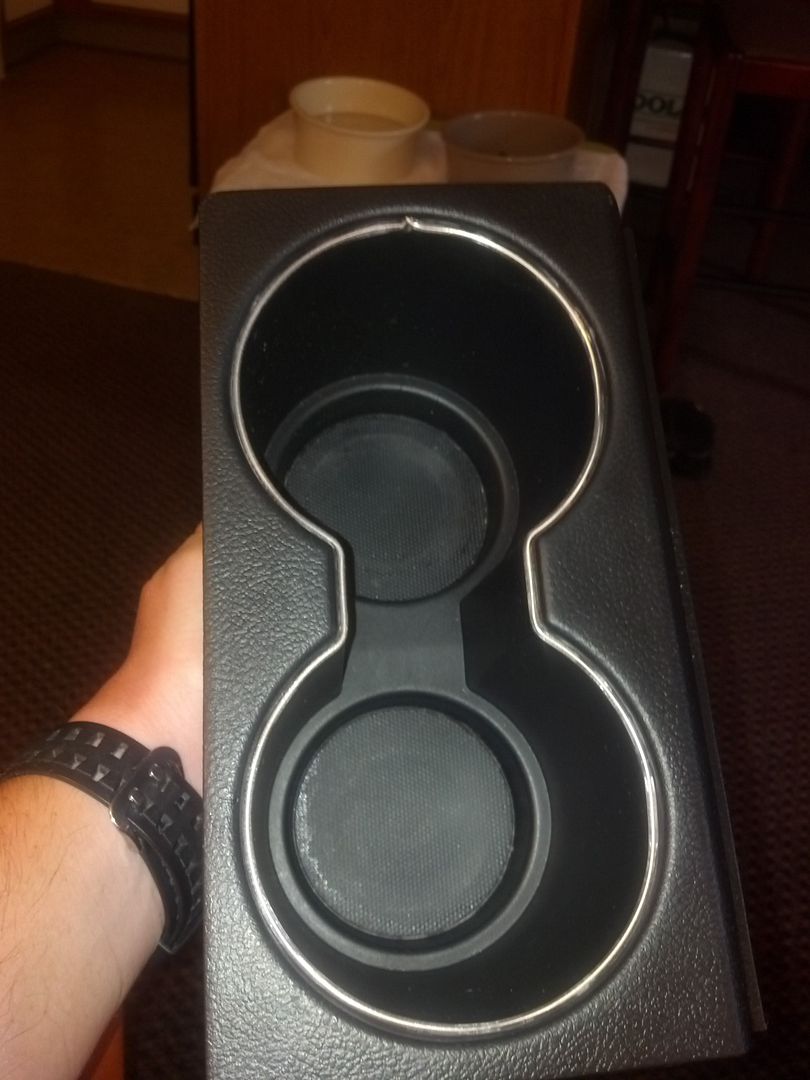 Wired everything in to the 12v plug that only on with ignition and drilled a hole for the wire to run through under the cup holder.
Everything back together. Shot in daylight and you can hardly tell its on. Perfect.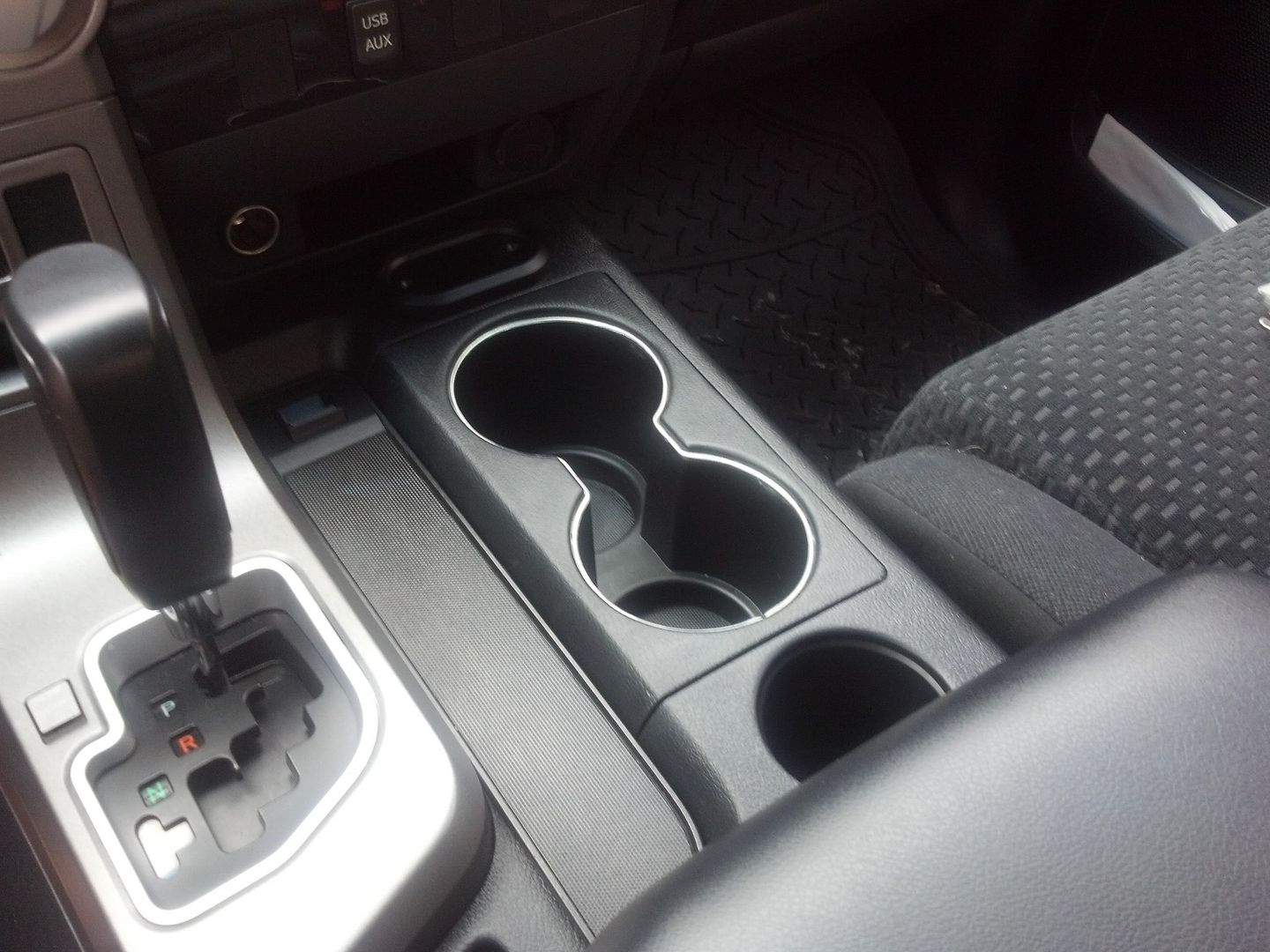 Ill upload a pic or 2 tonight once its dark outside.
Let me know what you guys think!