Discussion Starter
·
#1
·
Hey guys,
My previous car was the 4runner and my biggest gripe with the OEM suspension was the crazy amount of squatting under braking. I eventually decided on the Icon stage 5 because I liked the idea of digressive valving. I wanted stiff on-road demeanor with a softer ride as I pushed it off road. I managed to put on about 7k miles on the Icon suspension. Initially I was very pleased with the suspension but over time I felt that it was a bit too stiff for my liking.
Fast forward... I ended up trading in my 4runner for the 2018 Tundra. I needed a car with more power and better gearing. I decided to try out the King suspension this time around because I wanted to see how different King suspensions were with their progressive valving.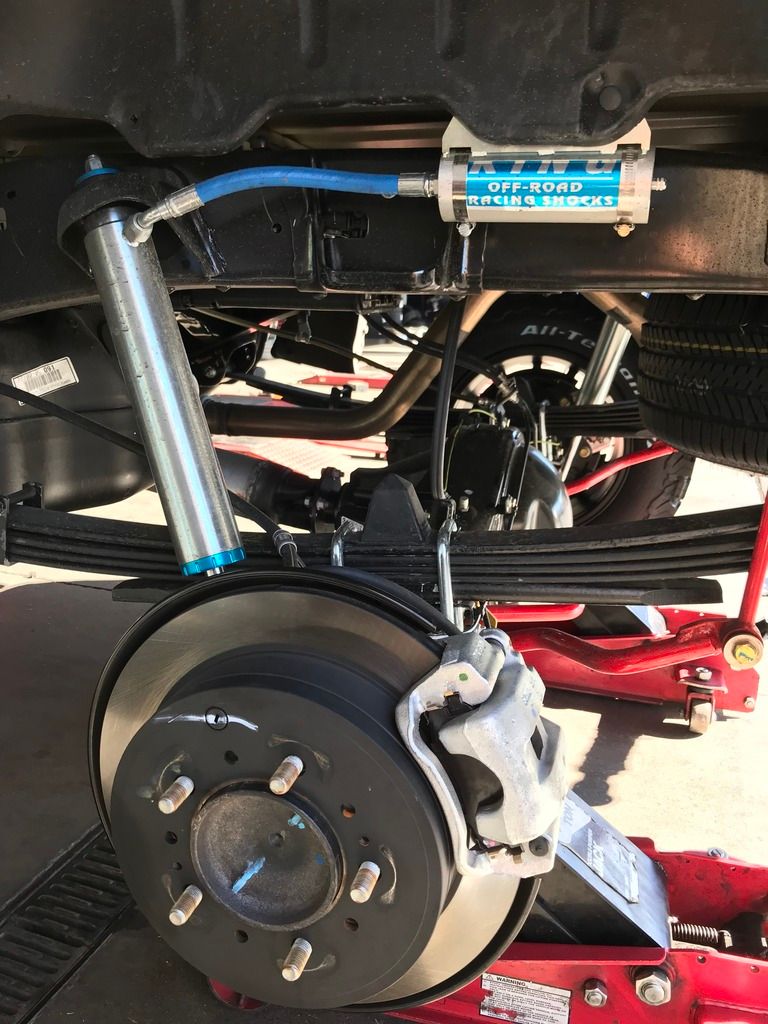 I've put about 100 miles on the Kings and so far I like them better than the Icons. The Kings seem to have a bit more bounce to it, but it is a weird sensation. It is almost buttery soft but not so soft that it bounces everywhere. The dampening and rebound is a lot smoother for on road/everyday driving. The icons had a lot less bounce but a lot more of the force transferred into the cabin.
Near my house there is a 3 to 4 foot dip in the road which I usually bombed with my 4runner. I felt like the 4runner w/ Icons felt a bit more stable through the dip than my Tundra w/ Kings. Obviously there is going to be a lot more factors. The tundra is obviously a heavier and longer vehicle so the characteristics will be different on large bumps like this. I have taken my 4runner in to the desert a few times and really loved the way it handled on dirt. I have yet to take the tundra out yet but once I do, I'll let you know.
The Kings w/ Total Chaos UCA are definitely MUCH quieter than the Icon stage 5 kit. The stage 5 kit quickly started squeeking at the UCA and I had to apply quite a bit of Tri-flow to keep it quiet. So far the Kings w/ Total choas UCA have been silent... almost as quiet as OEM.
I would highly recommend both Icon and King suspension, but so far I have been liking Kings better. As I put more mileage on the Kings, I will try to update you guys if I notice anything that I dislike about them.