Discussion Starter
·
#1
·
Installed the Pioneer AVH-X5500BHS unit yesterday evening. Mch better than stock and even got the parking brake override relay installed and working correctly. Now my daughter can watch movies while traveling on long trips.
Got to say that the install in the Tundra is one of the easiest I have ever done. Very nice and the Metra dash kit matches up perfectly to the stock trim. I'm trying the bluetooth mic mounted up in the center dash area where the center speaker would be in the JBL system. Have talked to a few people with it there and no one has complained about not being able to hear me yet. Hopefully it works well there since its hidden.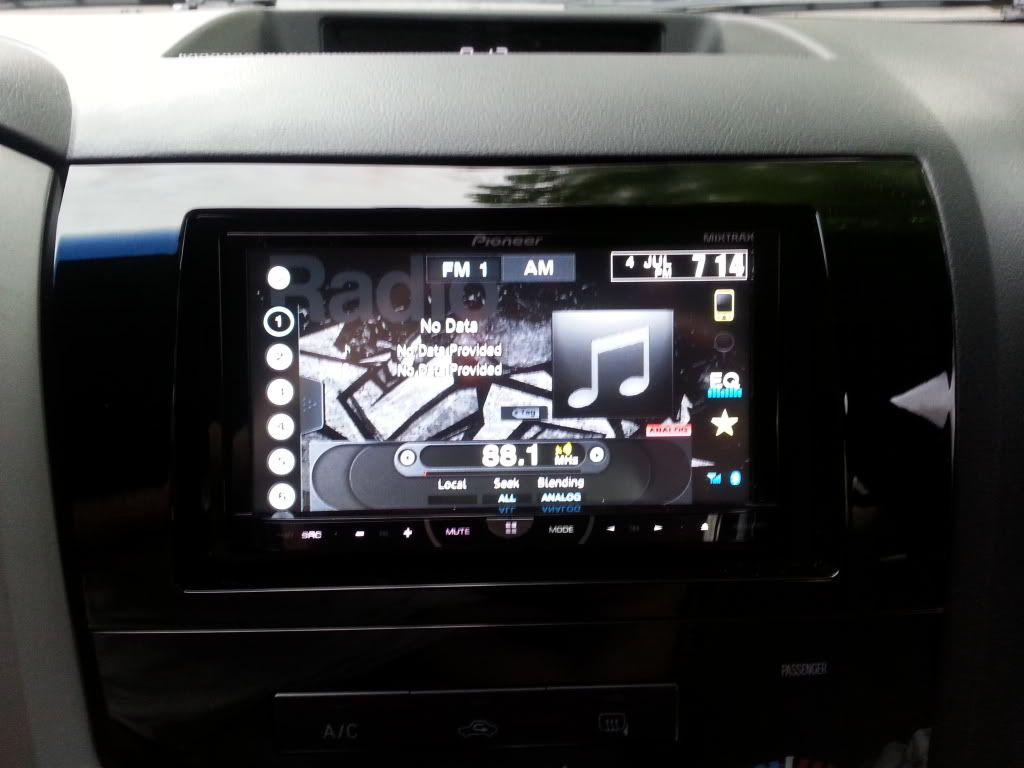 Now I'm trying to figure out what to go with in the front doors and tweeters. Looking right now at the Speaker & Tweeter Mounts with Image Dynamics CTX65CS from Tacotunes.com for the front doors. Has anybody had any experiences with the Image dynamics? I know people talk a lot about his speaker mounts. Thats how I found these speakers while looking for his mounts. Just curious how good they are. I have an old amp that should power these for now. If I end up with a full system down the road with a sub. I'll probably look into an amp that can power everything at that point.
Also now reconsidering doing the sound deadening to the doors. Need to look at my choices and see what works well, but on the budget friendly side.
I should also note that for now I routed the usb cable to the glove box, but want to do a flush mount in one of the blanks in the dash. Just need to find the right cable. Have been doing some research and have seen a few options. Just haven't pulled the trigger in any of them yet.
Sent from AutoGuide.com Free App