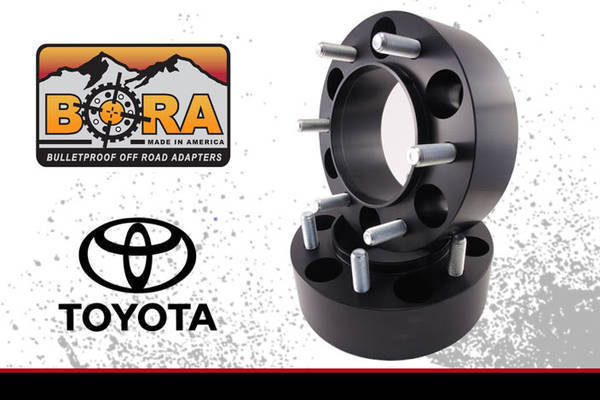 Hey guys if you'd like a better stance on your Tundra but don't want the cost of upgrading wheels and tires? These are a great option!
Group buy for BORA offroad wheel spacers
There was another thread in the general section that got derailed about Bad Customer service. But they Have Nothing to do with the quality of these spacers! Out of the thousands of spacers they sell I could only find 7 complaints. 2 were about slow shipping (international) 1 was installer error (Wrong lugs were used), 1 was a custom order that the wrong specifications were used, (Mis communication) The other 3 I could not find information on.
There are NO issue with the actual spacers themselves.
These are not cheap Chinese spacer you can find on Ebay.
These are the same quality level as the Spidertrax spacers.
There's a link to the GB that finished last month you can check those out and talk to the Tacoma guys to see how they like them!
They all seems very happy with their experience with the company and the quality of the spacers!