Some of you may recall a thread we posted
here
asking for your input on Level 8 Concept wheels. Thanks to your comments and suggestions, we are happy to introduce Level 8's new MK6!
Matte Black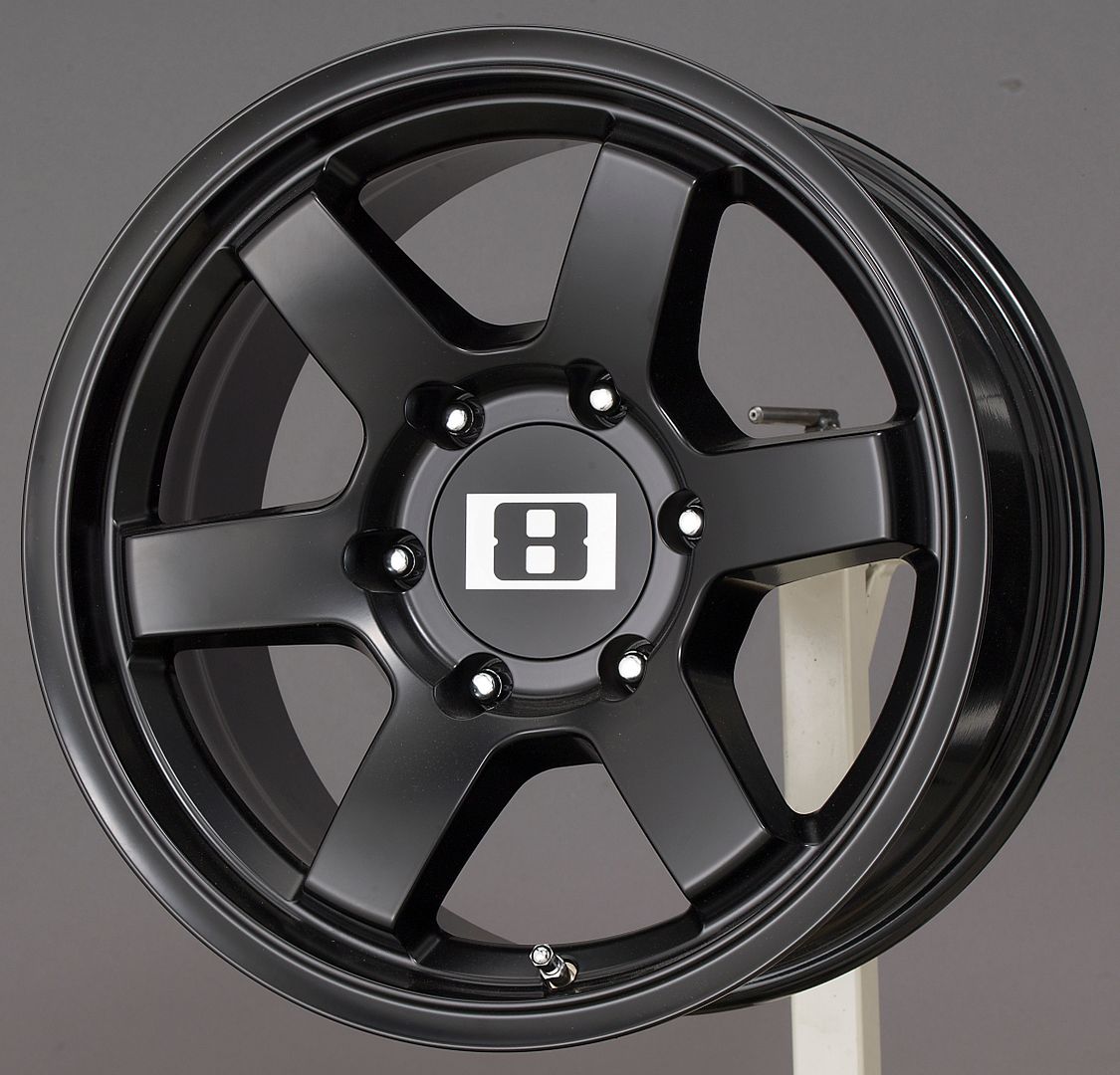 Matte Bronze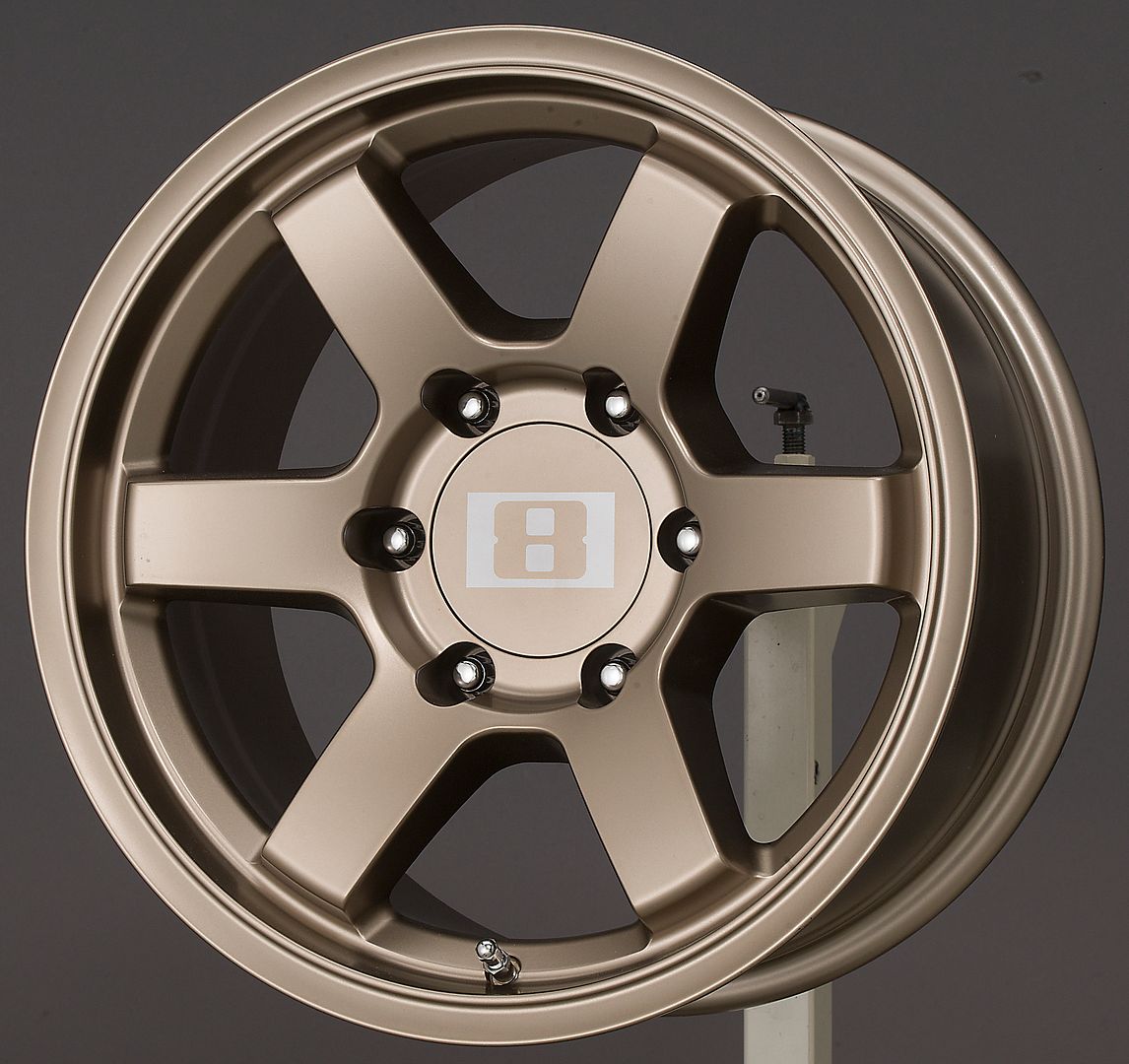 Matte Gunmetal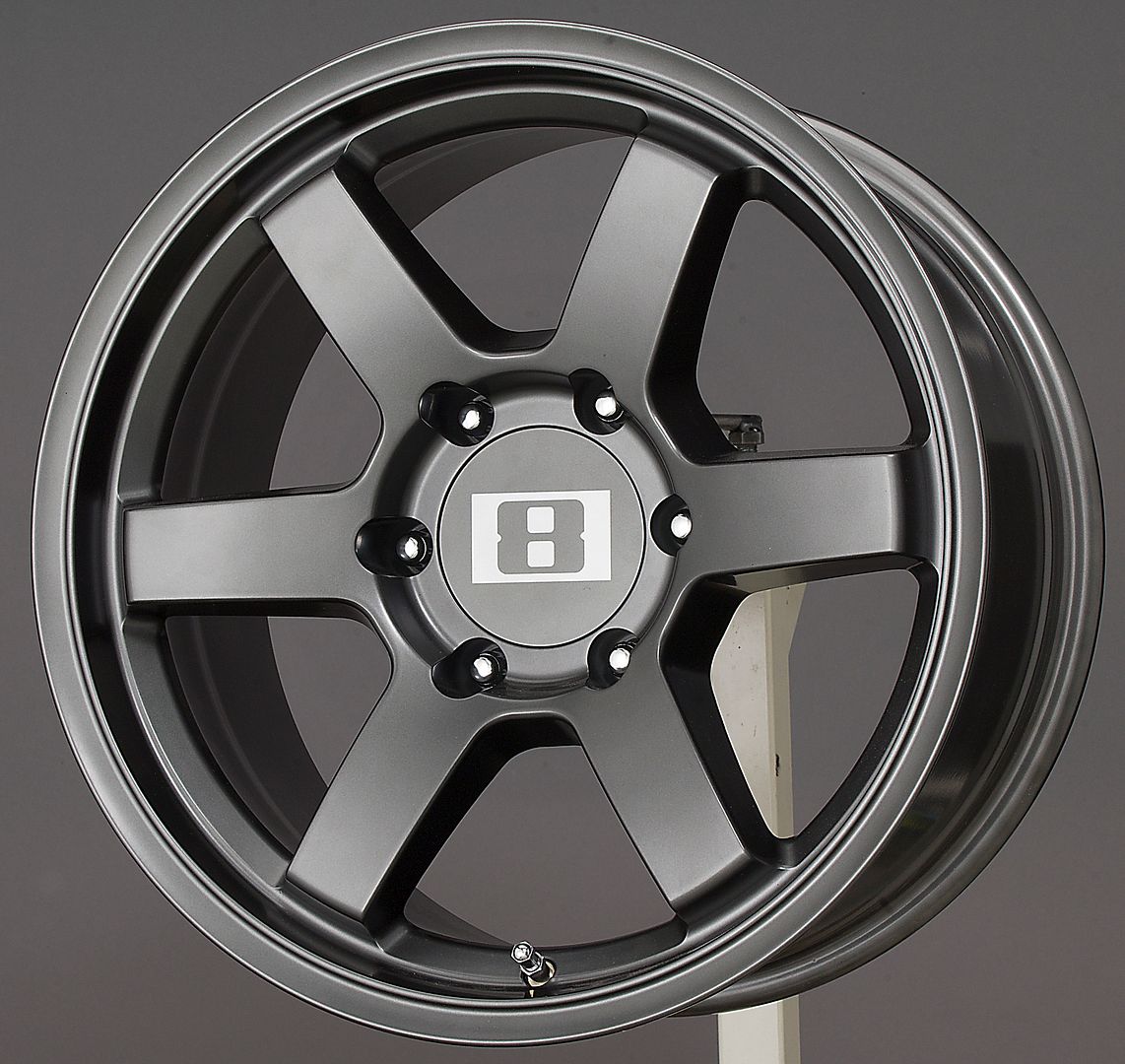 LEVEL 8 MK-6​
Click Here For:
Sizes, Specs, and Pricing on the New LEVEL 8 MK6
*Additional sizes and finishes will be added soon!
No matter if you find yourself in the hills, the rocks, in a mud hole, or driving on the street, Level 8 Motorsports is the company
for all of your alloy wheel needs. Our innovative and classic styles, superior manufacturing processes and utmost concern with
making a quality product set us apart. We pride ourselves on having what the customer is asking for. Superior quality product,
that is safe, affordable and looks great on your car, truck or SUV. Think Level 8 Motorsports!
TECHNOLOGY
Durable Three Stage Painted Finish
The base coat consists of a powder primer, the second coat is automotive grade paint and the last coat is a protective UV resistant clear.​
Low Pressure Cast Aluminum Construction
This makes Level 8 wheels typically lighter and stronger than traditional gravity cast aluminum wheels.​
All Level 8 wheels are TPMS compatible.​
Accepts Factory TRD Center Cap
TRD Center Cap (p/n PTR18-35092) for 16" Toyota "Beadlock" Wheel can be used in place of the Level 8 cap.​
SIZE & OFFSET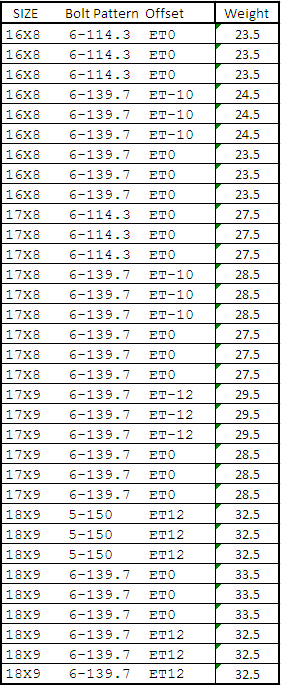 WARRANTY & RATINGS
Lifetime Structural Warranty for manufacturer defects.
1 year from the date of purchase for workmanship and material defects for finish.
2500lb. load carrying capacity on 5 and 6 lug applications.
MEDIA
17x9 6-139.7 ET0 Level 8 MK6 wheel on 06 Tacoma.
17x9 6-139.7 ET0 Level 8 MK6 wheel close-up

​