Can I jump in?
I installed the supercharger a few weeks ago with a URD 2lb pulley and a BullyDog Platinum from Keith. It dyno'ed at 505.11 rwhp. Very happy with that!
Here is the paperwork;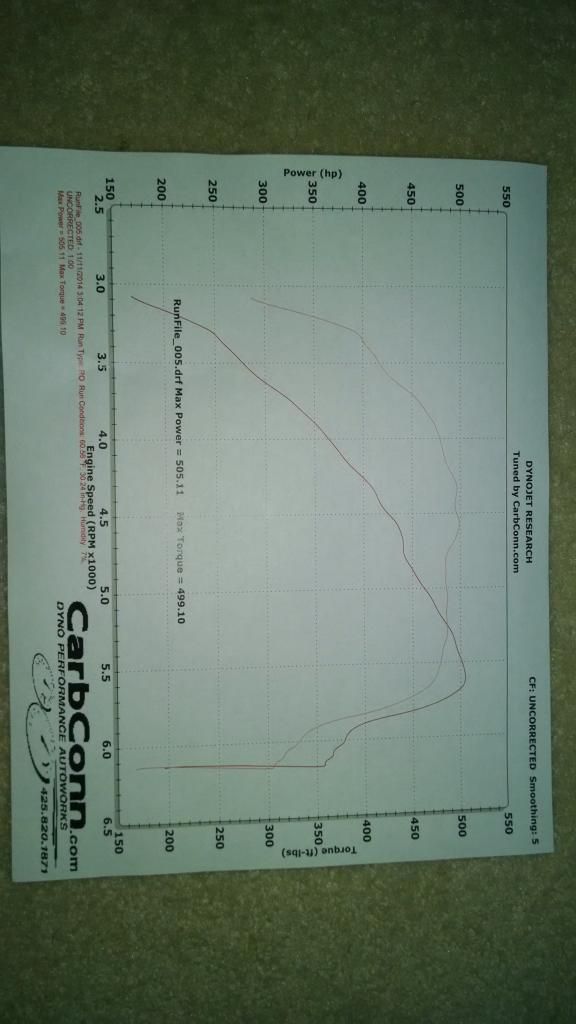 The truck;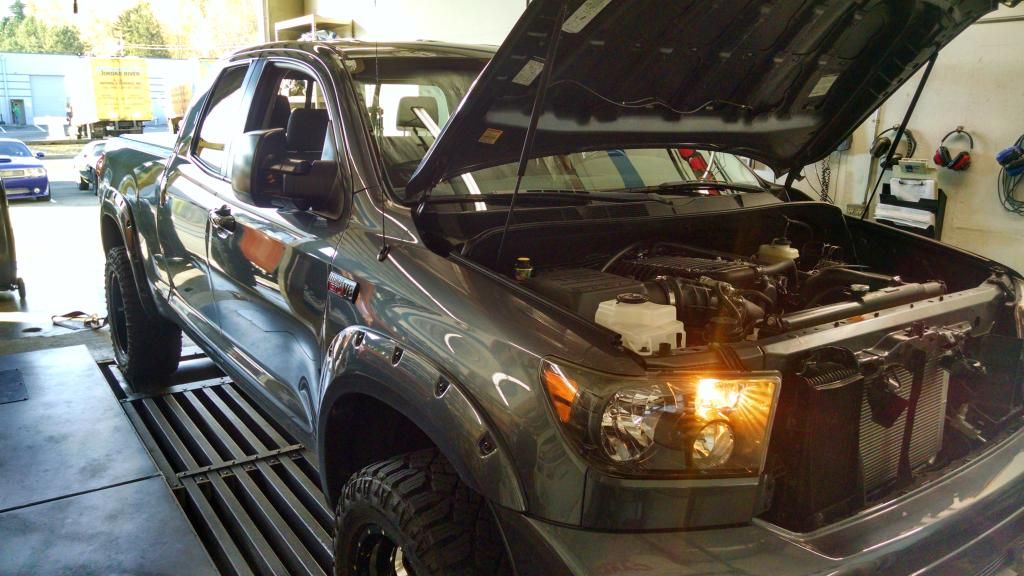 It was a good project, The fit kit from TRD was very well thought out, everything was included, and the instructions were straight forward. Would not go back!!