Just bought my first truck, looking forward to loading it up with dirtbikes and hitting the mountians. Always pulled a trailer and its a pain in the a$$ at times.
2011 Crewmax, 2 10" subs, bilstein leveling kit, 33's.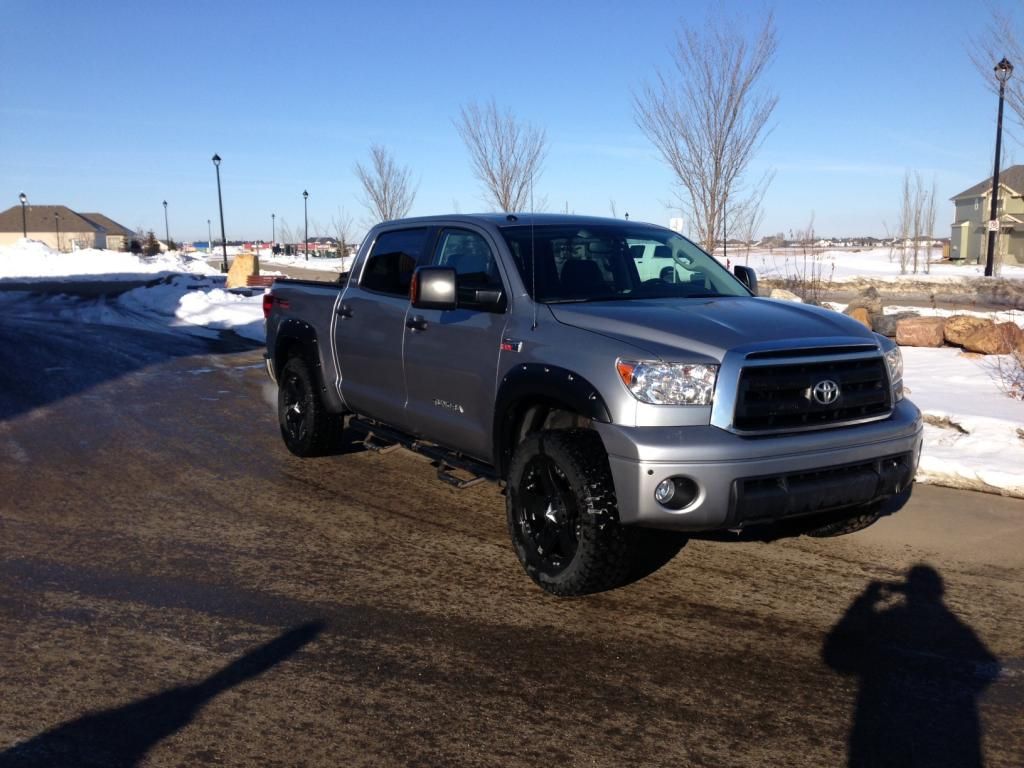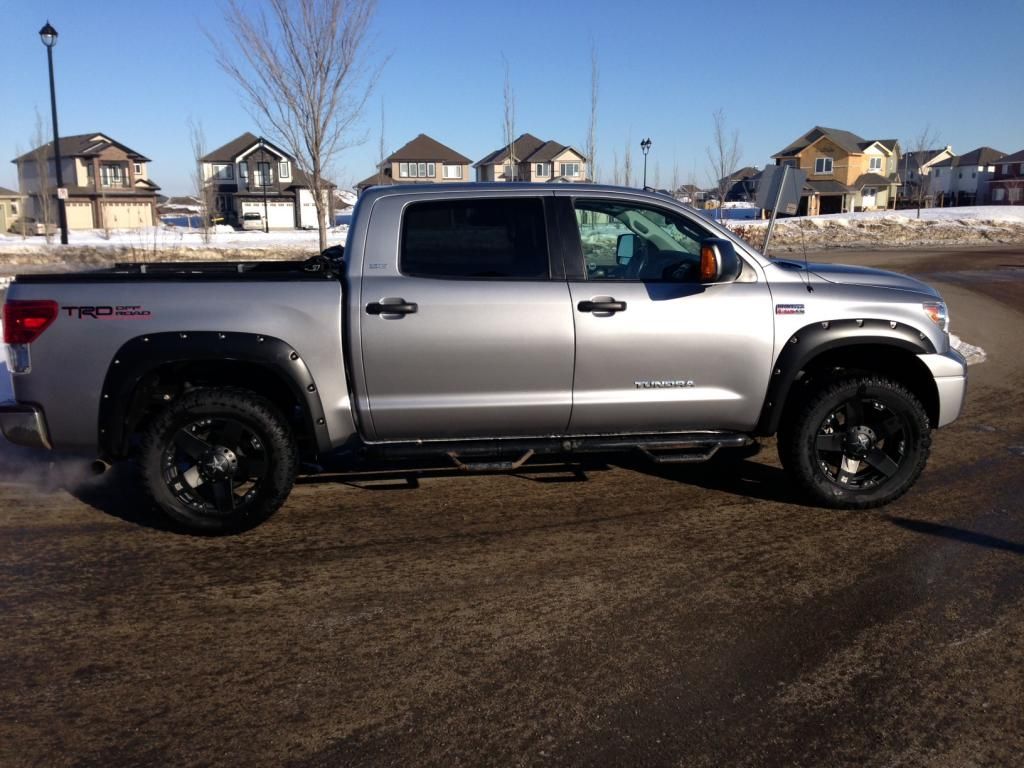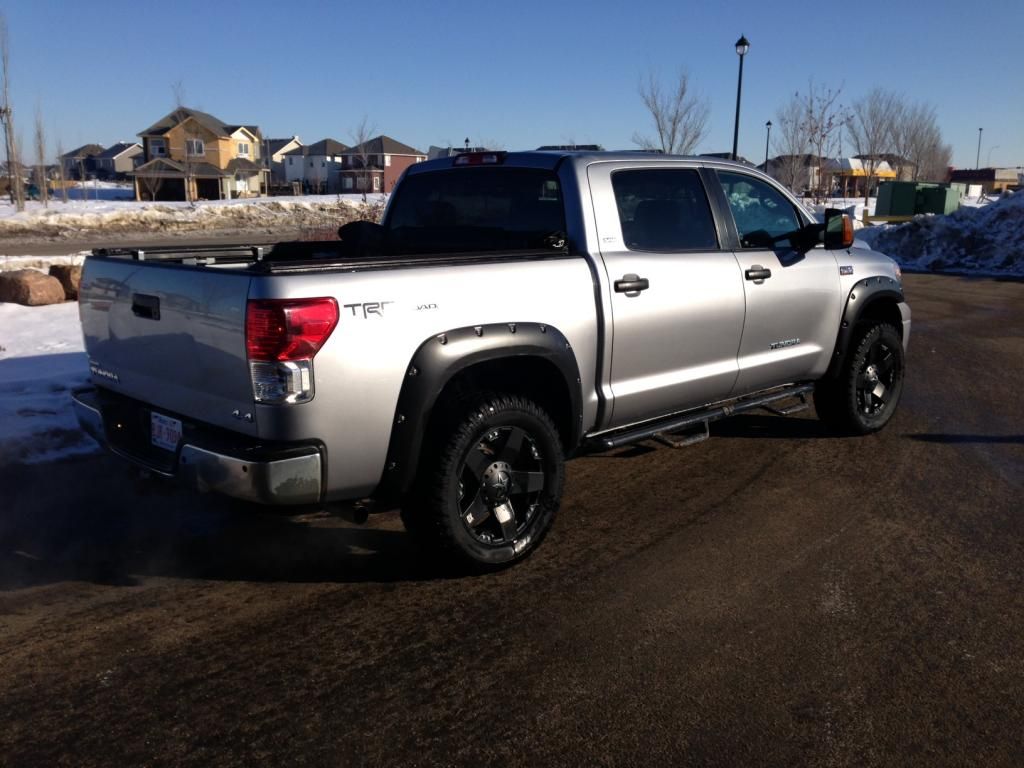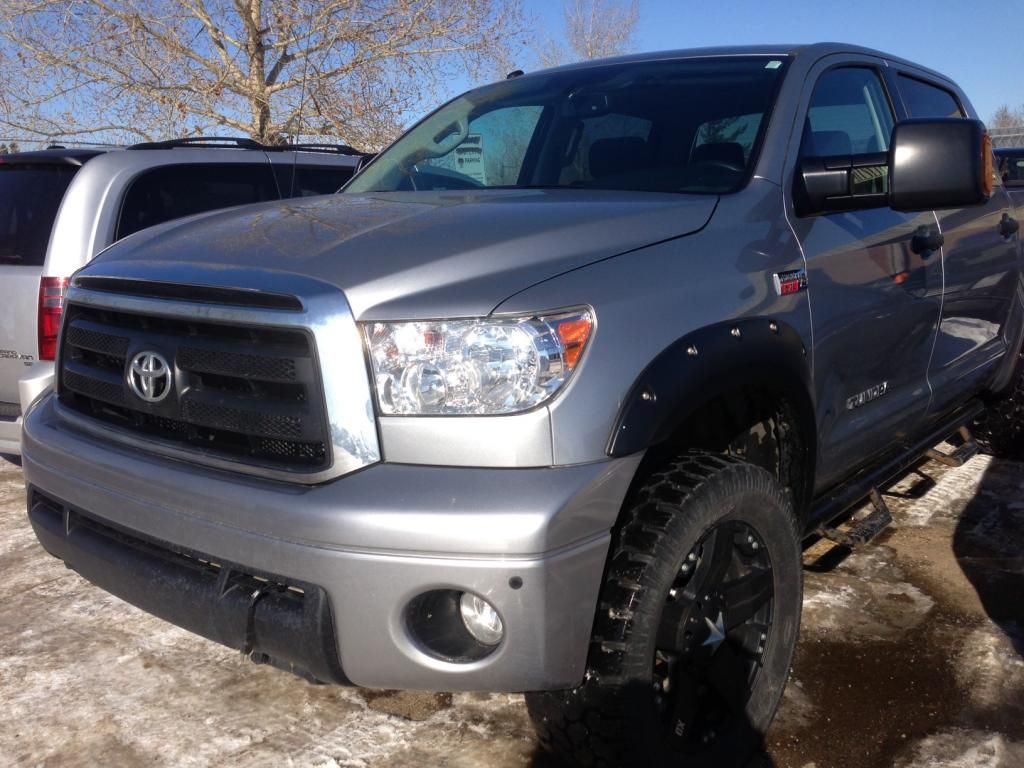 Just ordered a ready ramp to load and keep my stuff in the back, any other ideas from fellow MX and sport bike people?