Discussion Starter
·
#1
·
I went in for my 15K mile tire rotation and saw this on the showroom floor.
It is a 16 4X4 SR5 TSS edition CM with a cheap 3/1 leveling kit.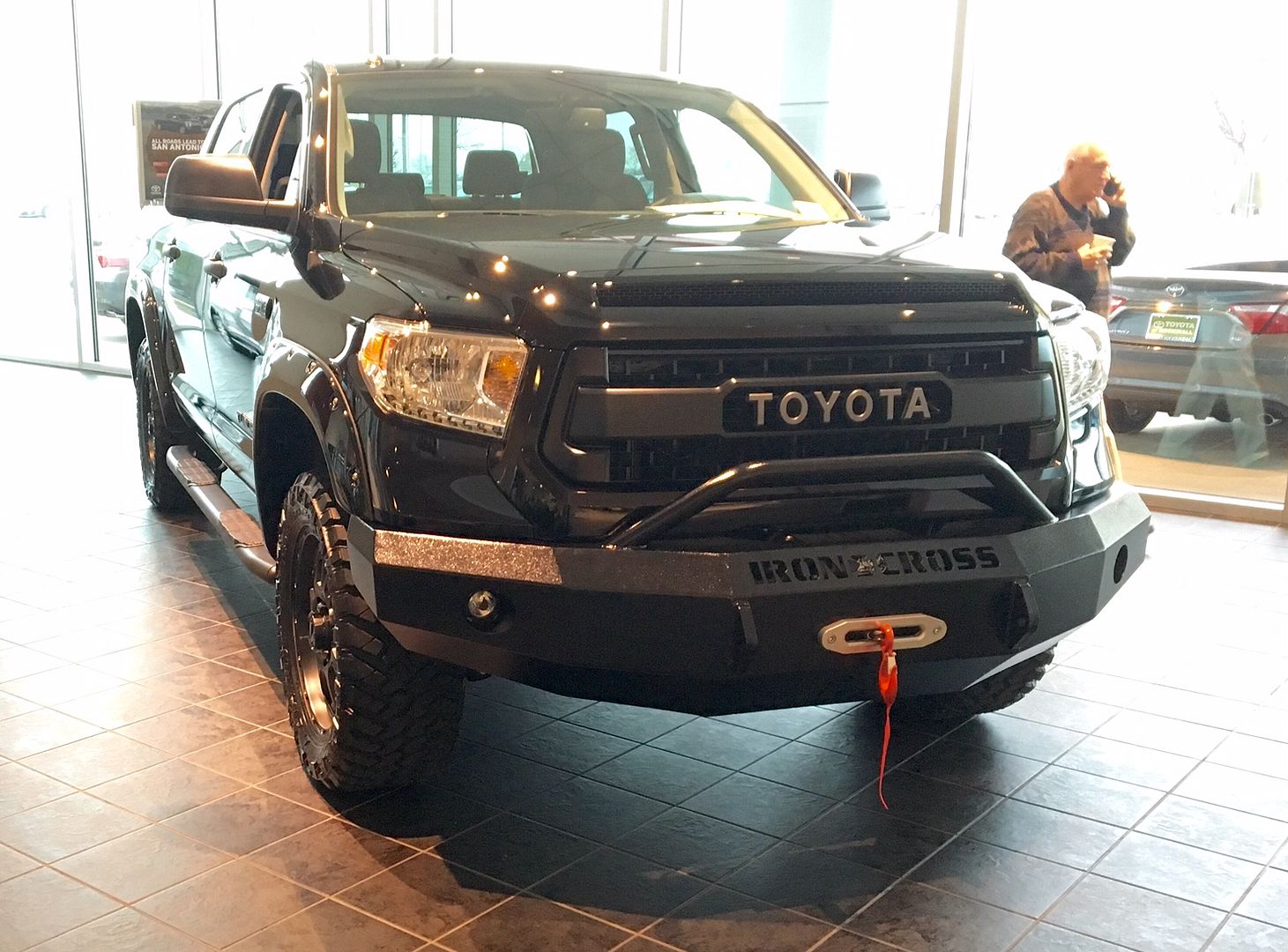 Made a thread on it here;
http://www.tundratalk.net/forums/tu...y-dealership-today-seriously.html#post6830570
Anyway, they have Nitto Grappler M/T 305 55 R20s on it.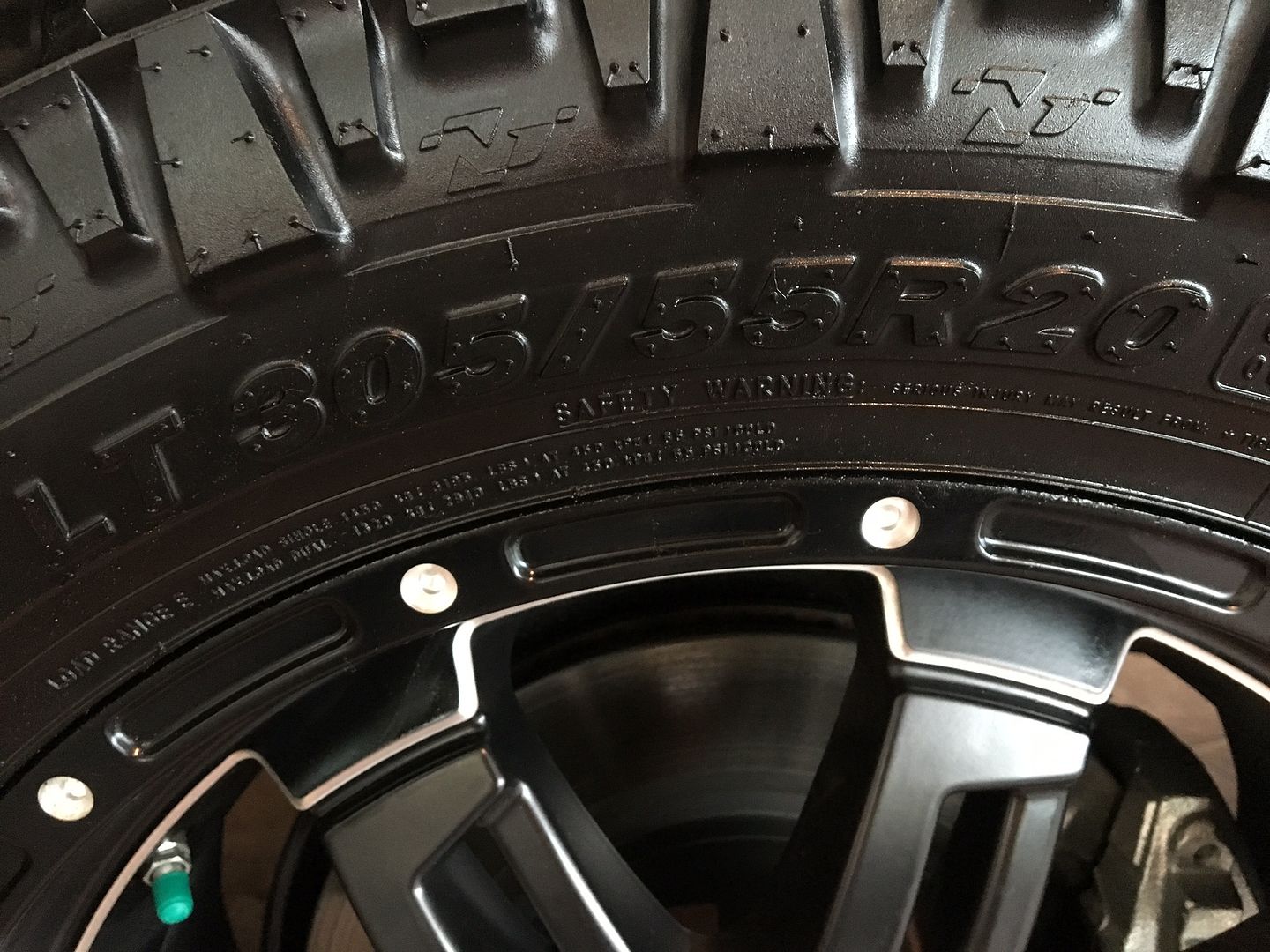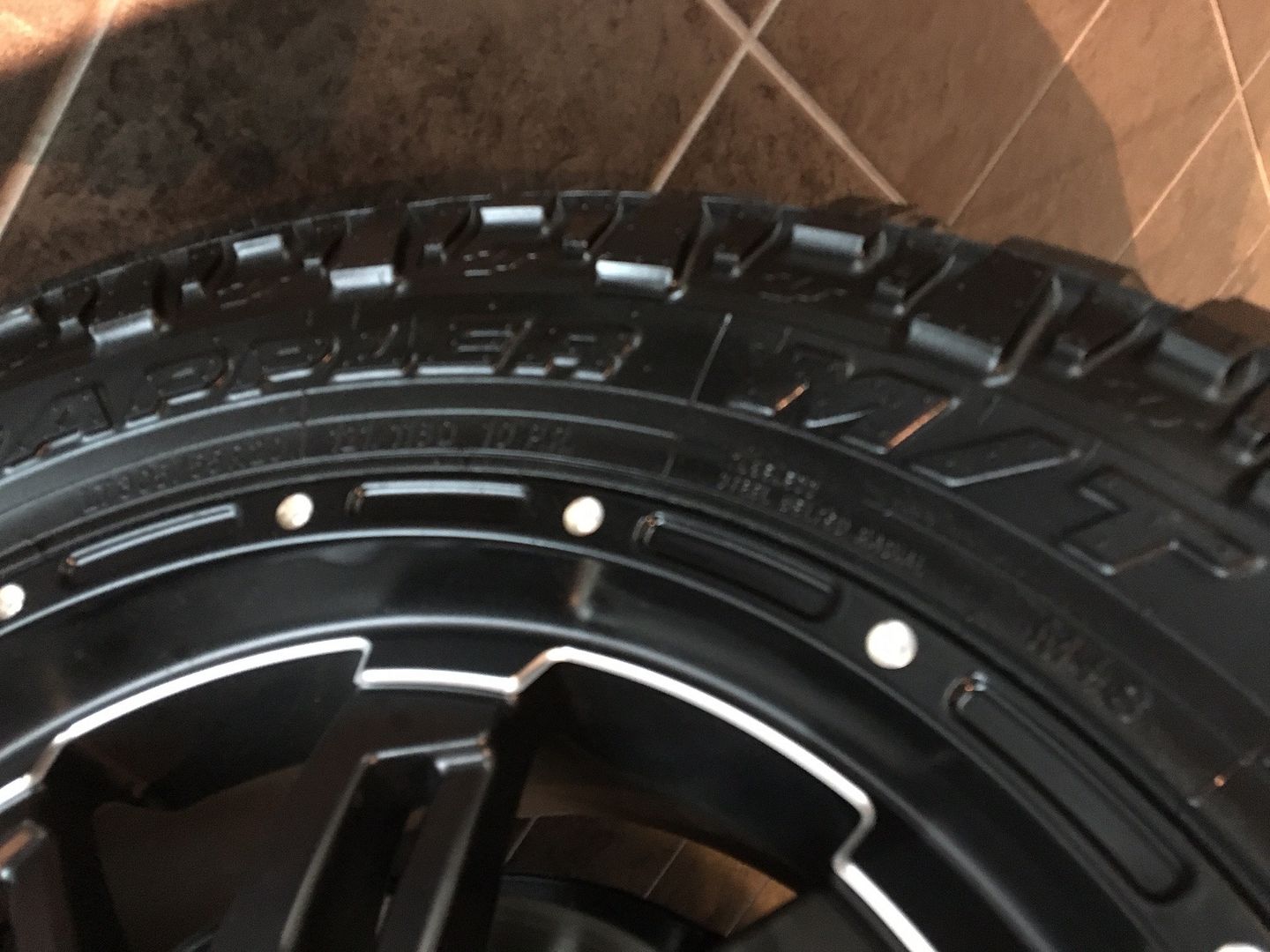 I'm considering this tire size when I get new tires after my stock BF KO 285 55 R20s wear out.
I asked about the clearance to the UCA and they said they never had a problem.
I can't even stick my finger in there.
Is this too close?
What say you?