I'm starting a new thread cause I'm actually doing it now. The previous thread was more of a discussion. I'll document the work done here.
I've always wanted to do this but never really got serious about it until recently.
The first hurdle was actually locating a donor cab. I figured after several years being on the market they would be easy to find. Boy was I wrong. I guess most get rebuilt since they hold their value so well. The couple that I did find locally had either been cut already or they wanted way too much money.
Luckily I found a yard less than a hundred miles away that not only had the cab but also an appreciation for interesting custom projects. They made me a great deal on the donor cab plus all of the hardware ( motor, regulator , glass, etc...)
This thread is not intended to be an instructional or DIY type deal. You'll need a good deal of tools/equipment and a good understanding of Auto body repair techniques to get it done. Additionally I'm not 100% sure how this thing is gonna turn out yet.
I plan to update this thread as I do work and get pics. Here are some progress pics so far. Let the fun begin:
Bed removed: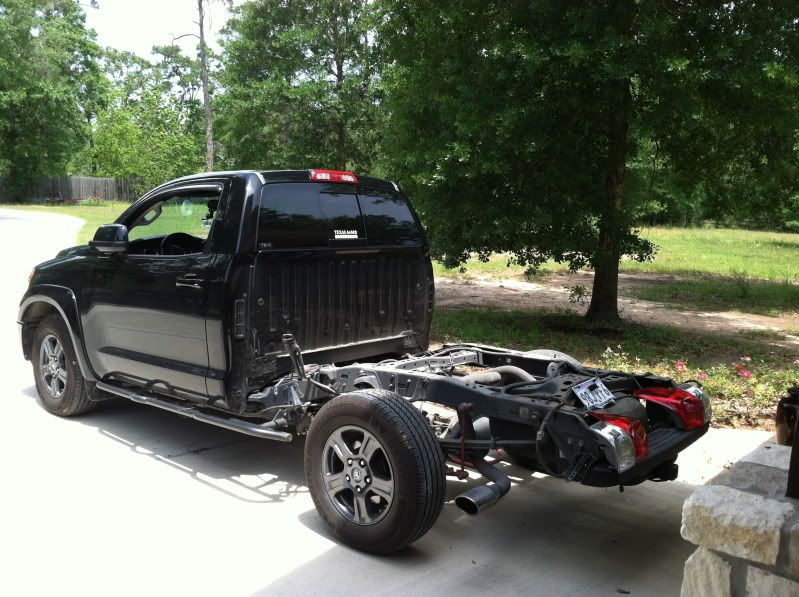 Off to the glass shop, last time ill be needing this: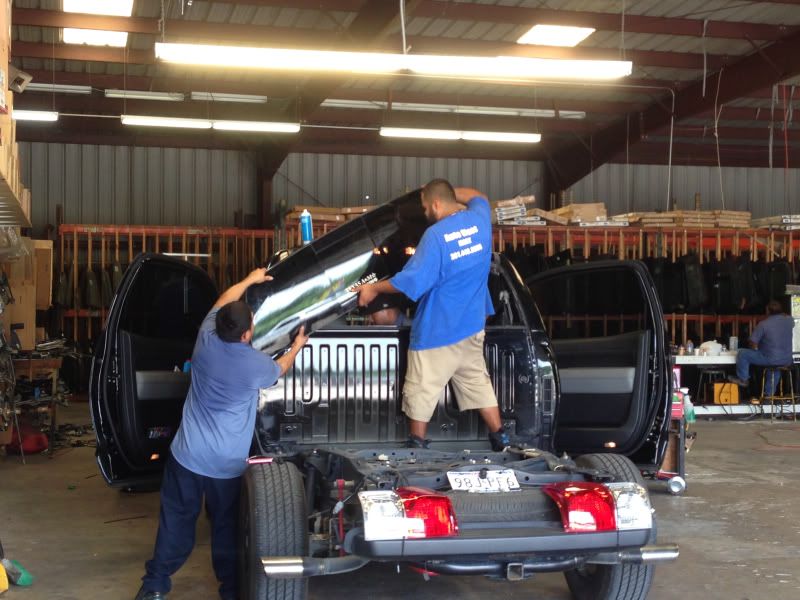 Donor cab plus my truck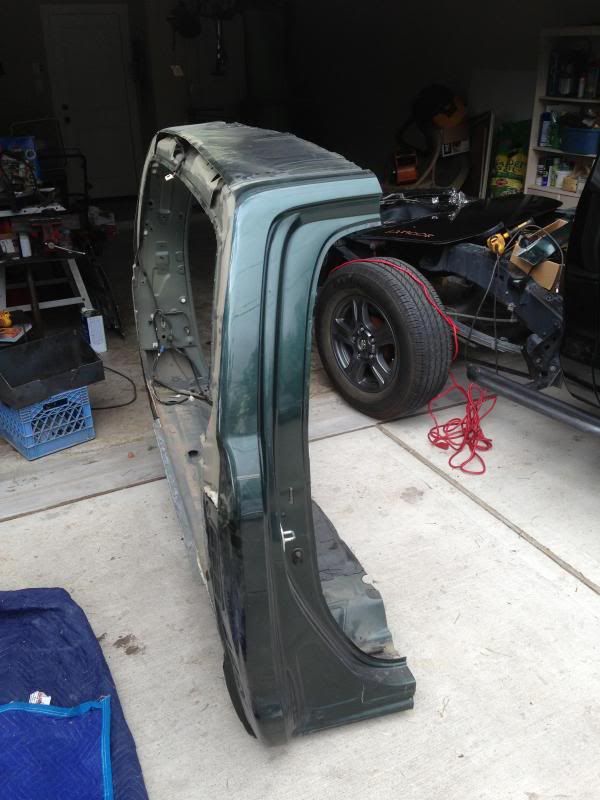 No turning back now! This thing better workout