Discussion Starter
·
#1
·
I left New Orleans, LA on Thursday morning for Cleveland, OH and did not get back till midnight on Sunday. I parked my truck at home with the battery stabilizer plugged in.
This morning as i warm up the truck to go to work i notice the engine oil gauge seating below L. When i got to work the needle went a bit above the L. Everything seems normal except the engine oil gauge. I have no engine oil leak and i changed the oil a month ago. I checked the oil it show full but the gauge looks messed up. Here is some photo: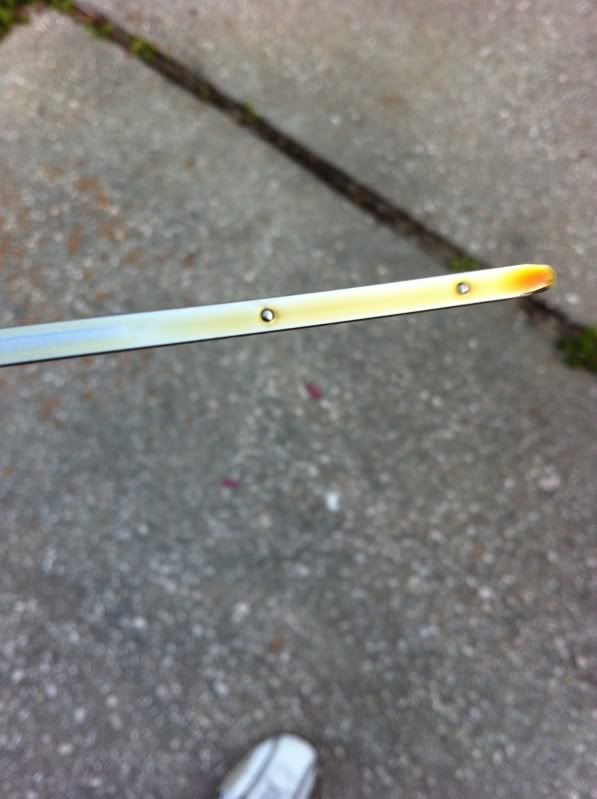 All the gauges look normal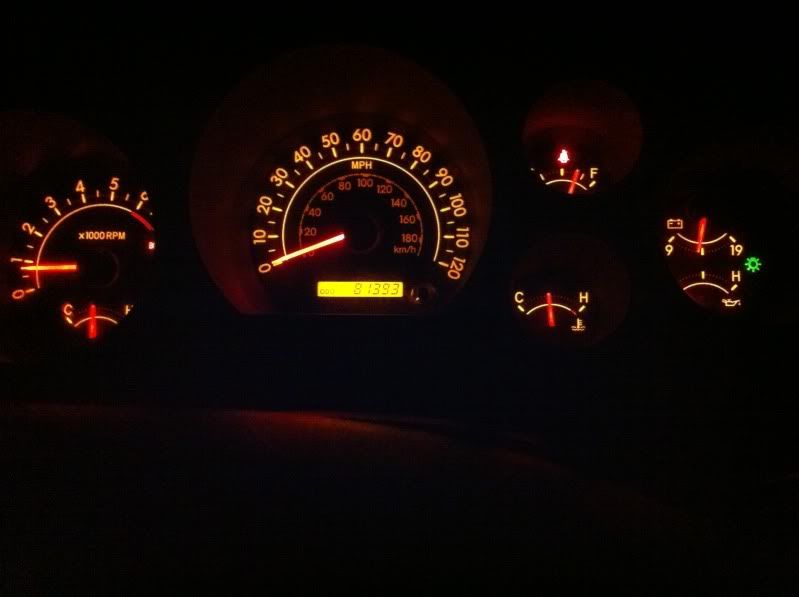 Here is the engine oil gauge after 7 miles drive home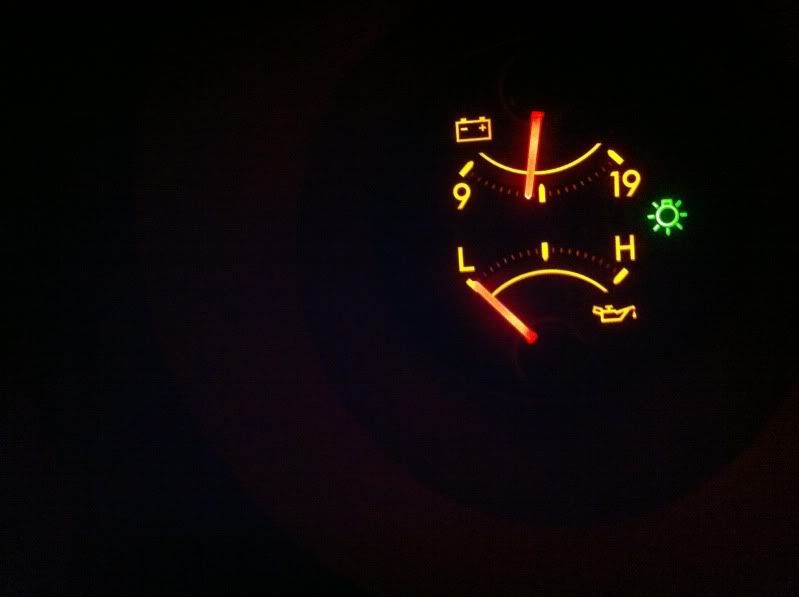 FYI, it was cold in the past couple day but not that cold in the 50's :lol5:. Oh, i hide the battery stabilizer ballast under the oil pan on top of the cross over.
Do you think my sensor went bad?
What do you recommend the course of action?