After 600+ local Tundra installations along with nearly 20,000 Tundra customers around the globe, we are now offering an entry level audio system that will knock your socks off!
This setup will work with 2007-2019 Toyota Tundra CrewMax Non JBL equipped systems. Our direct Tundra Integration system makes the install fast, easy and provide awesome bang for buck. Plus we even provide DIY video tutorials for self-install. Or we have begun working with some installers around the US.
Our new "starter" System will allow you to build and add on as your budget allows.
The $599 starter system includes the following: NOTE: (tundratalk members will get a special discount)
TXD8005 – 5 Channel Amplifier
75 watts x 4 (Front/Rear Door Speakers) RMS (4 Ohm)
350 watts x 1 Subwoofer Output
Includes:
1 – TXD800.5- Subwoofer Control Knob
1- Direct Connect Tundra Plug N Play Integration System
1 – TXD Tundra direct replacement amp rack – bolts directly to stock mounting location. No cutting or drilling.
2014+ Use your stock bolts.
2007-2013 amp racks include bolts that will mount directly to your truck's without drilling your floorboard.
NOTE: This setup is designed to work with your stock stereo. However, it will work with aftermarket head units as well.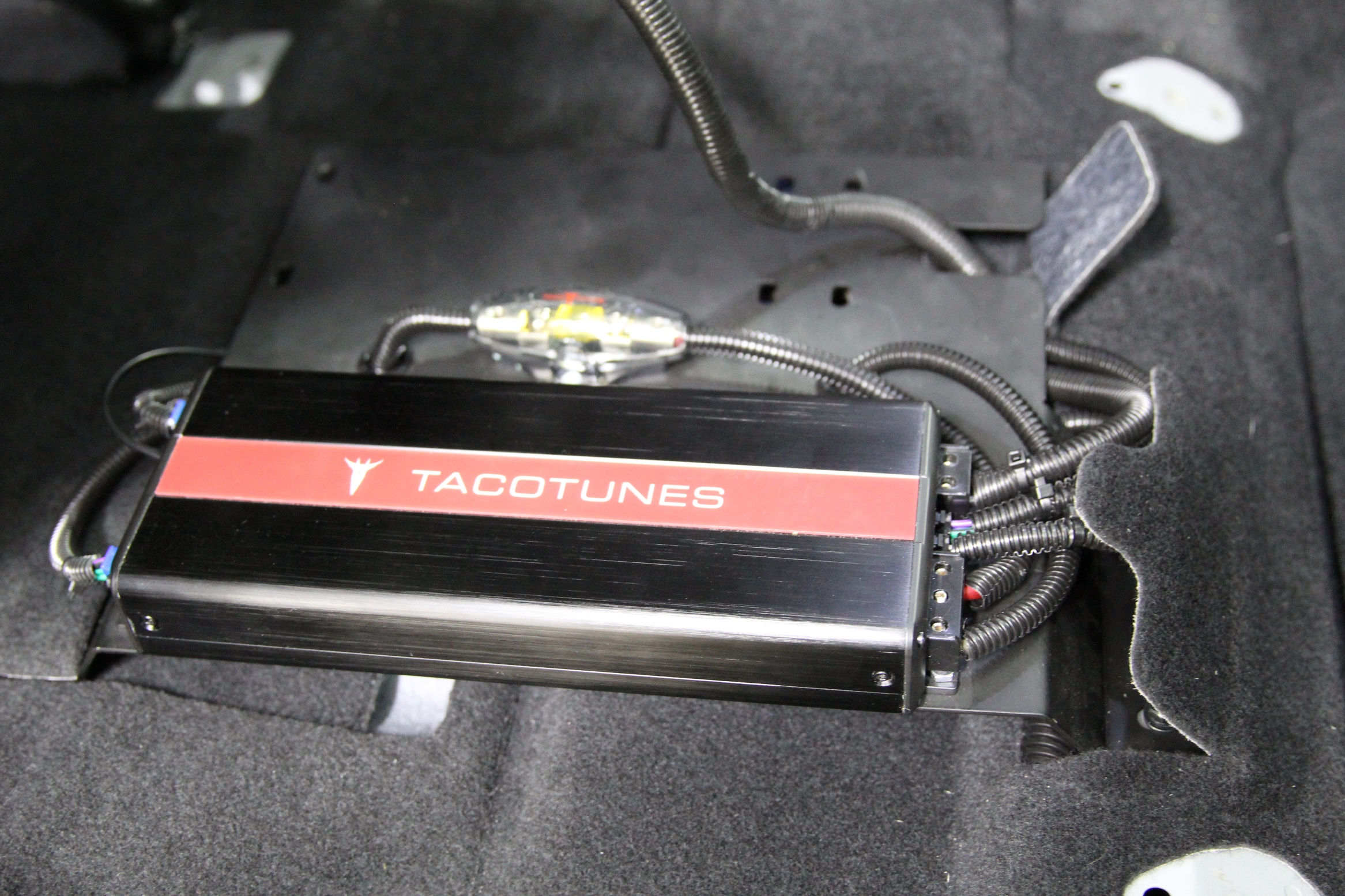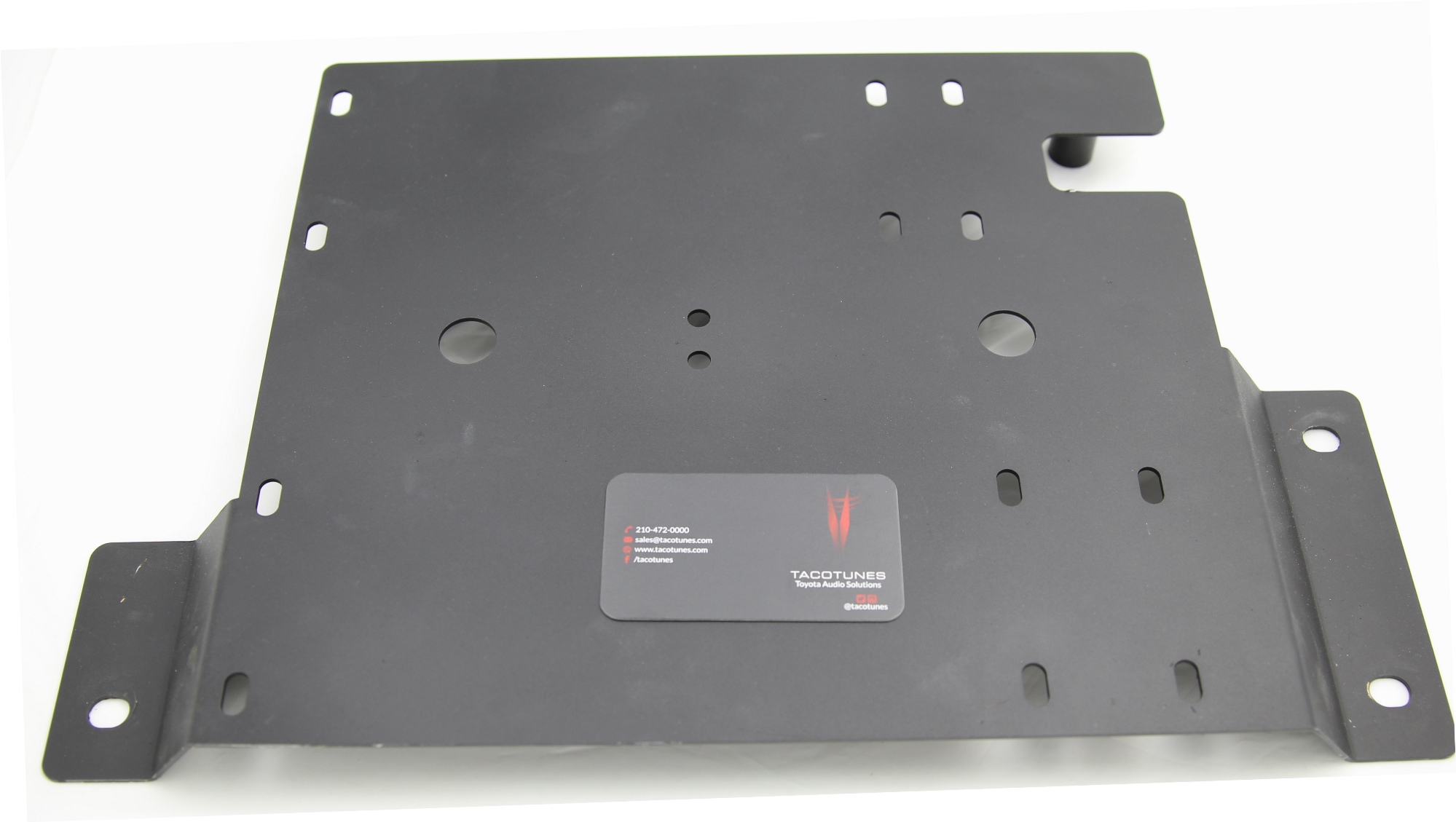 TXDAMPKIT-02 – 100% Oxygen Free Copper Power Install Kit
Big sound requires big power. Our power kits EXCEED ANSI standards.
Tacotunes.com Full Size Ported 12" Subwoofer Enclosure fully carpeted.
Image Dynamics ID12V4 FULL Size Subwoofer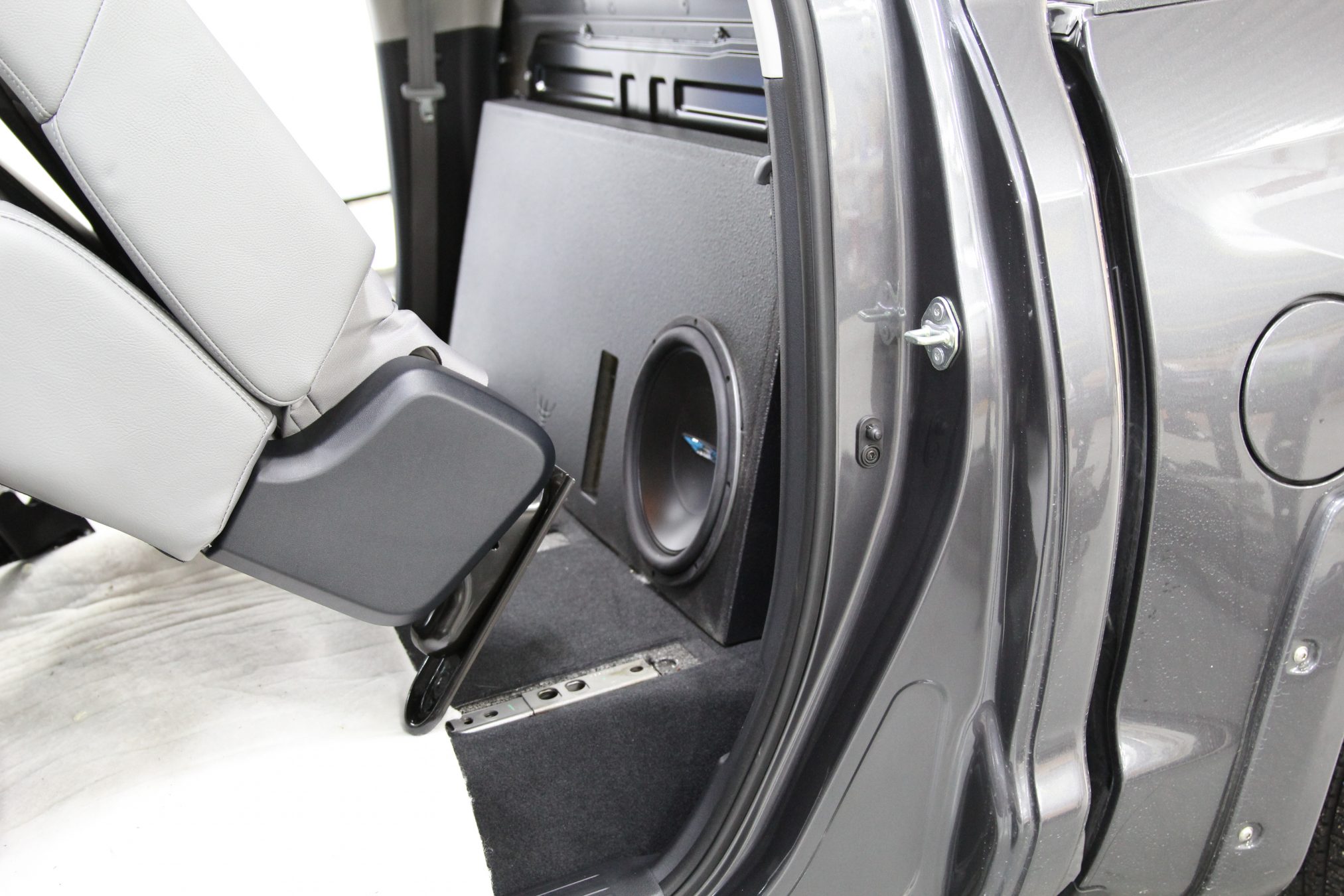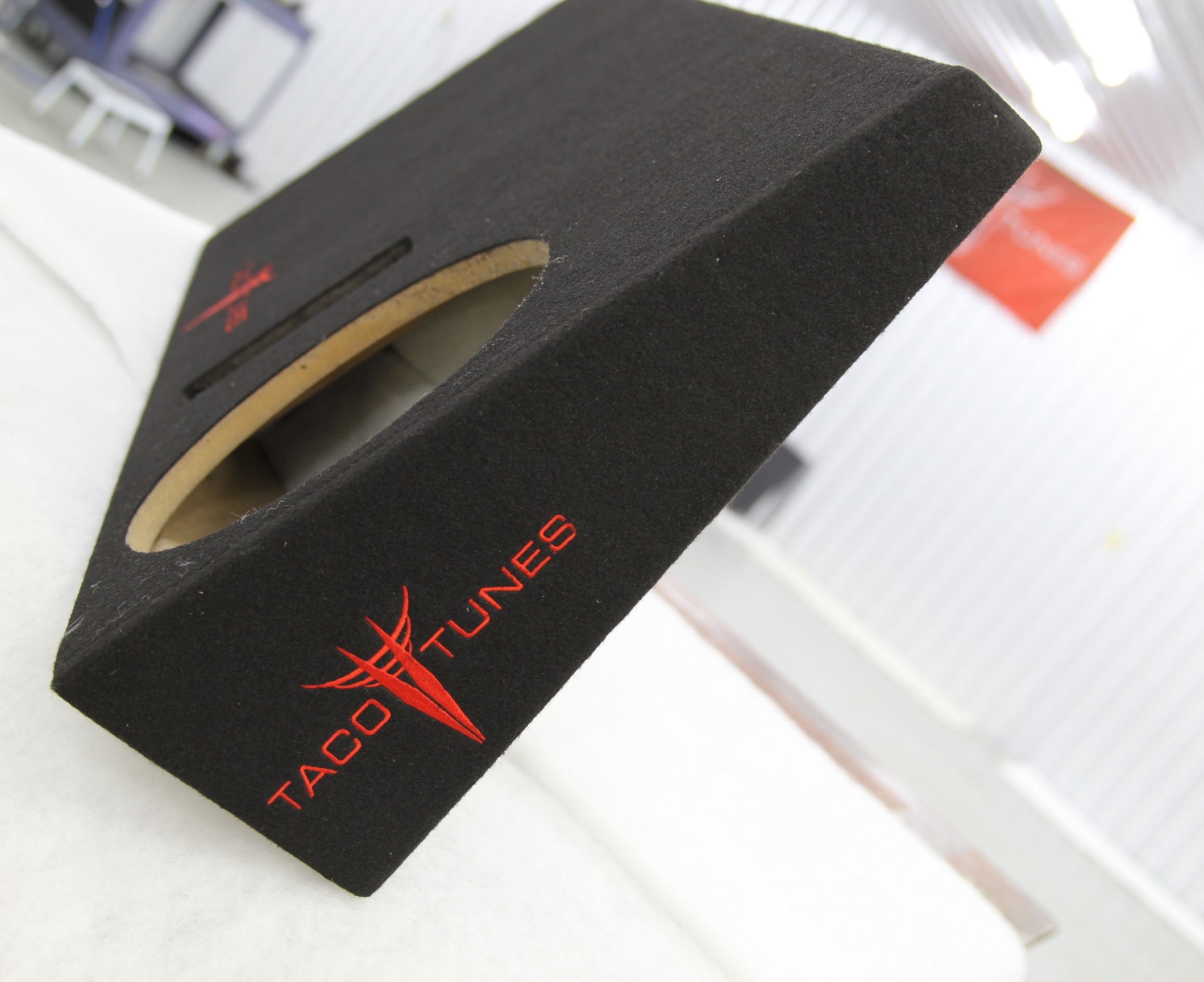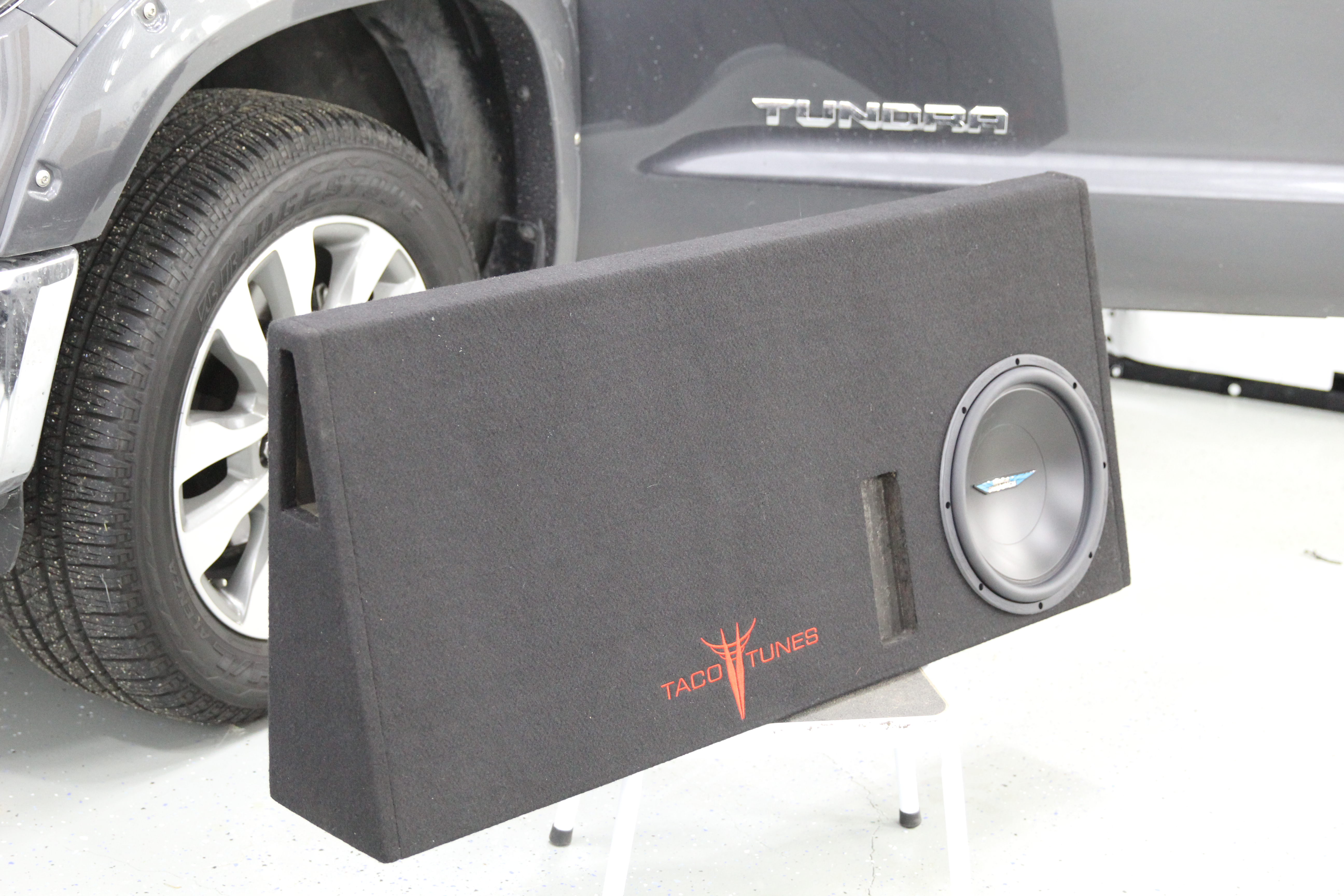 All installation parts are included.
2014+ Toyota Tundra are equipped with stock door speakers that can handle up to 35 watts RMS. The factory amp is producing around 15 watts to the front doors & 20 to the rear doors. WE will show you how to setup this amp to increase power to 35 watts to the front and rear speakers. You will notice a HUGE impact over your stock amp. If you decide to upgrade your front speakers. We will show you how to increase amp out put to 75 watts to each speaker.
Tacotunes.com is now offering the TT65CS. We are soon releasing our private label version of the very popular Image Dynamics ID65CS. Nothing has changed EXCEPT we have made them easier to install! These are true component speakers with a passive crossover network included! You don't have to settle for drop in replacement speakers in your Tundra!
Front Door Component Speaker Package: (optional)
Tacotunes TT65CS Mid Range Drivers (Driver / Passenger)
Tacotunes Aftermarket Sail Panel and TT65CS Tweeters (Driver / Passenger)
Tacotunes TT65CS Passive Crossover with crossover mounting gear
Tacotunes quick connect wiring system.
Zip ties for a clean and easy install.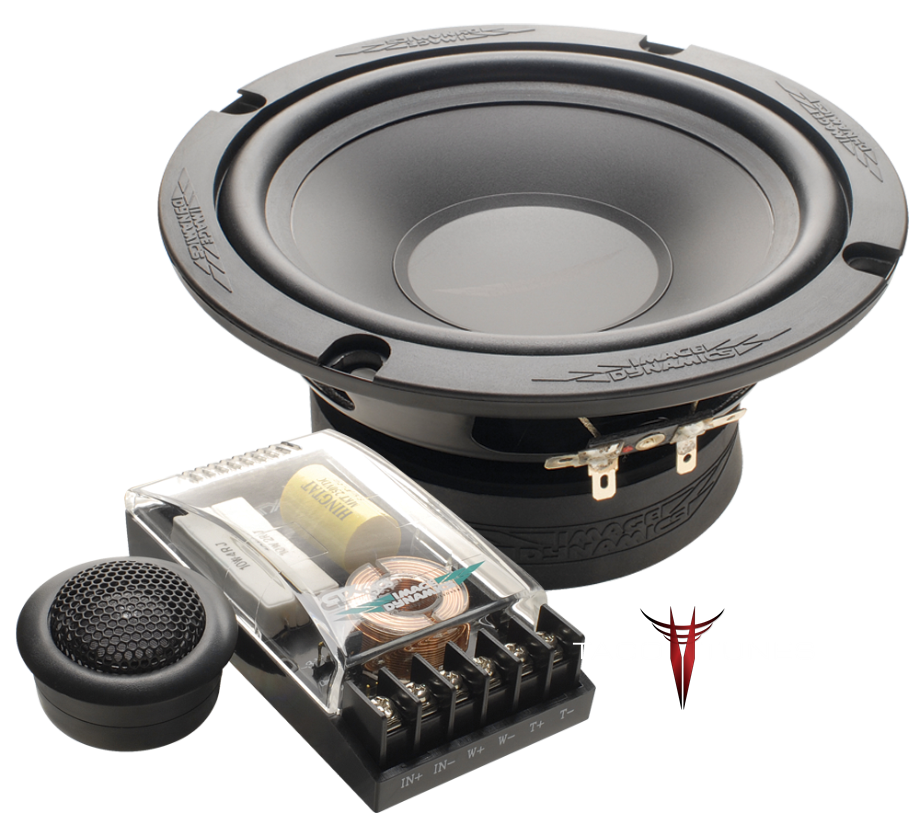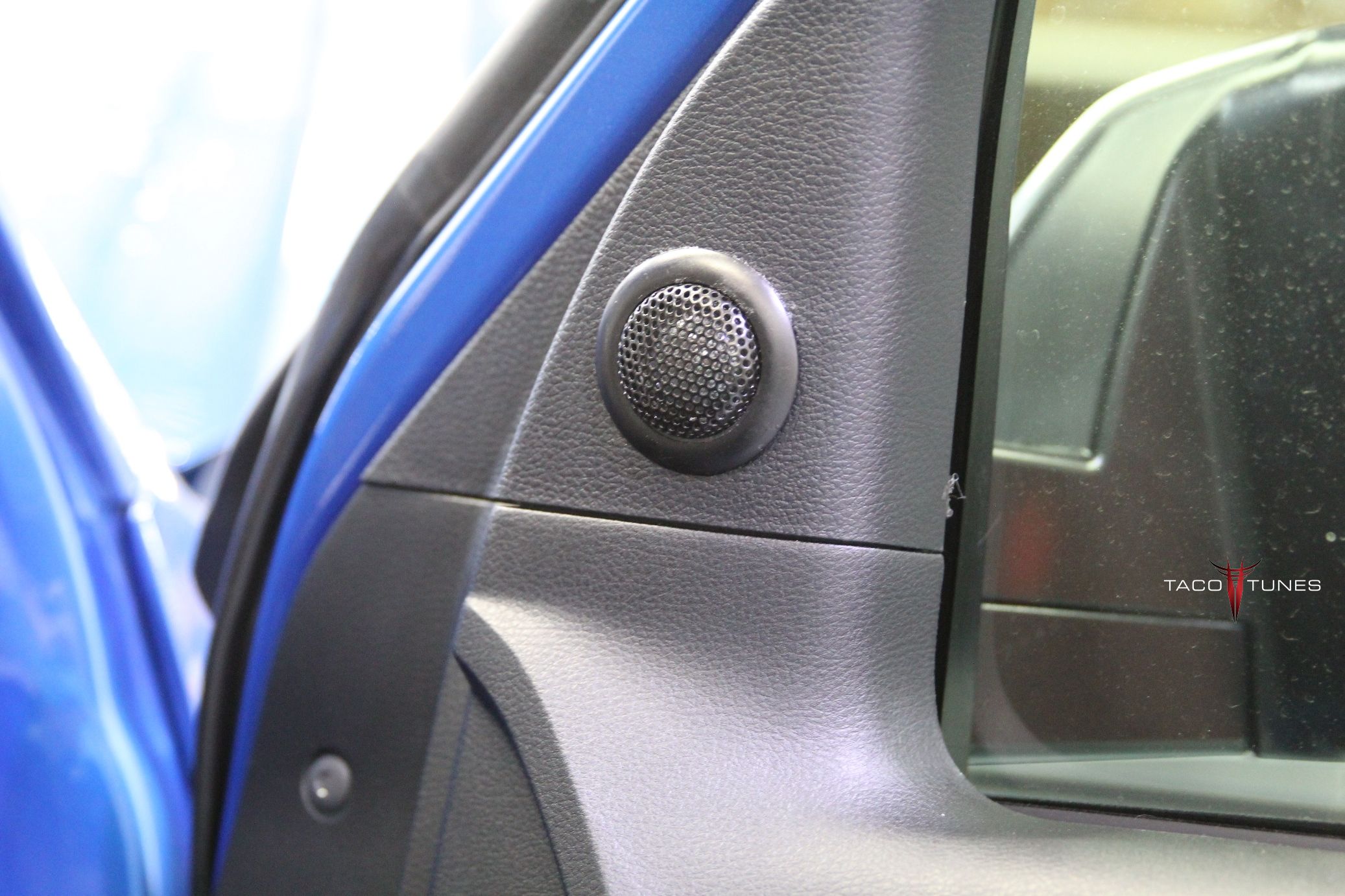 Rear Door Speakers (optional):
2014+ Toyota Tundras are equipped with rear door tweeters. Our rear door kit includes:
Tacotunes TT65CS Mid Range Drivers (Driver / Passenger)
TT65CS Tweeters (Driver / Passenger) will fit rear doors with no permanent mods to your door panel
Tacotunes TT65CS Passive Crossover with crossover mounting gear
Tacotunes quick connect wiring system.
Zip ties for a clean and easy install.
2007-2013 Toyota Tundras are equipped with coaxial speakers. Our rear door kit includes:
ID65 Coaixal Speakers
Tacotunes quick connect wiring system.
Zip ties for a clean and easy install.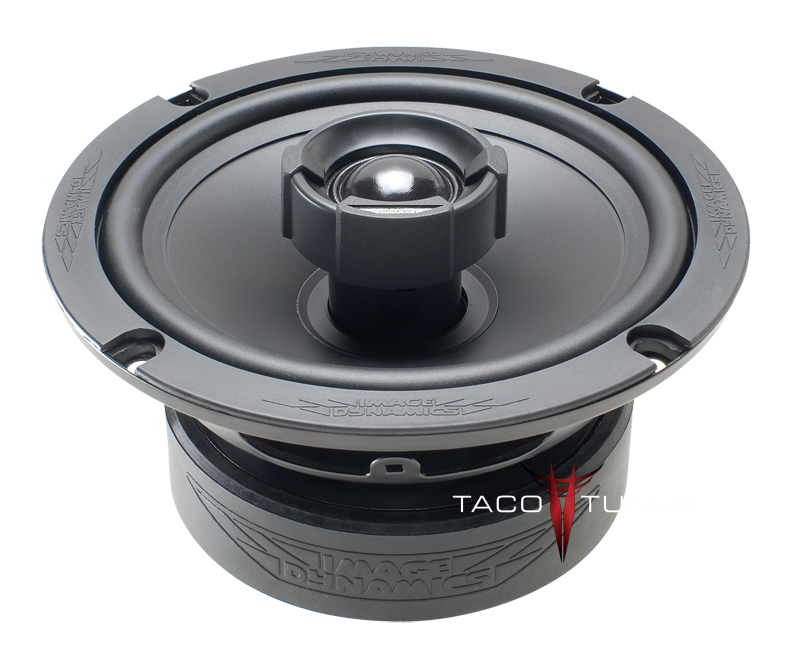 Tundratalk Bonus:
We are taking pre-orders now. Tundratalk members that use discount code: talksystem1 will have the front door speaker component speakers INCLUDED in their order at no additional cost.
Please note it may take up to 70 days for products to arrive. We have over 1000 units in route.
We have been testing this new product for over six months. You can see around a dozen entry lvel systems on our Facebook page along with the Tundra owners.
Here are a few reviews from System 1 customers. You can see their installs at
http://facebook.com/tacotunes
or the review tab here:
https://tacotunes.com/shop/toyota-tundra-audio-products/crewmax-audio-products/crewmax-bundled-products/system-1-packaged-audio-system-for-2007-2019-toyota-tundra-crewmax/
Awesome upgrade!
Jerred02/27/2018
I have been following Tacotunes for quite awhile, and always noticed the happy customers and great reviews. When the System 1 was introduced I decided to pull the trigger and join the Taco Truck Nation. The system 1 is advertised as an "entry level system". Well I will tell you, this thing is no entry level system like I have ever heard. This system is awesome! 5 stars for the system and 5 stars for the staff. Great experience from start to finish! If you are on the fence about getting this…just pull the trigger! You will not be disappointed. Thanks again Guys!
5 out of 5 STARS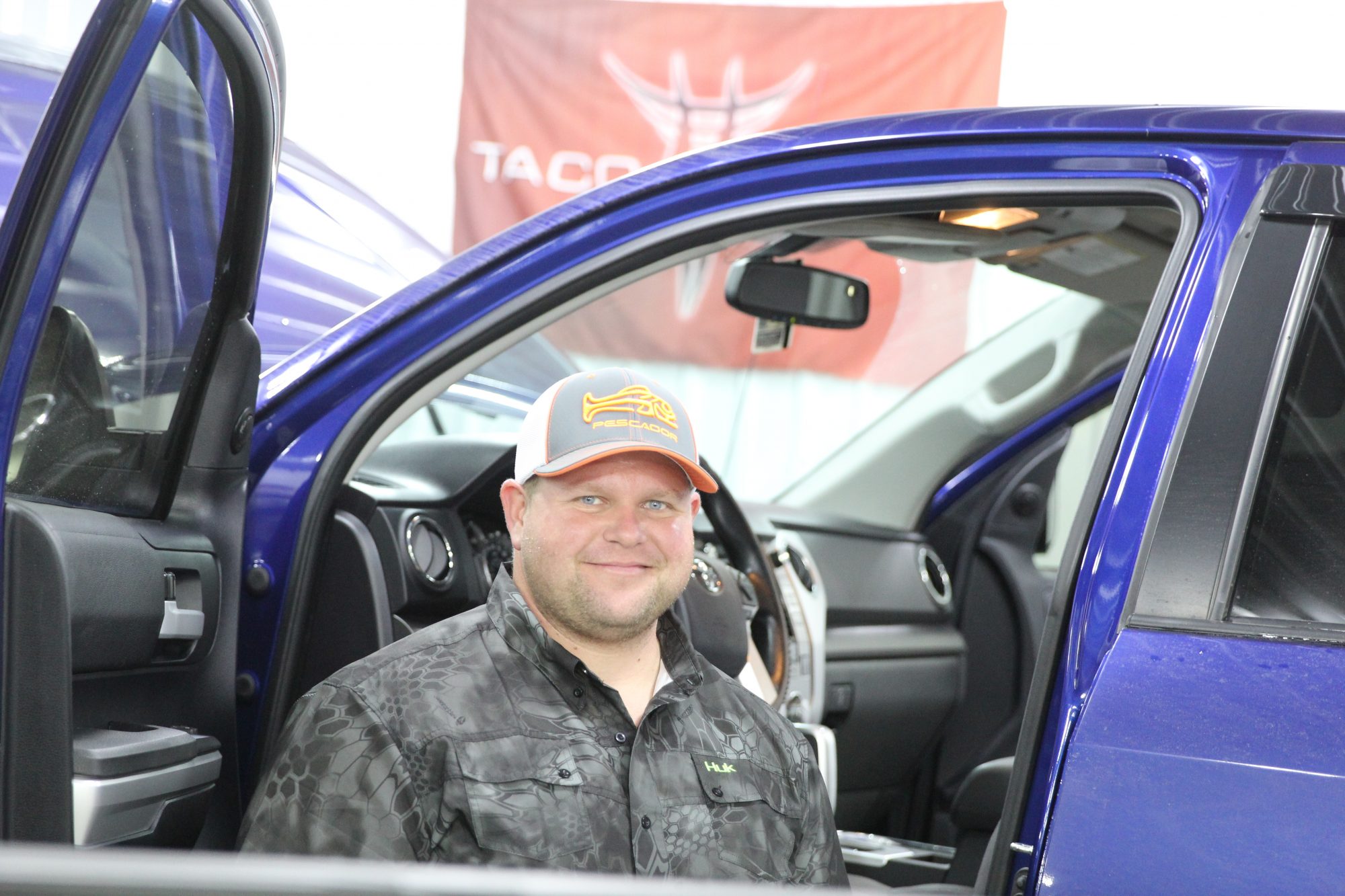 Love my System 1!!!
George Milam02/22/2018
Got this system a month ago, was looking for something to take my music to the next level. I am extremely happy worth this system!! The bass hits really good and even all the way up to 50 I can still hear the music clearly!! And then when I have it low the bass is still clear and crisp!! I will recommend this system to anyone who's looking!! Very satisfied with the system and the install!!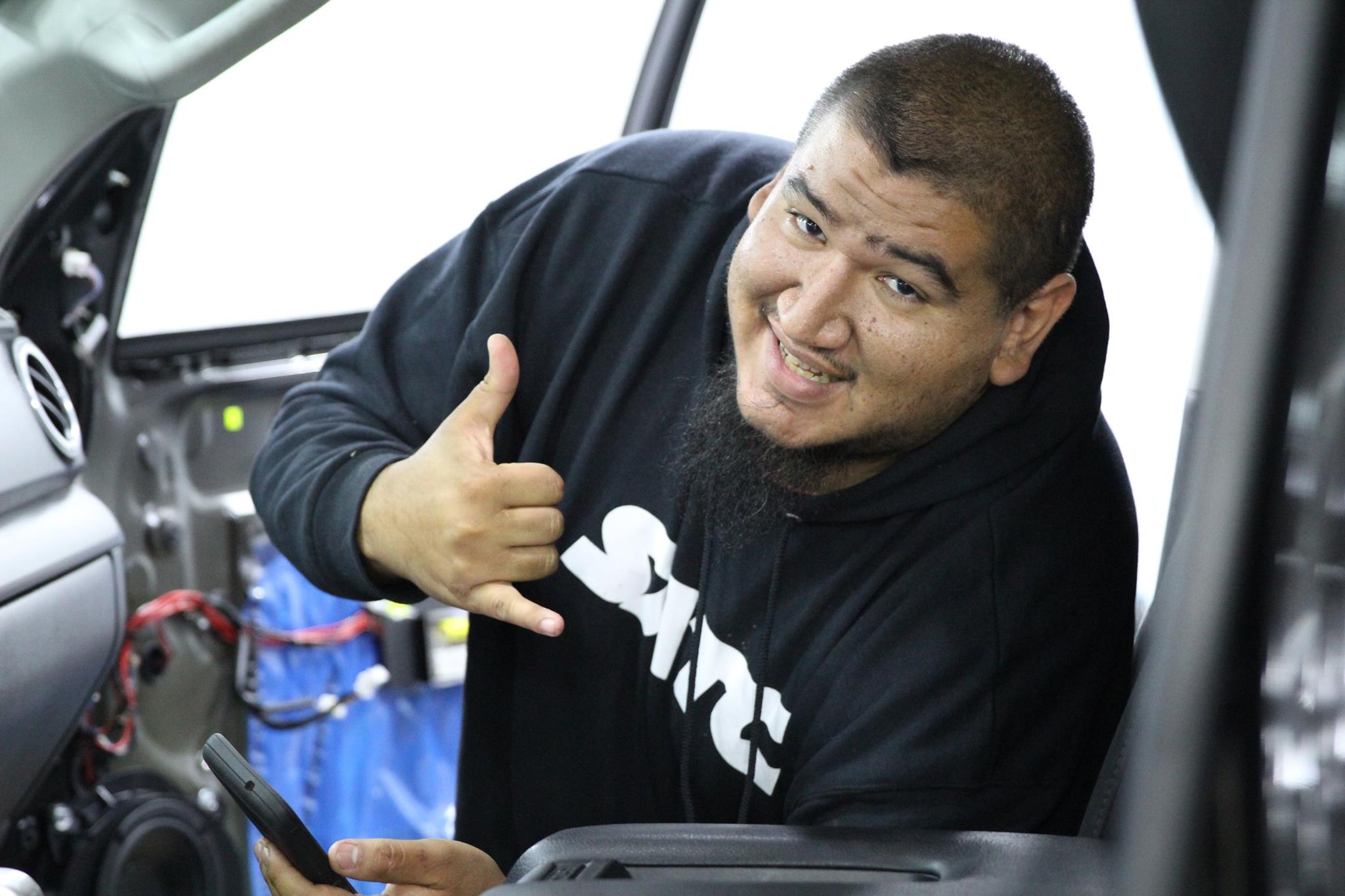 Great upgrade!
Daniel Merkel02/23/2018
I just bought my 2017 tundra a few months back and wanted to upgrade the sound system. I was online searching for a system when i came across Tacotunes. I read some reviews online and found out they specialize in Toyota's. I'm so glad I went with tacotunes. They're very knowledgeable about car audio, and very professional. I couldn't believe the sound of this system and how clean the install was. Very clear and crisp highs and mids with some great bass. Totally satisfied with everything. I would recommend this system to anybody that is looking for an awesome upgrade to their Toyota!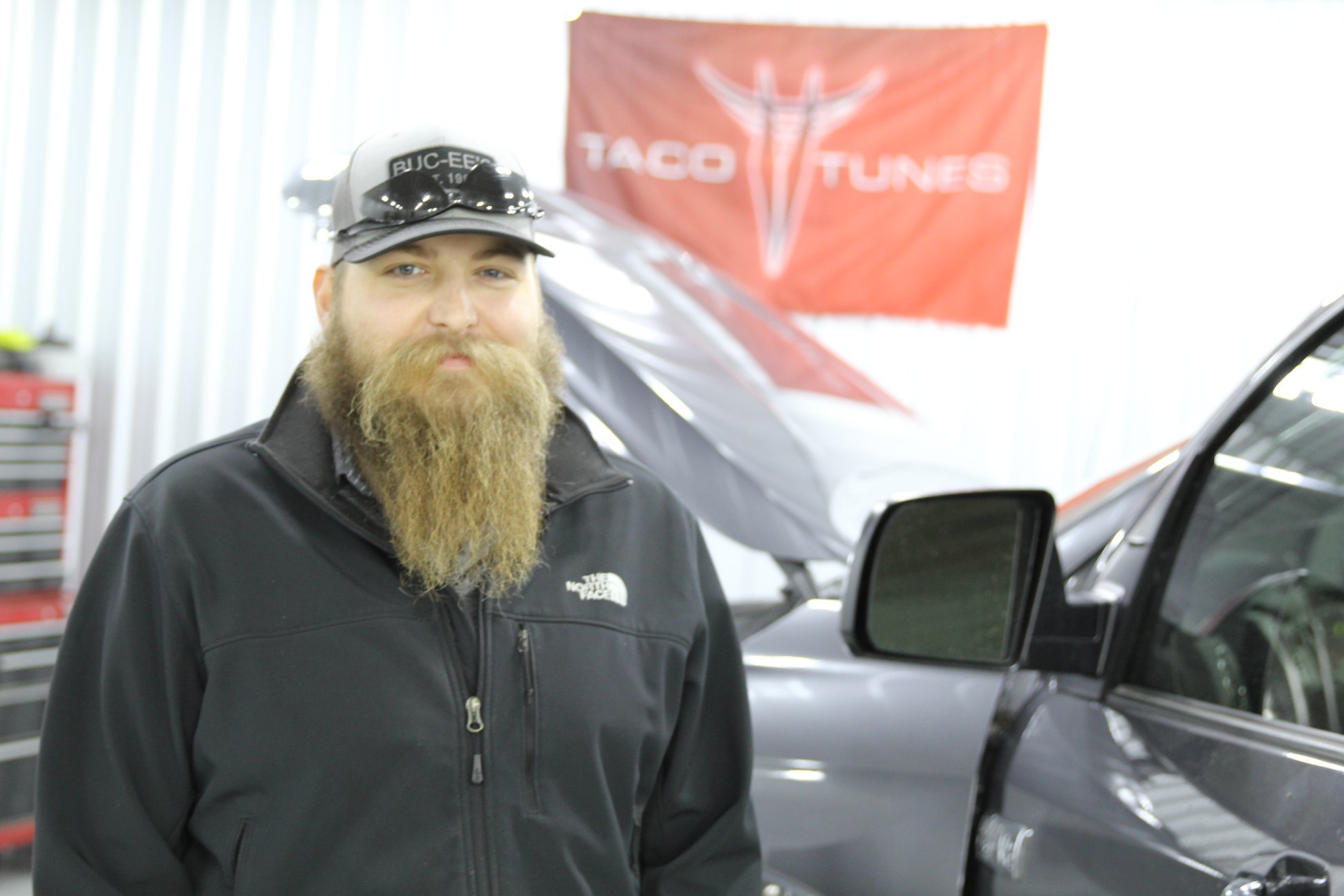 Daniel Veith02/26/2018
Absolutely, an amazing system! I'm in utter shock at the quality of work and sound. I highly recommend Taco Tunes to anyone looking to have that "dream system". I'm now listening to songs I haven't been able to because of sound quality. Go get Taco Tuned today!!
5 out of 5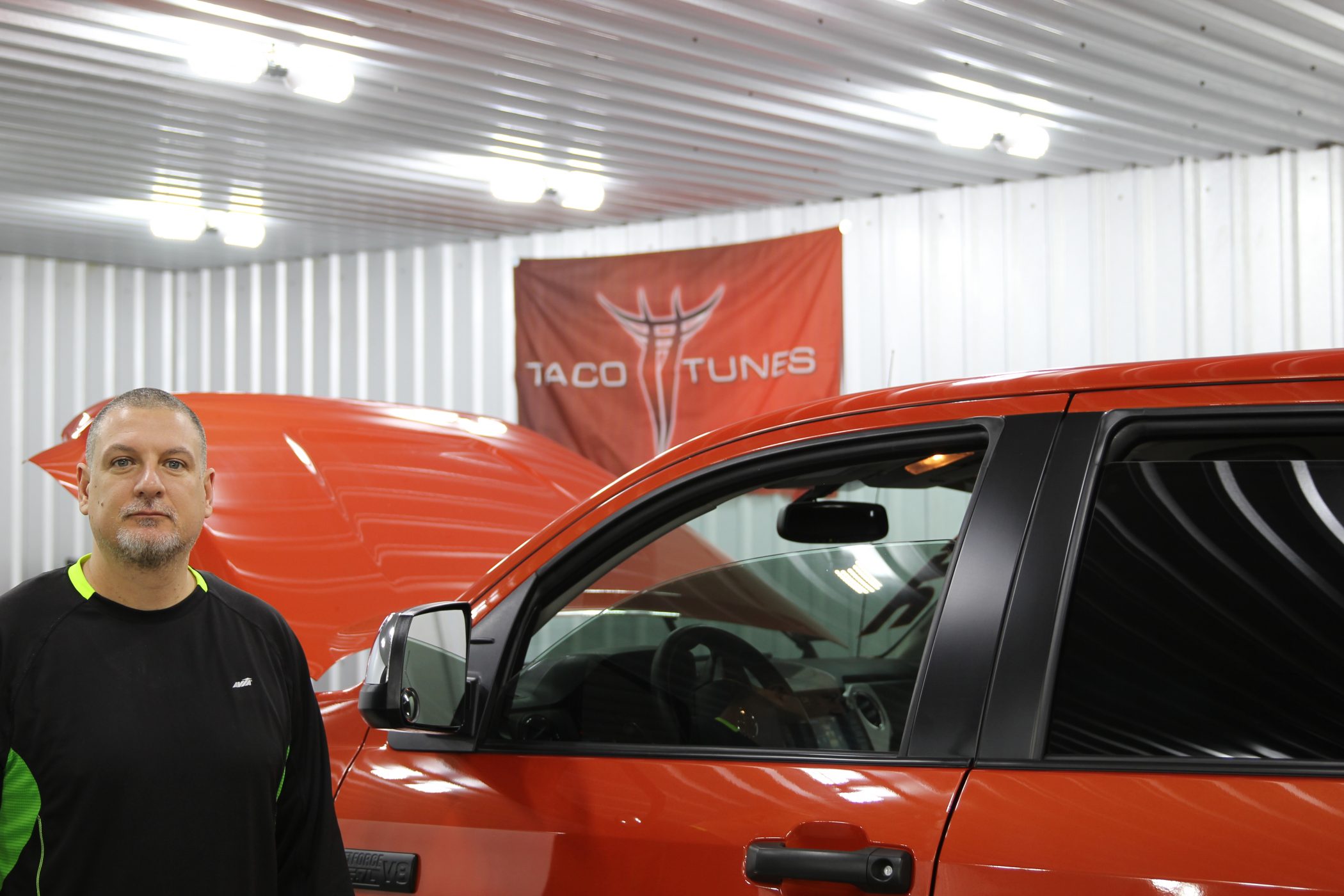 Sonia Alvarado02/26/2018
This product is amazingly loud. In a good way. It is perfect. The crew working at tacotunes was friendly and explained everything to me. They did an amazing job. The bass is perfect. Nothing vibrates. Everything is concealed. I am very happy with the outcome.