Hello!
I just picked up my 07 tundra SR5 DC it has 152k.
I followed the directions here and the truck still drives! I shorted draining out about two quarts, but I'm ok with that. I was just afraid to run out of fluid. I also used the top oil cooler barb instead of the connection at the thermostat. At first I was worried about how fast it would come pumping out since I was by myself but after the first gallon, I would bet it was about a gallon per minute. Plenty of time to walk around and shut off the truck.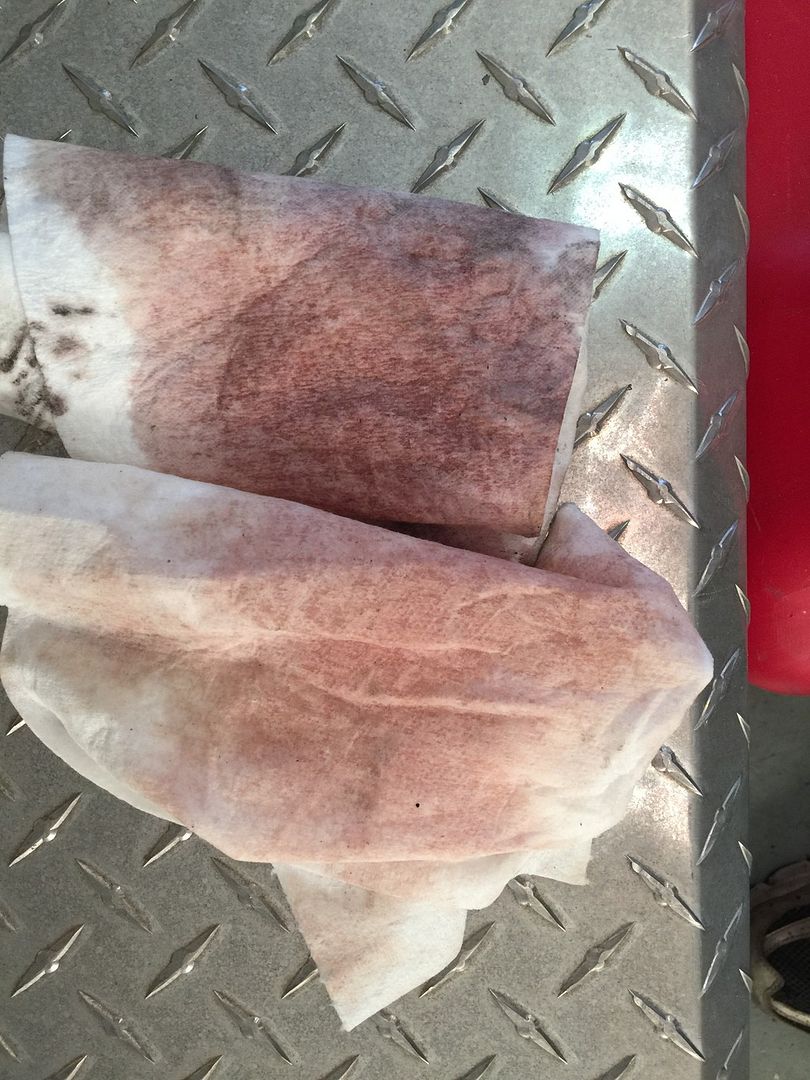 New vs Old
I used borrow a Scangauge from my other car and used these X-Gauge: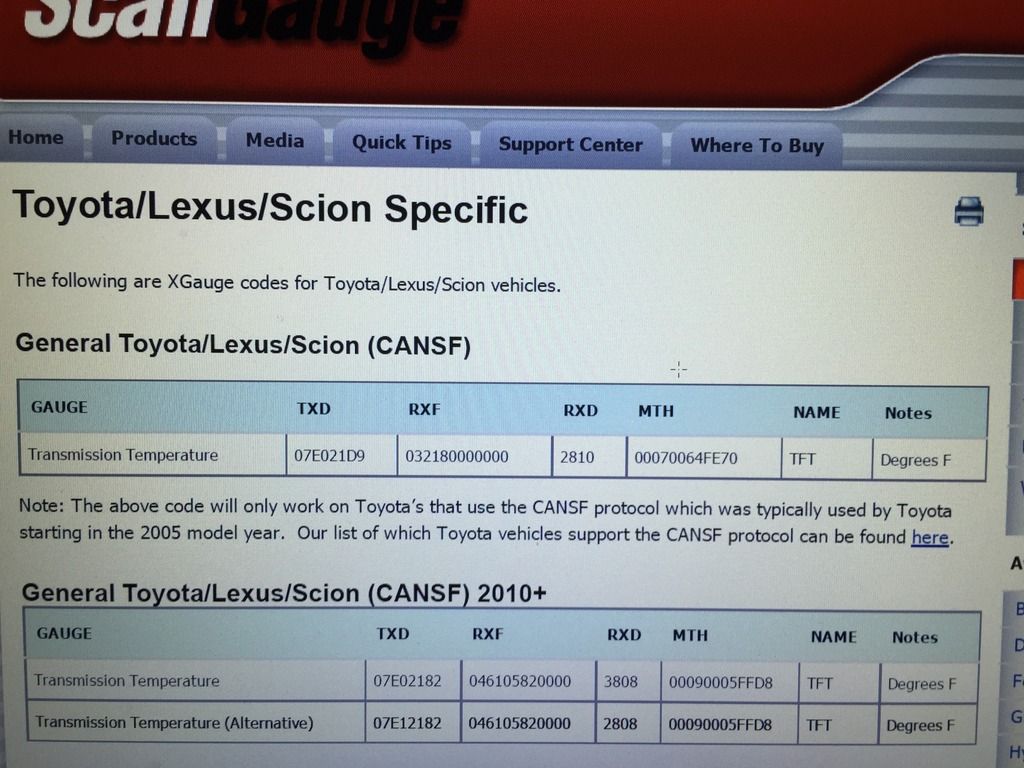 I plan on doing this again at 182k. Valvoline Maxlife ATF used. 3 gallons.
-Carl