I used the round switches.
I wanted to use the switches you referred to, but I couldn't see a way to make them work.
I felt I wouldn't be able to see the switches clearly in the 12volt usb panel.
There also are not 2 blanks in that panel, only one.
I didn't want the switches in 2 different places on the dash.
I thought about putting them next to my sub knob on the console, but I felt that was too out of sight.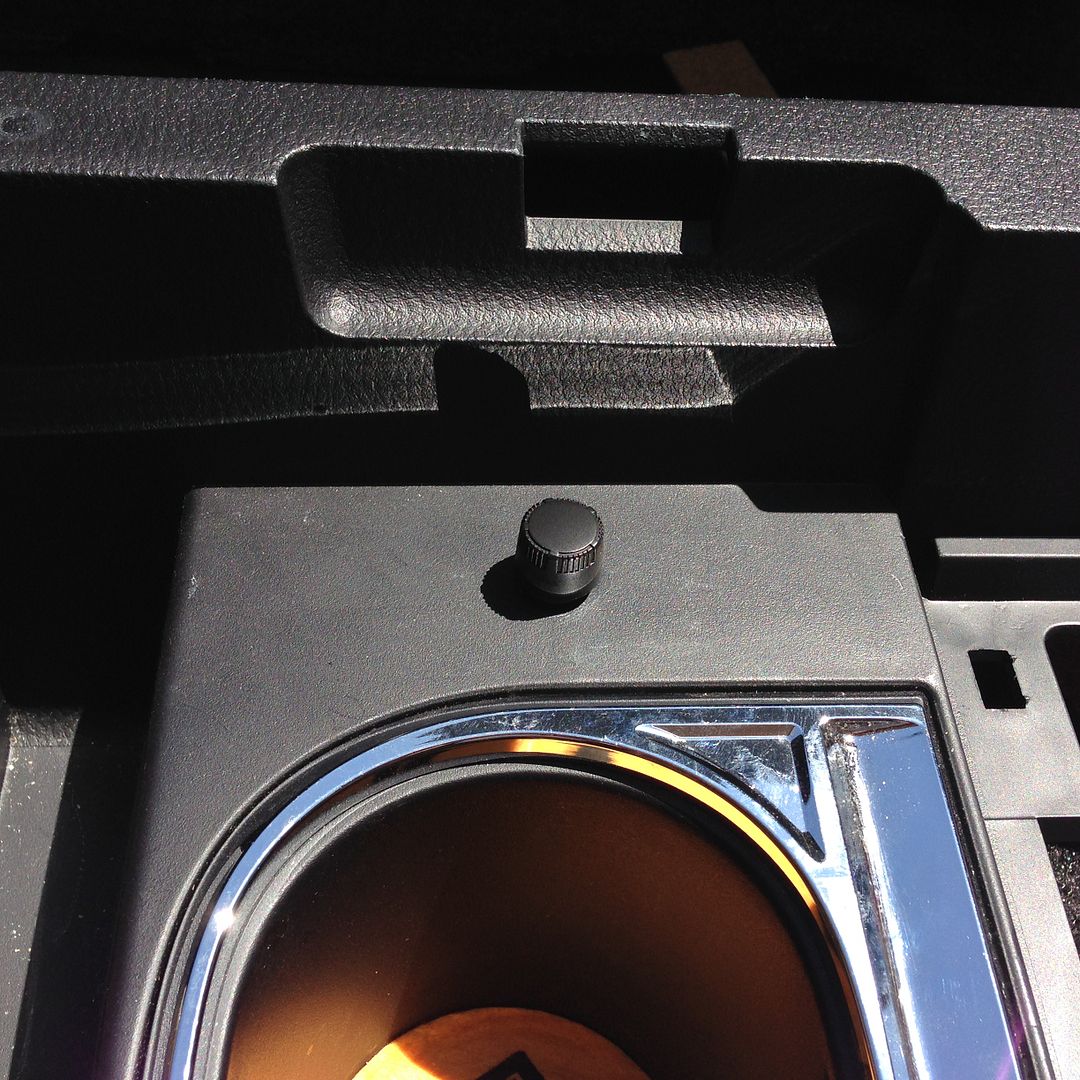 It wasn't that hard to install, took around 3 hours.
Once you do the first one, the second is easier.
I did disconnect the battery before I pulled the seats out.
I tapped into the console 12v plug for power, that way that would go on/off with the key.
I used 2 of these.
https://www.amazon.com/gp/product/B00HSHRTNE/ref=oh_aui_search_detailpage?ie=UTF8&psc=1
You'll need a cheap set of hog ring pliers and some hog rings.
https://www.amazon.com/gp/product/B00FS0WFAA/ref=oh_aui_search_detailpage?ie=UTF8&psc=1
I used this video to do mine.
Another one..
I'm happy where the switches are.
When the switch is on hi, the red light isn't fully visible because of the angle.
I can see it, especially at night, but it isn't as clear as the green light when they are on low.
I would have installed them by the sub knob, but I was afraid the wife would leave her heater on and I wouldn't notice the light on.
I tried to install them near the front cup holder, but with the lines on it the switches would not be flush.
Also I put stuff in that area so the switches would usually be covered up.