Discussion Starter
·
#1
·
Seems the wiring scheme has changed a little. At least on mine.
I was trying to tap into a switched 12V to run a DashCam.
Gaining access, pictured for those who might want to try.
Gently pry the center cover off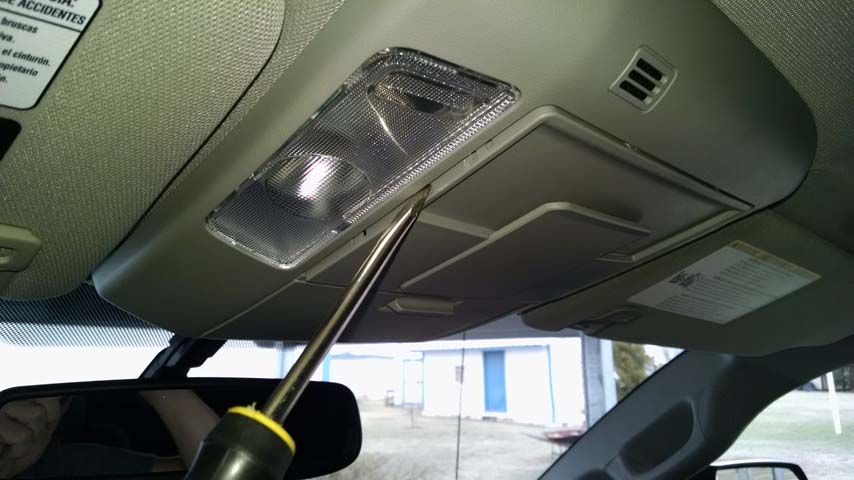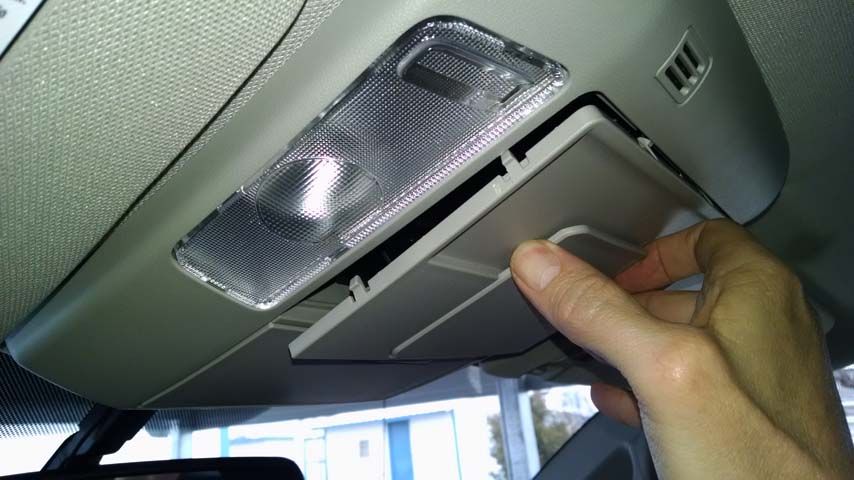 remove 4 screws total and the console will come down.
2 above the glasses holder,..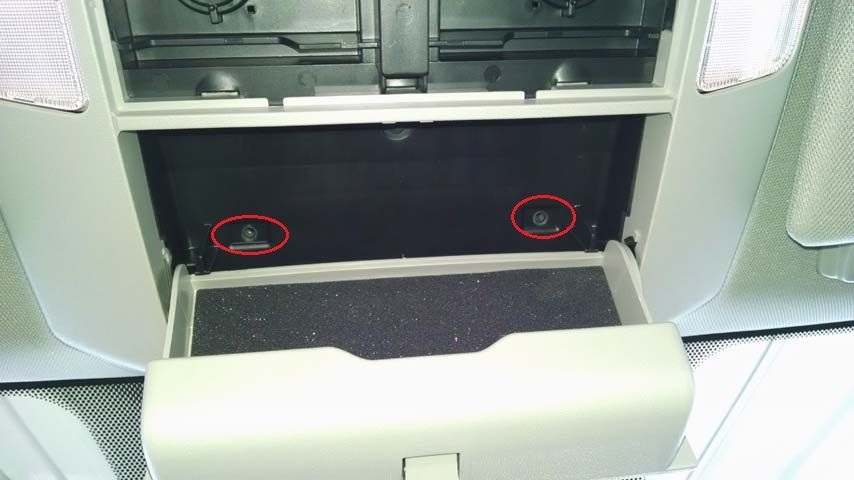 ... and two under the center cover plate:
Pull back slightly and it will drop down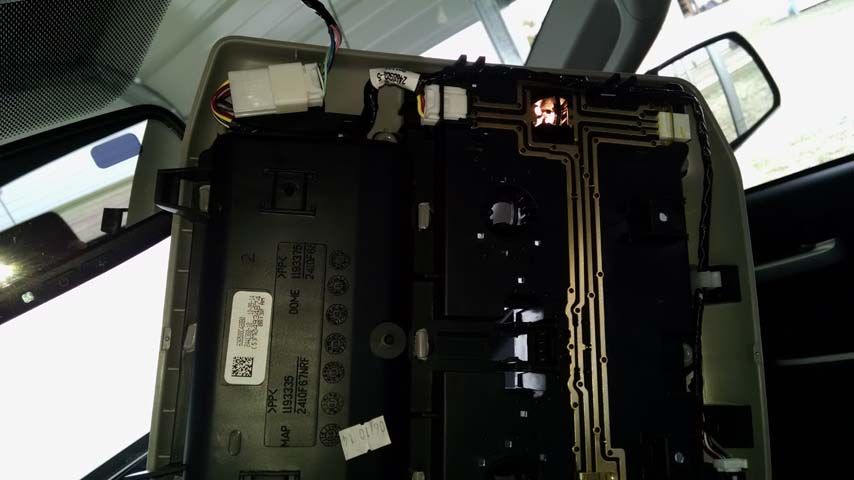 Disconnected console, now looking at feed connector. This is a 14 pin connector. I'm not sure which way to number them, but I flipped it over to un-twist the wires a little so you could see them better: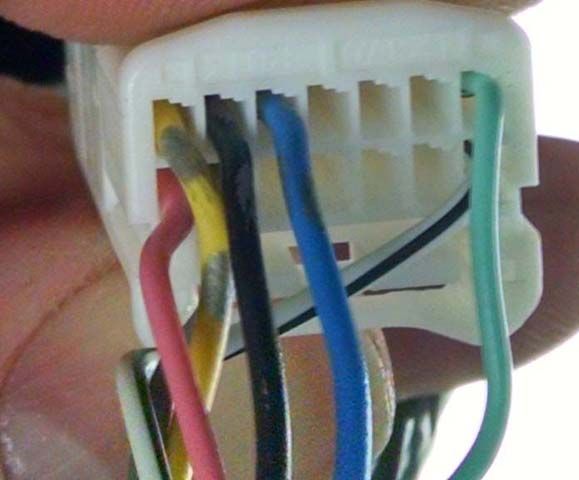 There is no switched 12V on this connector. I spent a few tracing them out with my multi-meter. The Ground is the usual white with black stripe. That wire above it (aqua-ish) is not the 12V Switched, and neither is the blue. That wire above the ground actually goes over the the mic. I was bummed, but wait. I decided to give the mirror connector a try.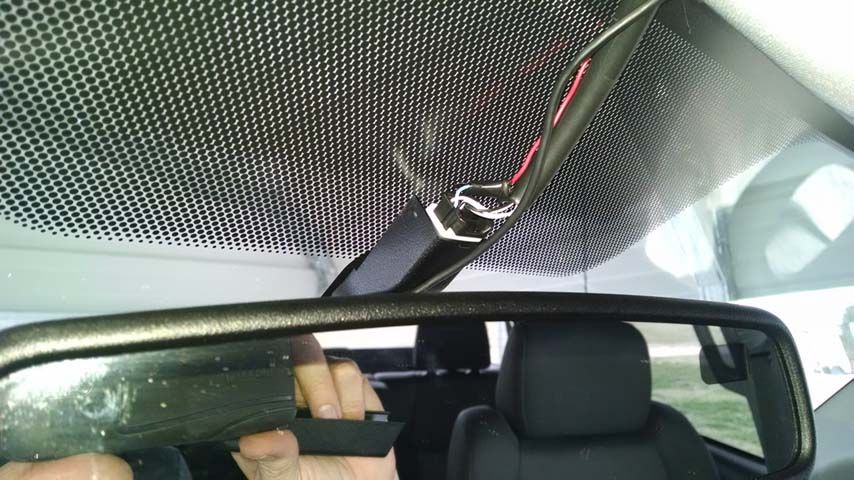 By golly I found a switched 12V. It's not ACC switched, it's Ignition switched, but no matter to me. I don't want my dash cam running with ACC is on anyway.
Another 14 pin plug. (sorry for the blurred image) One row only has one White wire. It's 12V on all the time. Second row: First pin is a light Blue wire. It's the switched 12V (again ignition switched, not ACC) next to it is the GND white with black strip. The others are for the mirrors electronics.
I tied into blue wire, connected to a small 12V to 5V adapter, which fit up in the upper console and it worked like a charm.