Tools required, 10mm socket, extension, ratched and trimm removal kit($5 from harbour freigth). You will notice on the pics that I put tape on part of the hood that surround the grill to avoid scratches
Received my new grill this morning from TRDSparks and decided to go ahead and installed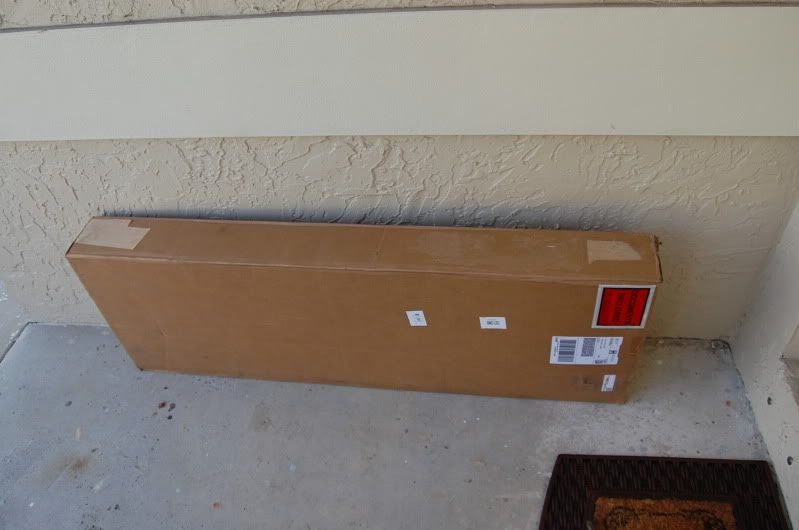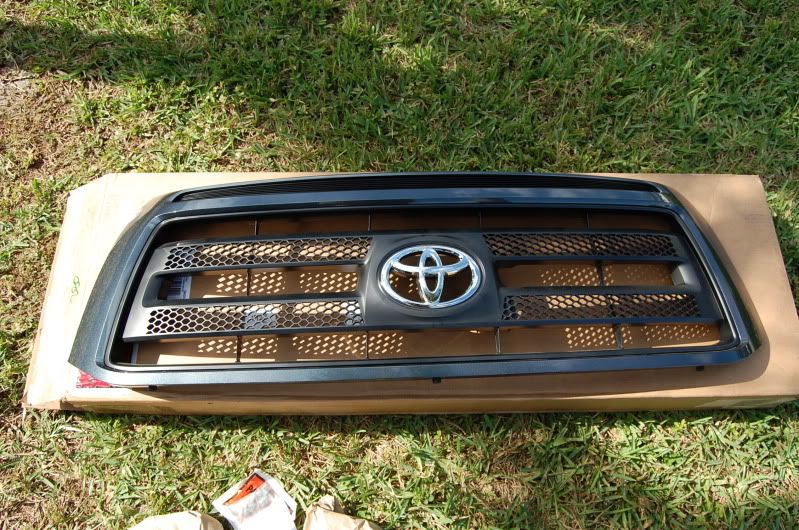 Since I was using a plastic trim remmover, I didn't put tape to protect the chrome.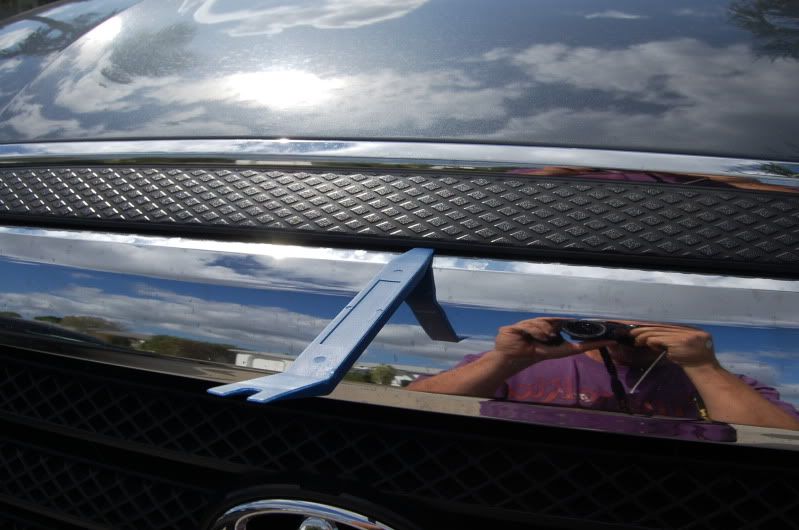 This are the screws under the plastic cover, remove them using the 10mm socket.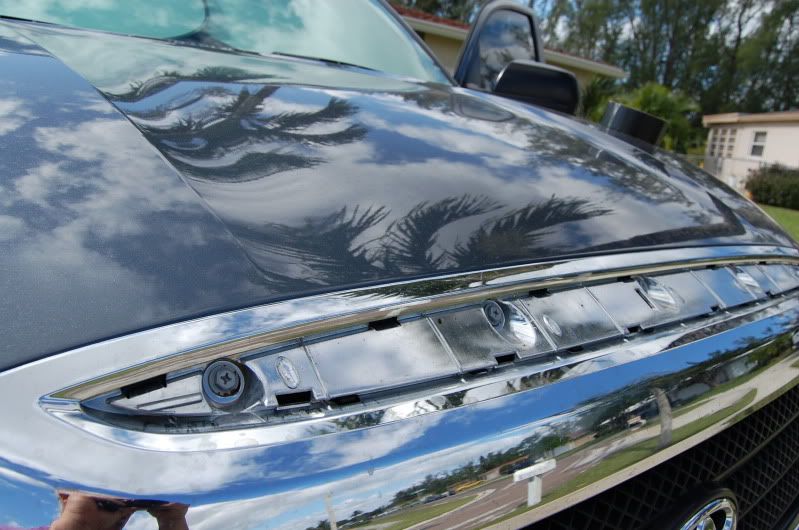 Open the hood and remove the 2 screws holding the hood latch.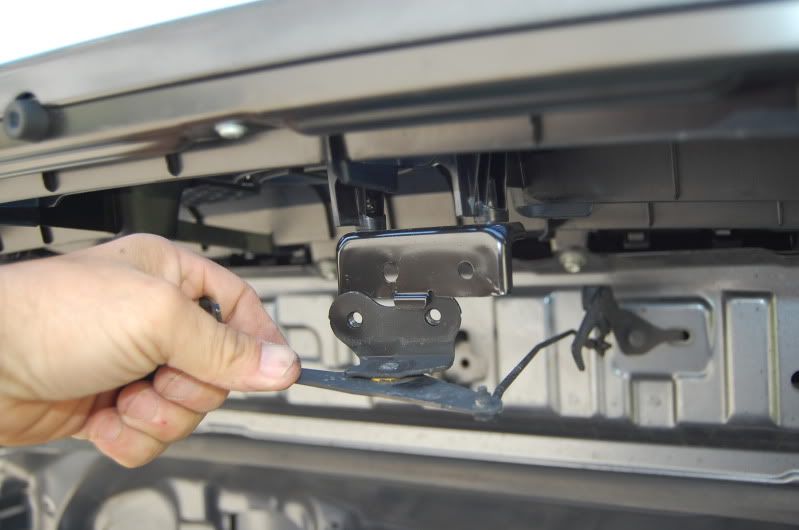 Now remove all 10 screws holding the grill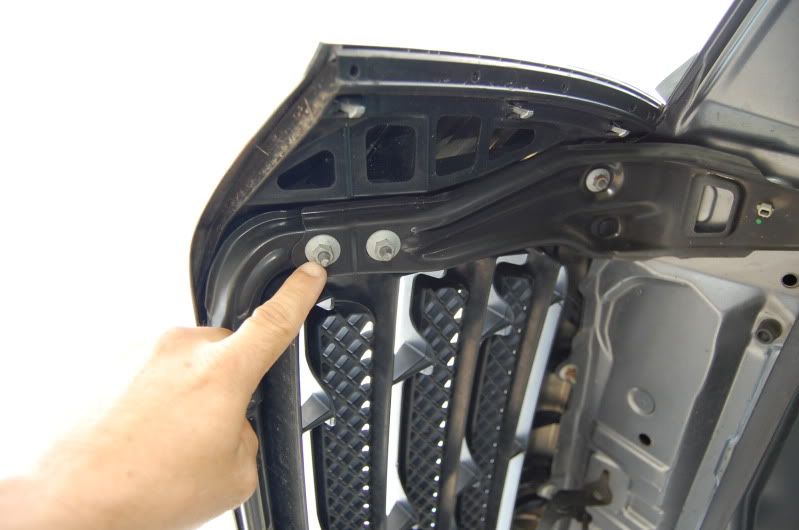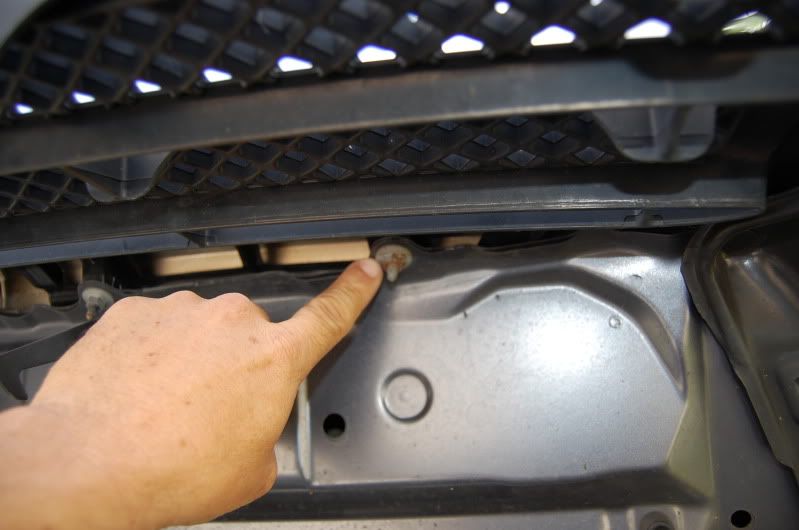 put them on a safe place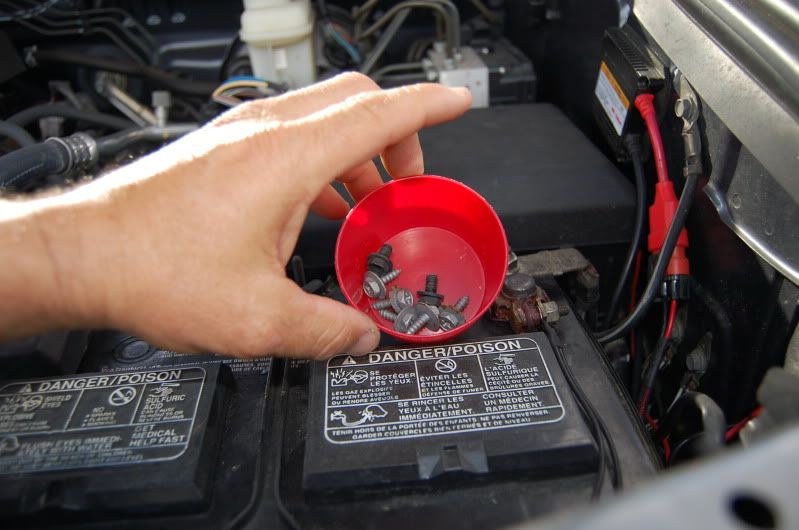 There are 2 clips on the side of the grill that need to be remove in order to remove the grill. Mine were so old that they just snap broken. No pics of removal. But no worries. The new grill come with new clips. Now just remover the old grill. Now remove the brackets that hold the grill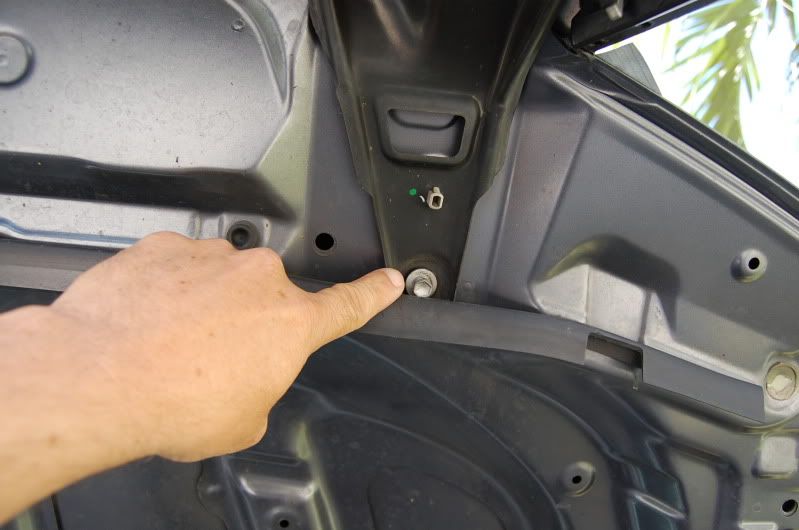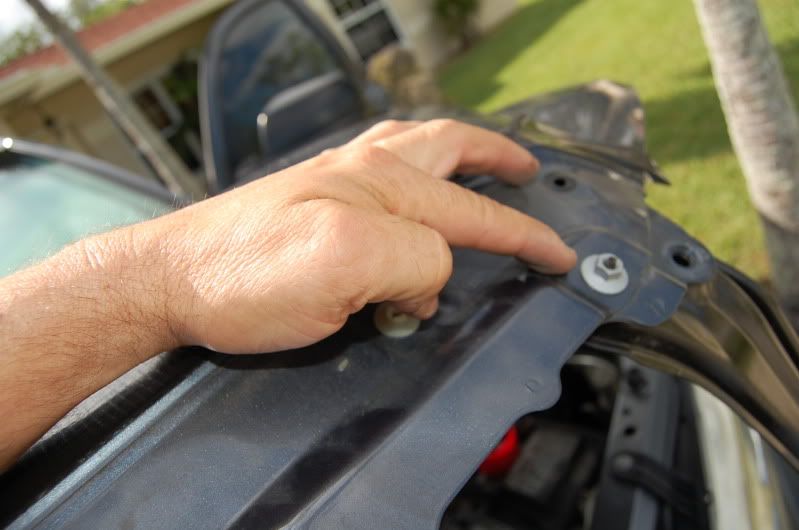 Push the tabs in on the clip to remove bracket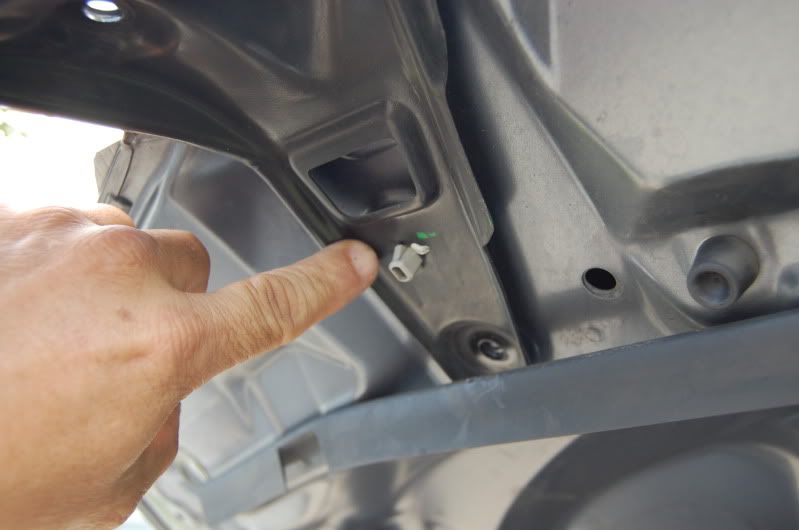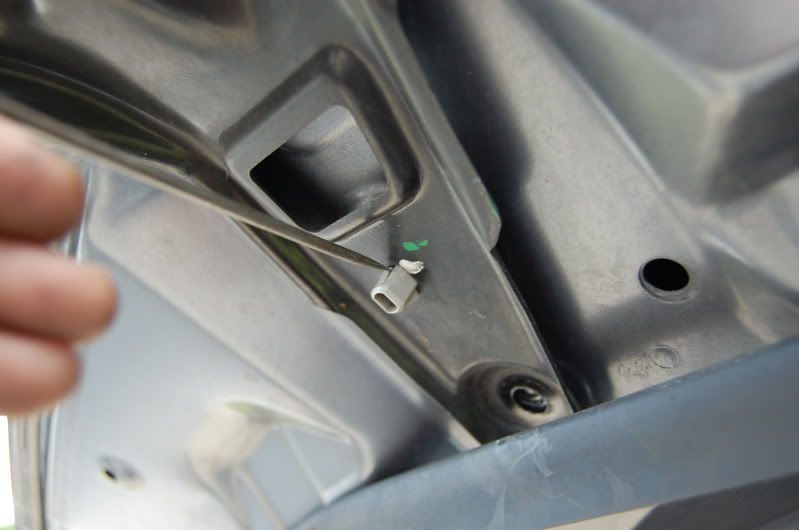 Your hood will look like this now.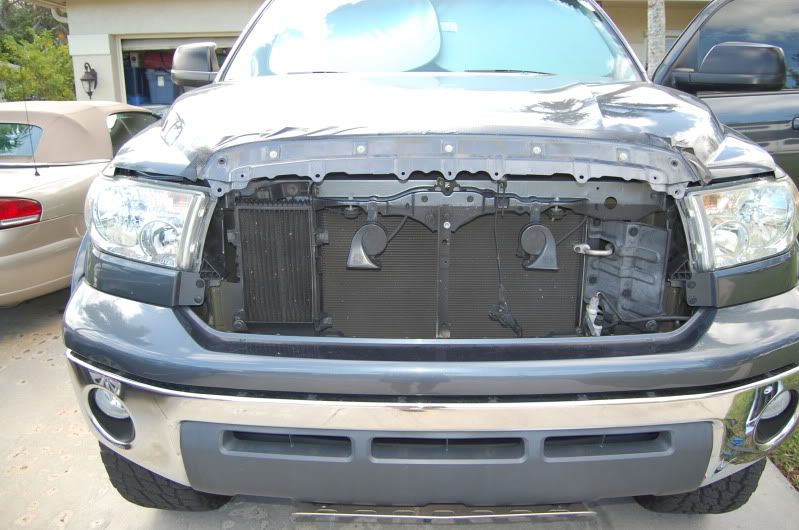 Now remove the old plastic nuts that help hold the grill with the screws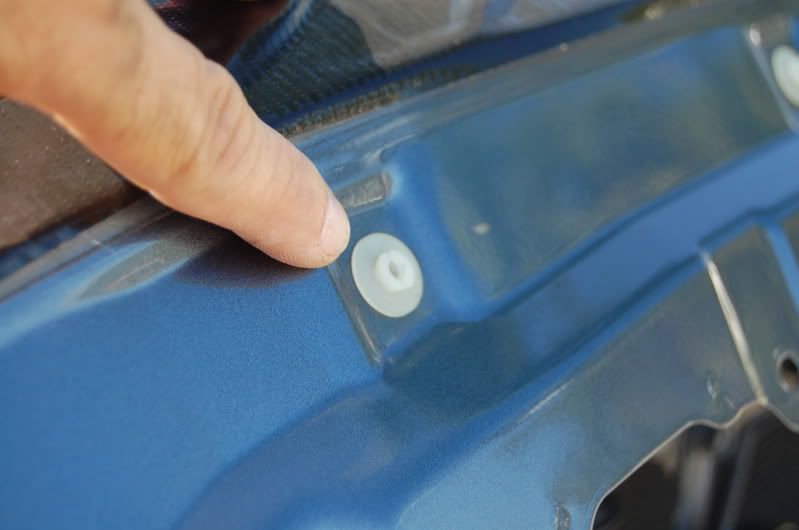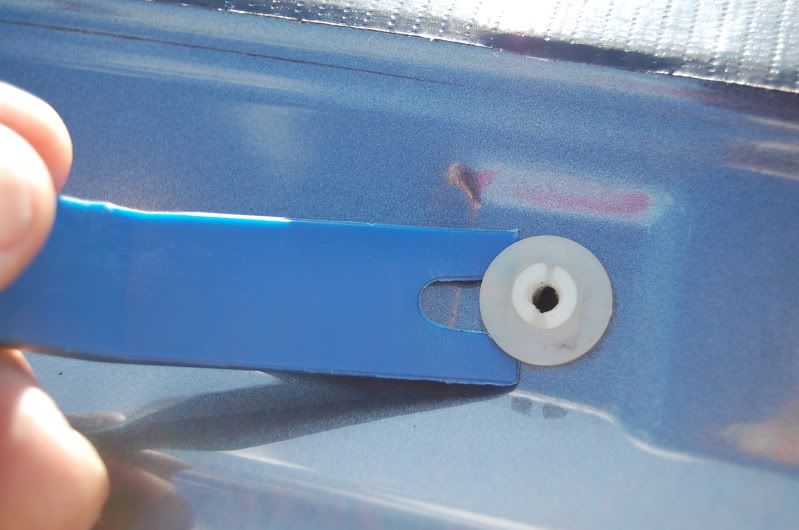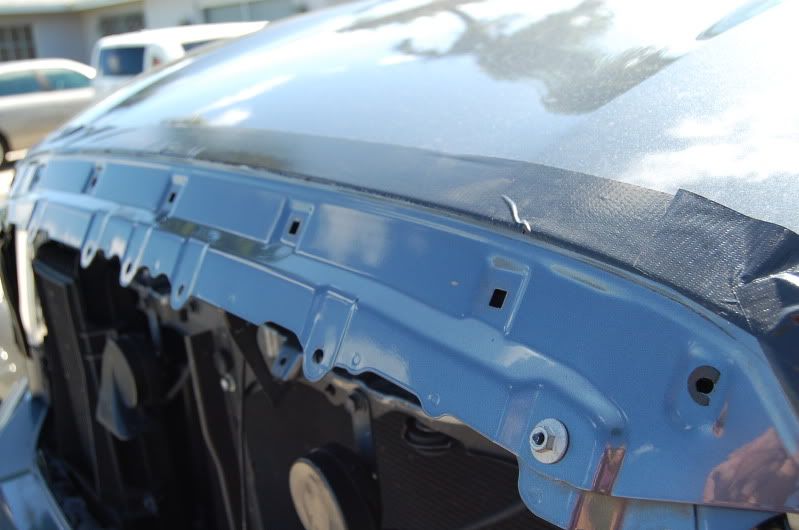 Now install the new grill holders
Now install the new brackets. The brackets come with new holding tabs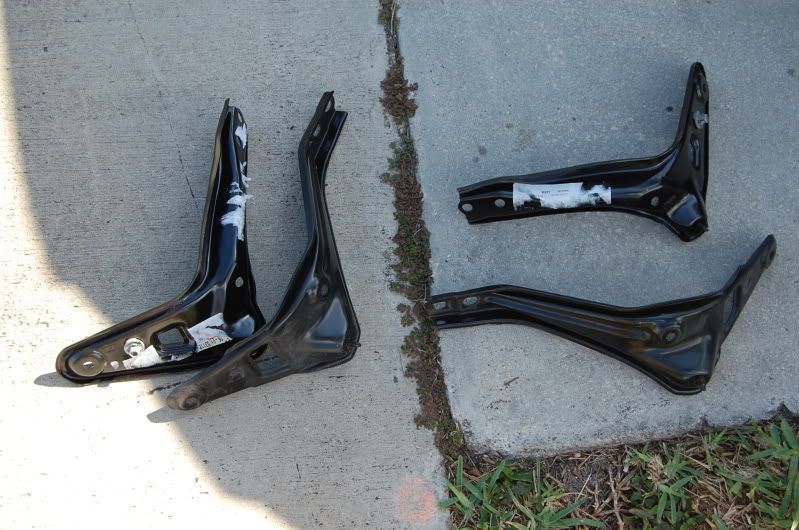 Make sure that you clean the hood and take all the stickers on the brackets. You can see that the new brackets are smaller so they weigth less, less dirt on the hood shaves weigth also, so this mod will guarantee more MPG and faster times at the track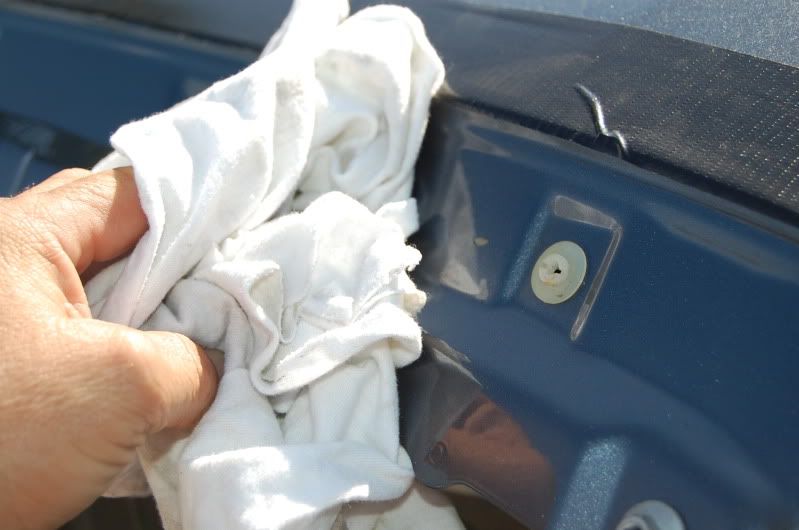 Now all is left is, snap the new grill in place and bolt everything back. This mod is a 1 out of 5 in difficulty. Which means that even TRD-X can do it
:lol5:
Final results
Before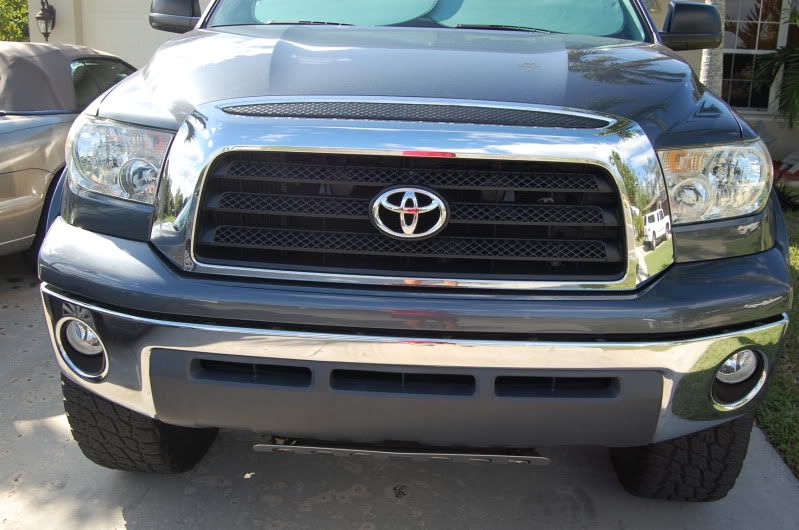 After