Discussion Starter
•
#1
•
Here is some information on doing LED gauge swaps in Tundras, It really depends on the year you have and what all can be done, Ill list what is different about each year below, this is not a sale add, I offer swapping services since a lot of you don't want to tear into the gauge cluster, (they run about $600-1400 for replacement) I swap the LEDS and ship it back same day service if your interested.
2000 to 2004 tundras use (74/t5) led bulbs, for the cluster and 74/t5 for the climate control along with 194/t10 leds, this can be done fairly easy.
2005-2006 the climate control is the same, but the cluster uses leds that need to be soldered on the cluster, on top of that it needs to be finely sanded to get the green film off the overlay.
2007 to current are all leds and range from size to type. I stock everything needed for this swap.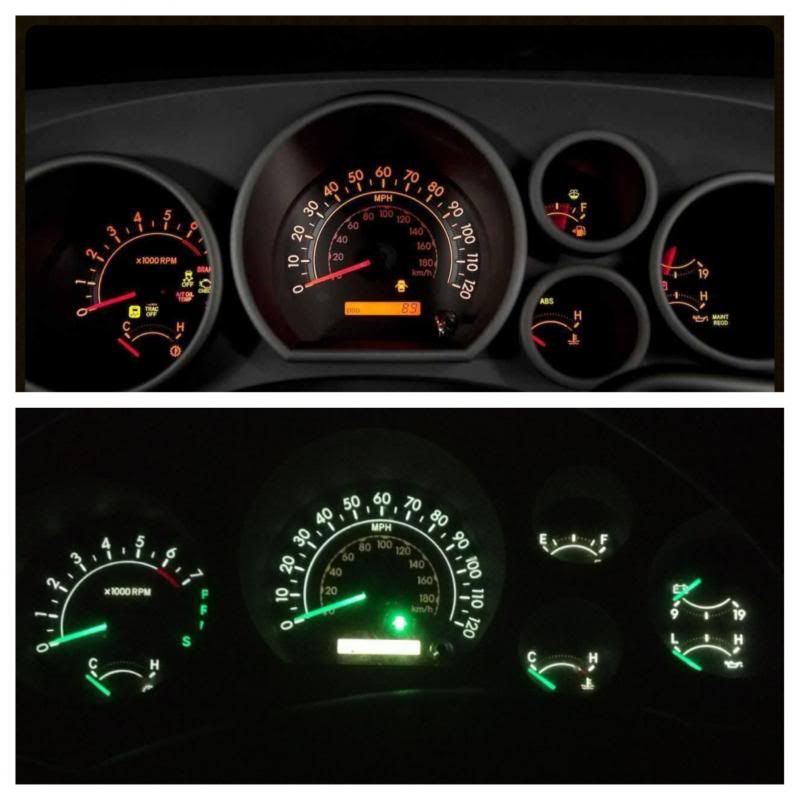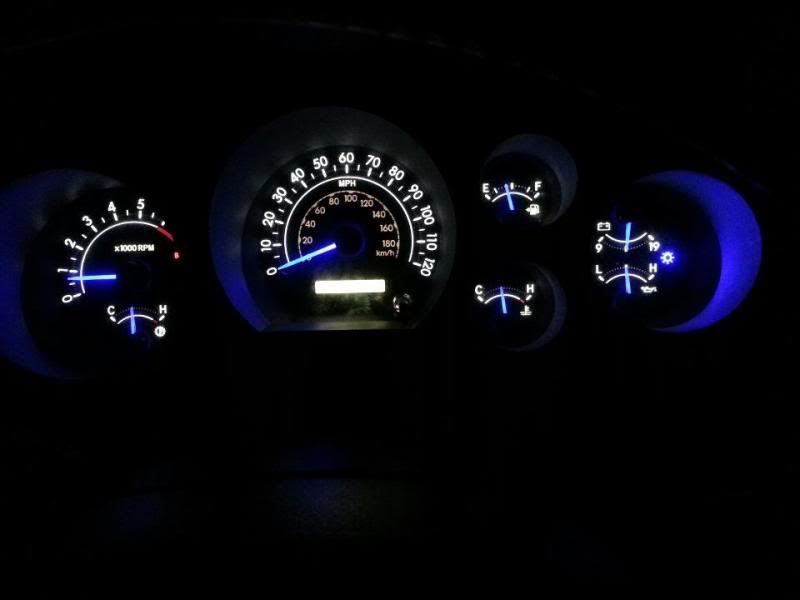 http://i15.photobucket.com/albums/a383/Biohazard2070/LED%20Gauge%20Swaps/IMG_1142_zpsc6212806.jpg